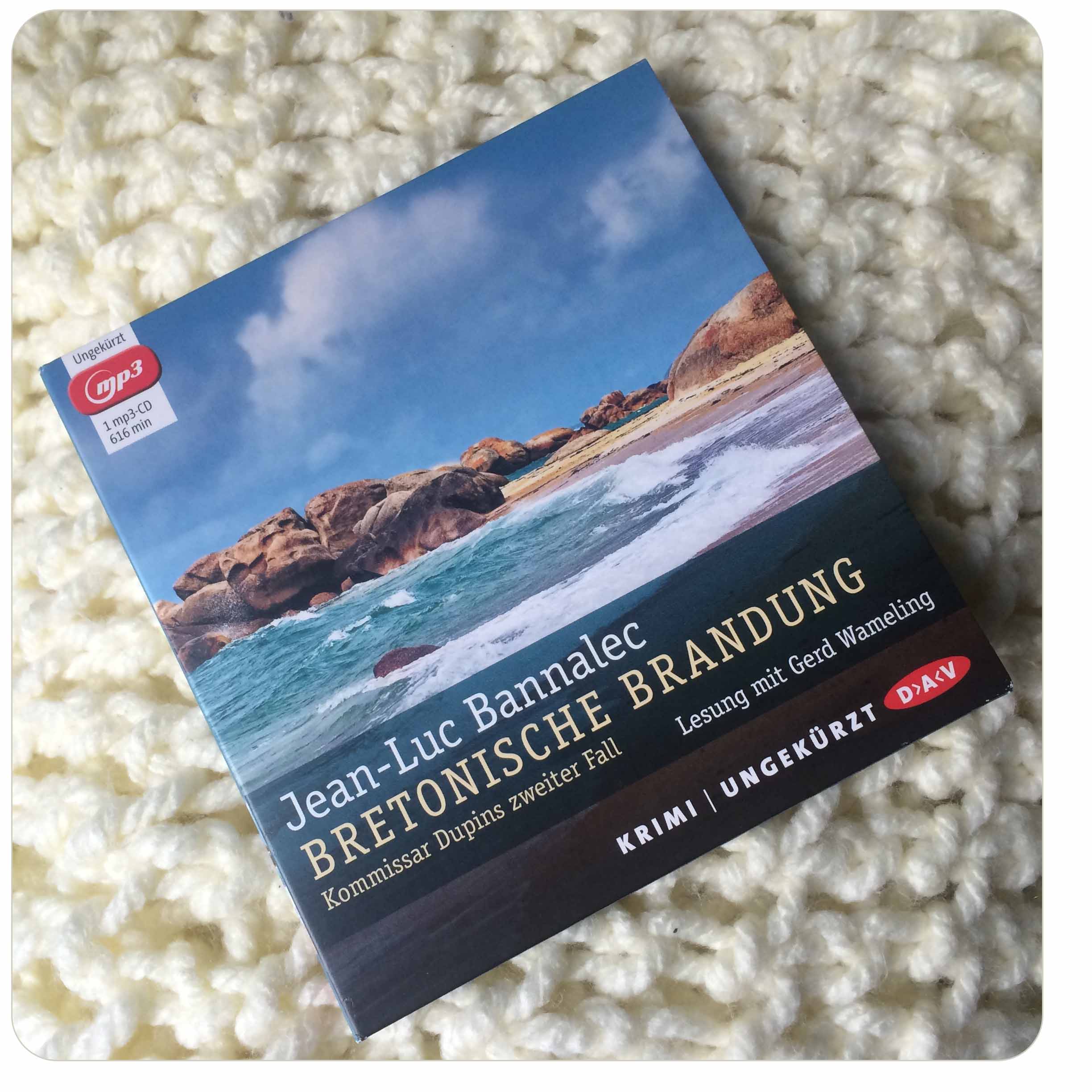 Pic by Franzi.
Jean-Luc Bannalec's crime series around commissar Dupin – a policeman from Paris, who is coffee-addicted and reassigned to serve in Brittany – is a new passion of mine. Lately I have to travel a lot by bus. Unfortunately I am not able to read in cars or busses since I feel sick after only a few minutes. So, I downloaded some audio books. I already listened to two of the four books of the commissar Dupin series (around 20 hours of listening ;)) and can only recommend it highly! The books are available in French and German.
I wish you a wonderful weekend – with lots of thrilling adventures :)!

Like always: All credits appear after clicking the links. If you are interested in putting ads on My so-called Luck feel free to email me for details.