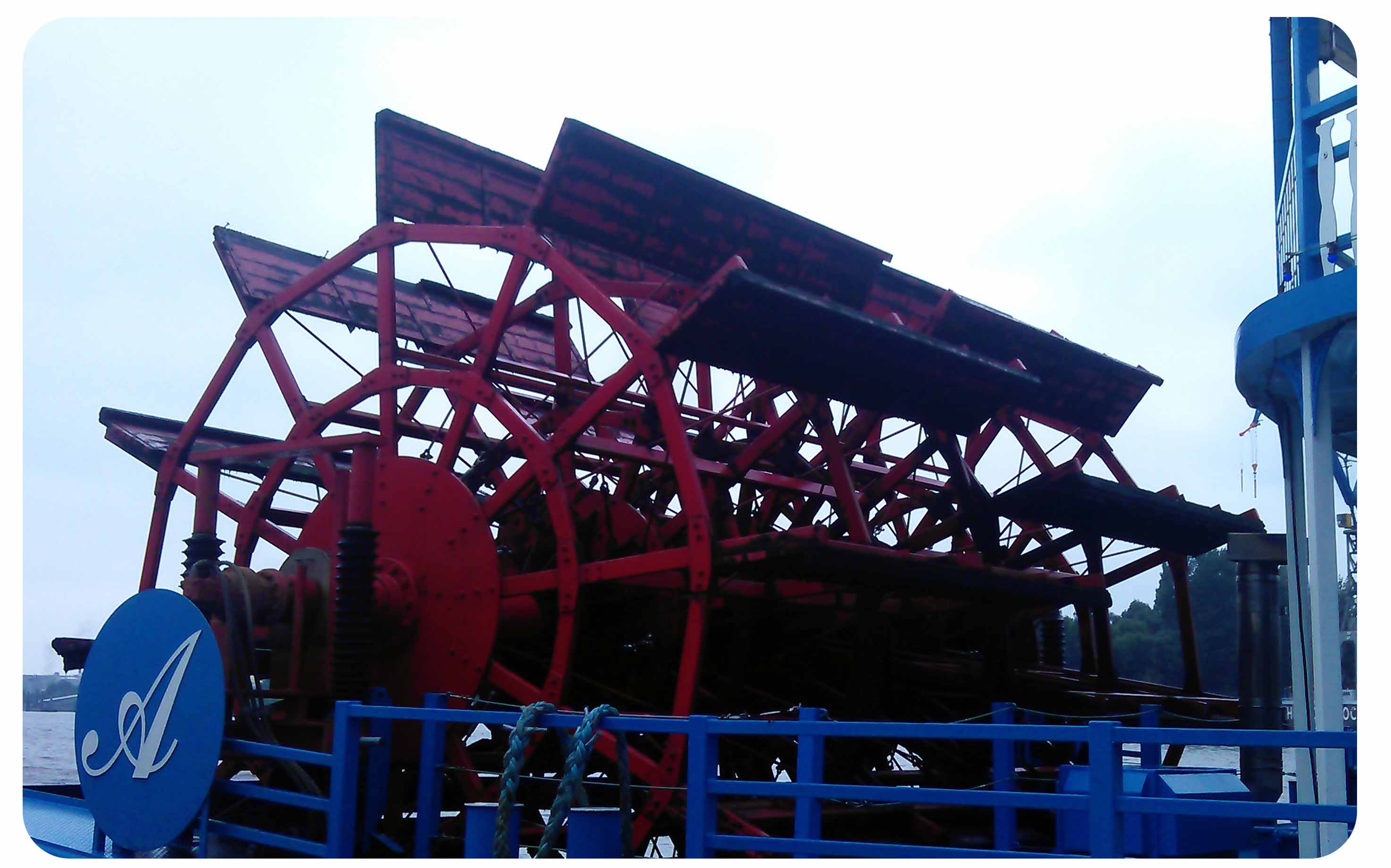 Pic by Franzi.
Whoosh… and another weekend is gone! I enjoyed myself in Hamburg, on boats and with good friends. So, no time left for a creative blog post. Since it's summer and I had no real vacations this year, I decided that some lazy Special Monday posts are okay during the following month.
Have a good & lazy start into this fresh week!
Like always: All credits appear after clicking the links. If you are interested in putting ads on My so-called Luck feel free to email me for details.