The end of a year is always a good point to look back. Here a some impressions of my personal year 2014.
I wish you a wonderful new week, filled with celebrations, good friends and time to be grateful for everything that happened in the past and everything that will happen in the future!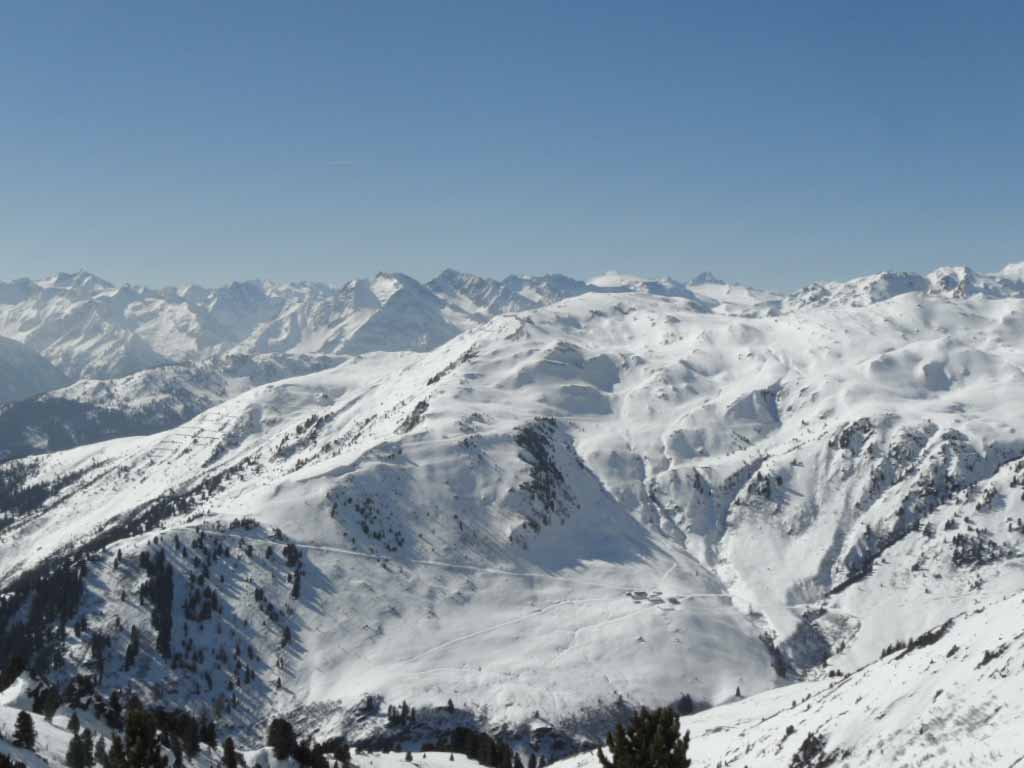 The year kicked-off with a fantastic winter vacation trip to the Alps!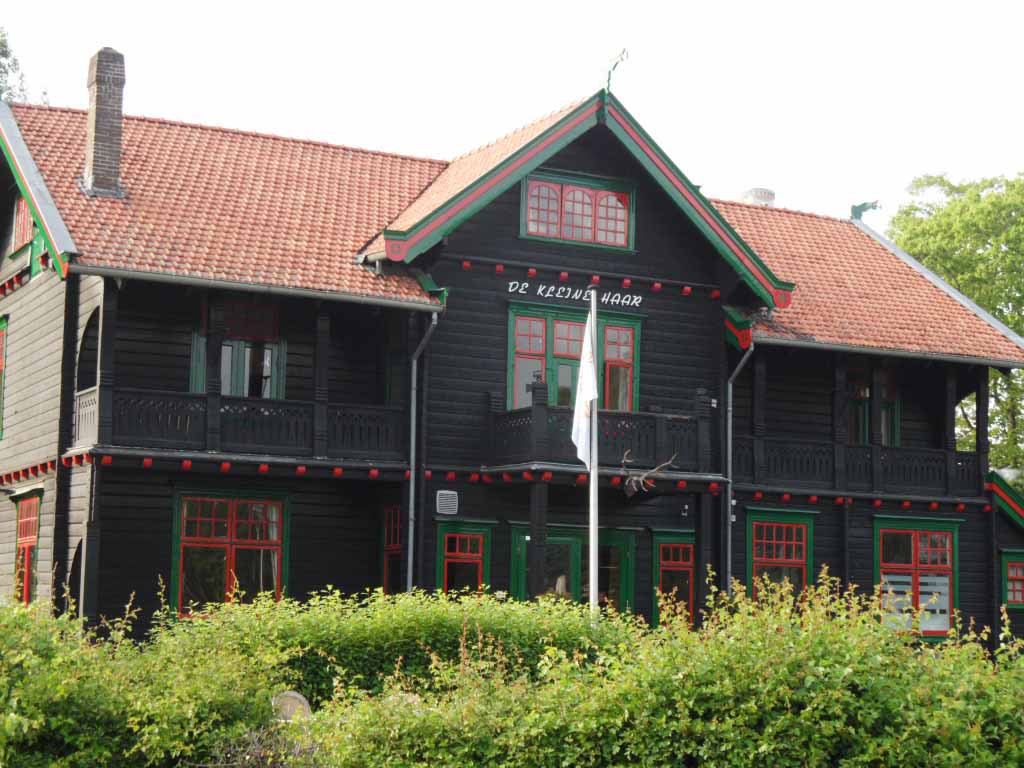 A short trip to the Netherlands with good friends was our way to dance into May.
Two days Vienna were an incredible inspiring flashback to my Europe trip after graduating in 2007.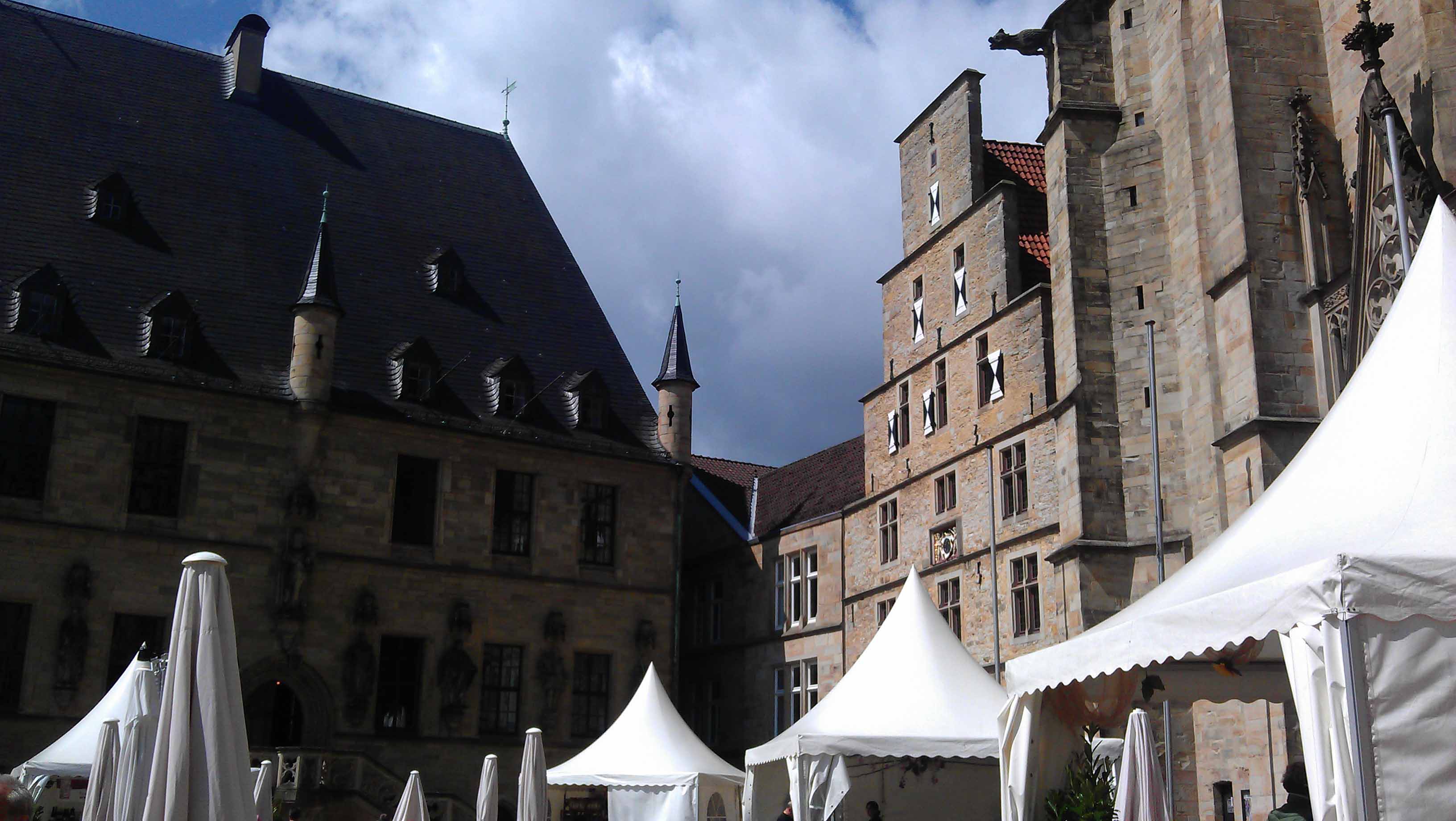 Beautiful Osnabrück was my comfort zone & home-base all year-long!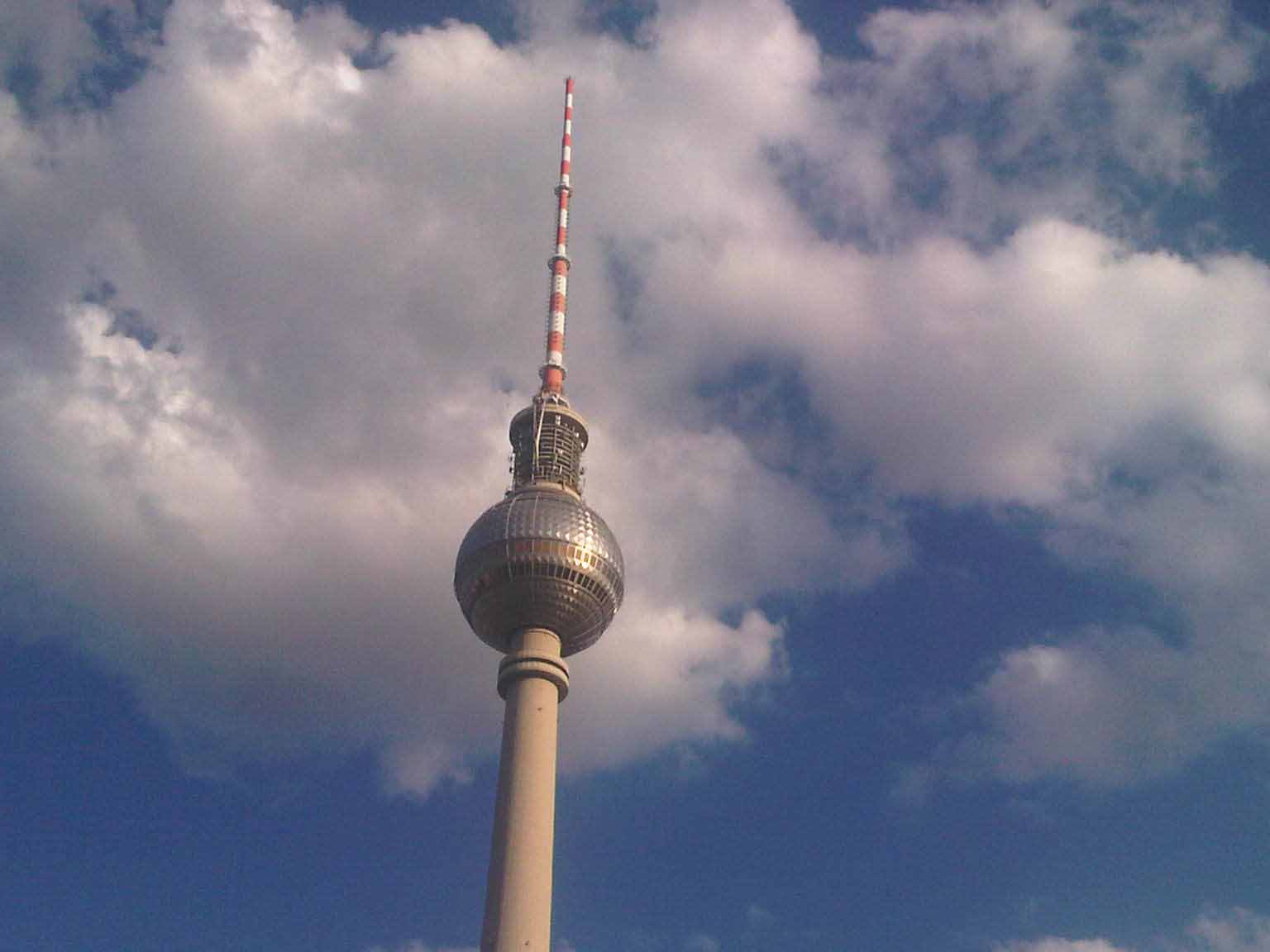 Berlin made its way back into my heart.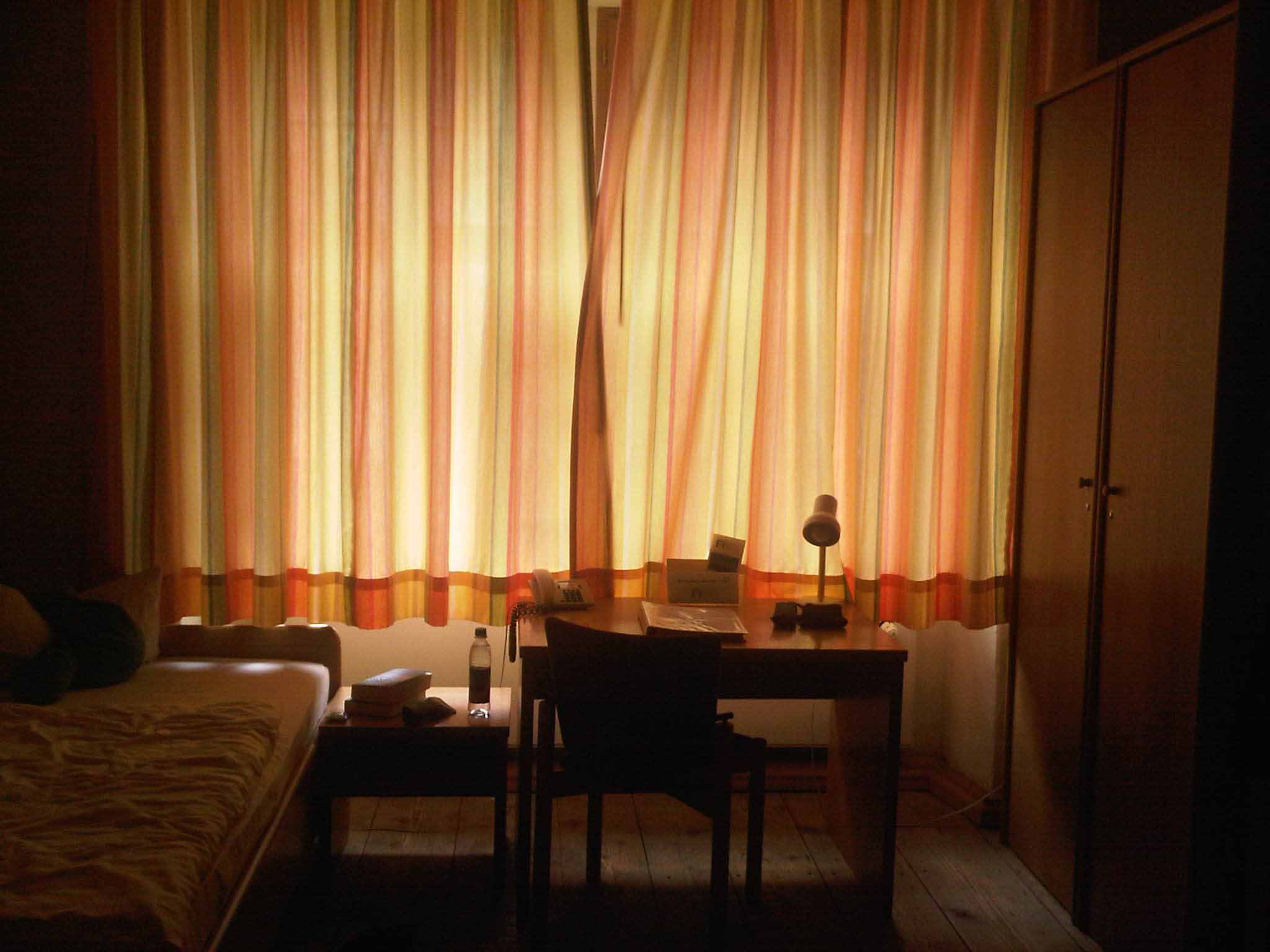 The summer academy in St. Marienthal was a break with a lot of input!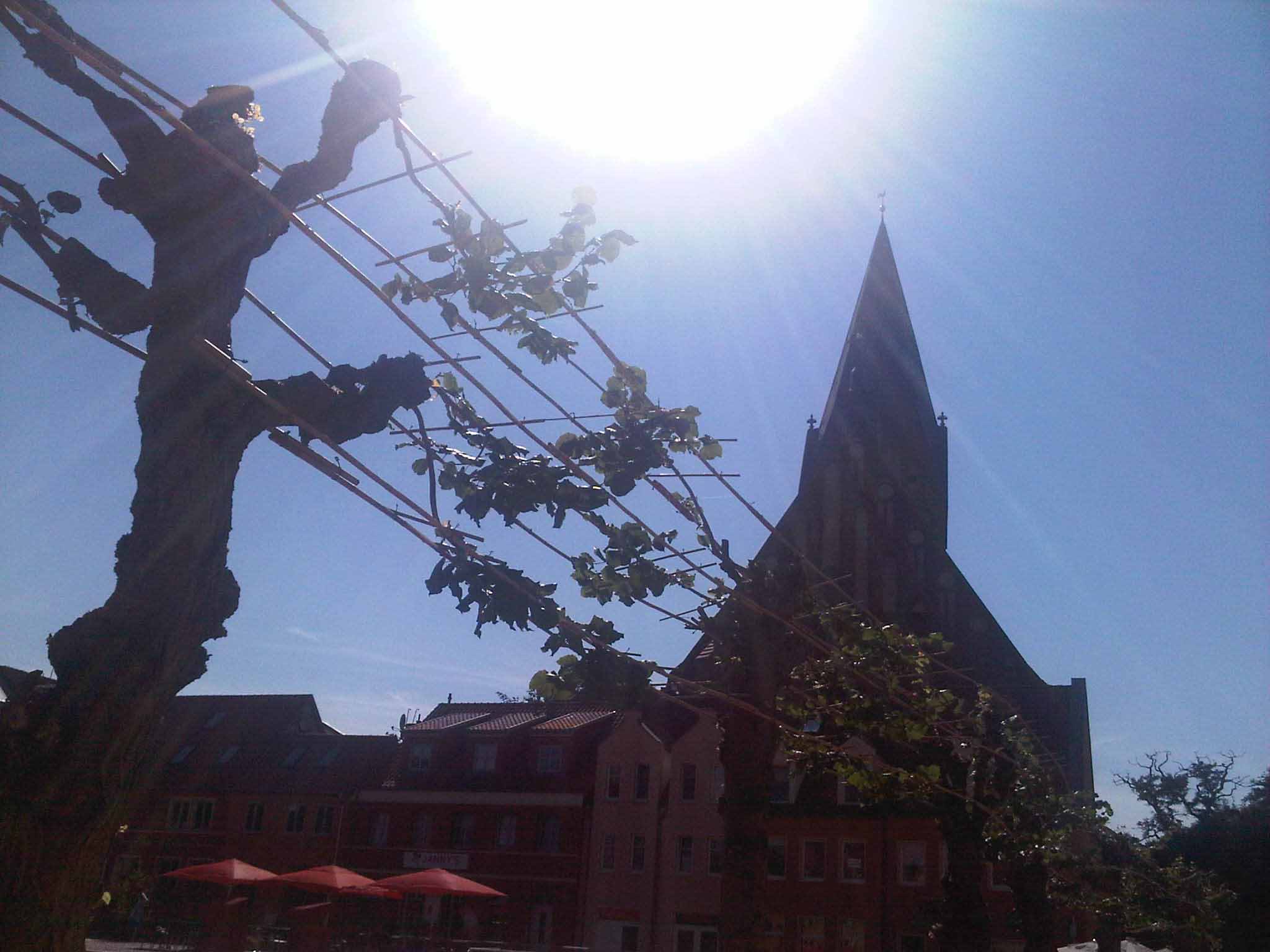 Summer I spent working on my business plan at the Baltic Sea (Barth).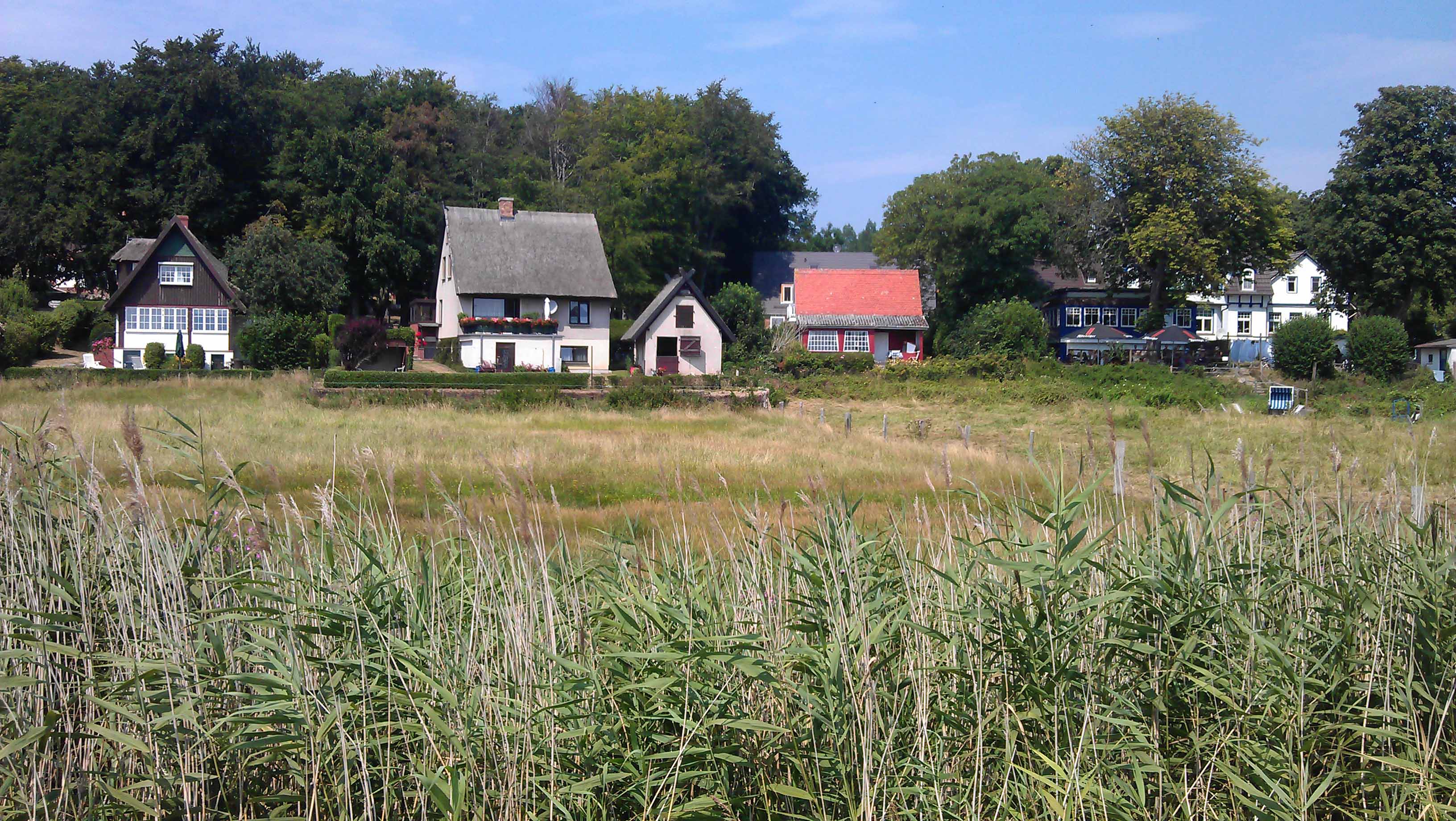 One weekend I even had the chance to visit one of my most beloved places in the world: Hiddensee!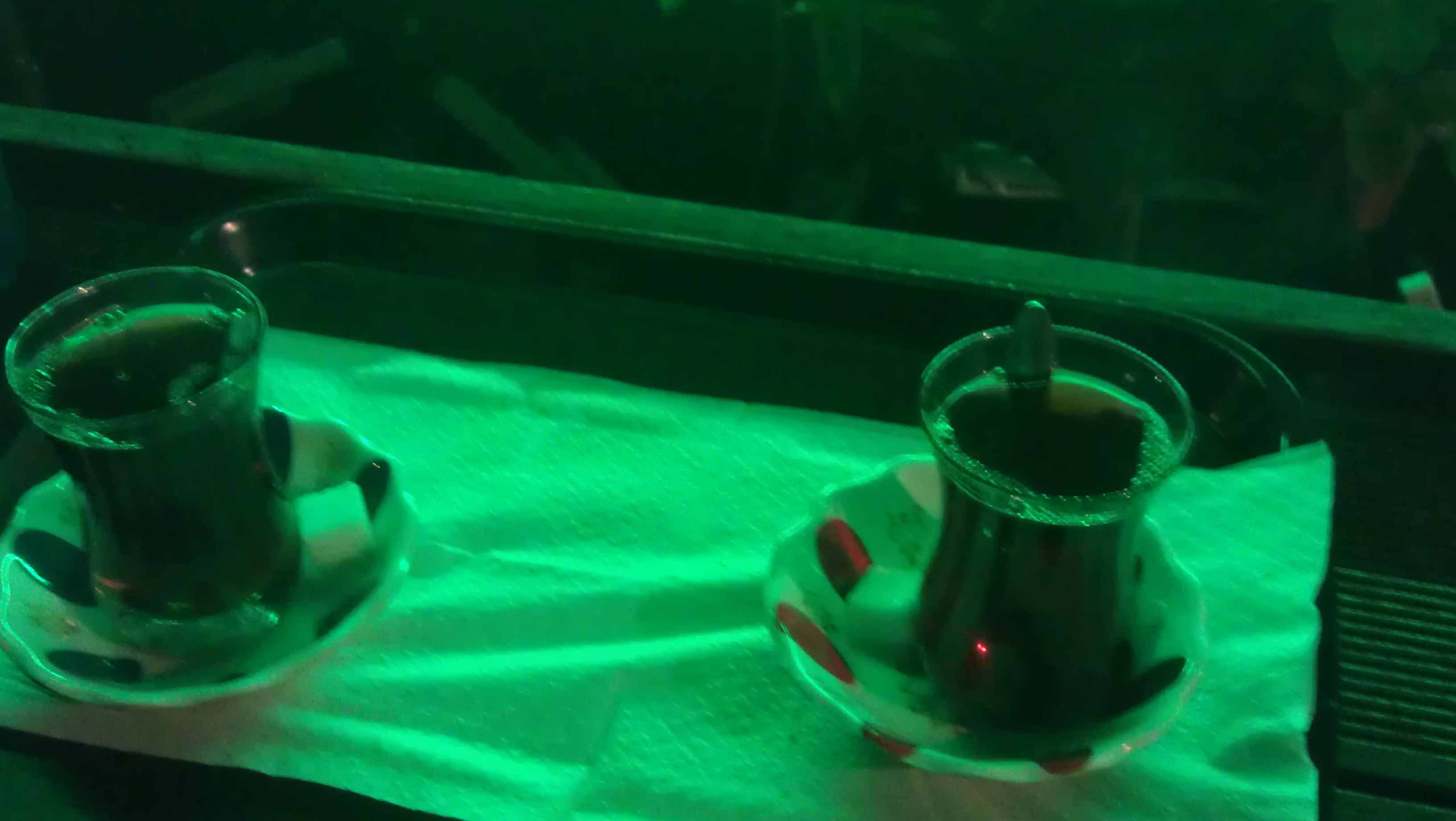 In Frankfurt I met my pal Marie for a cuppa.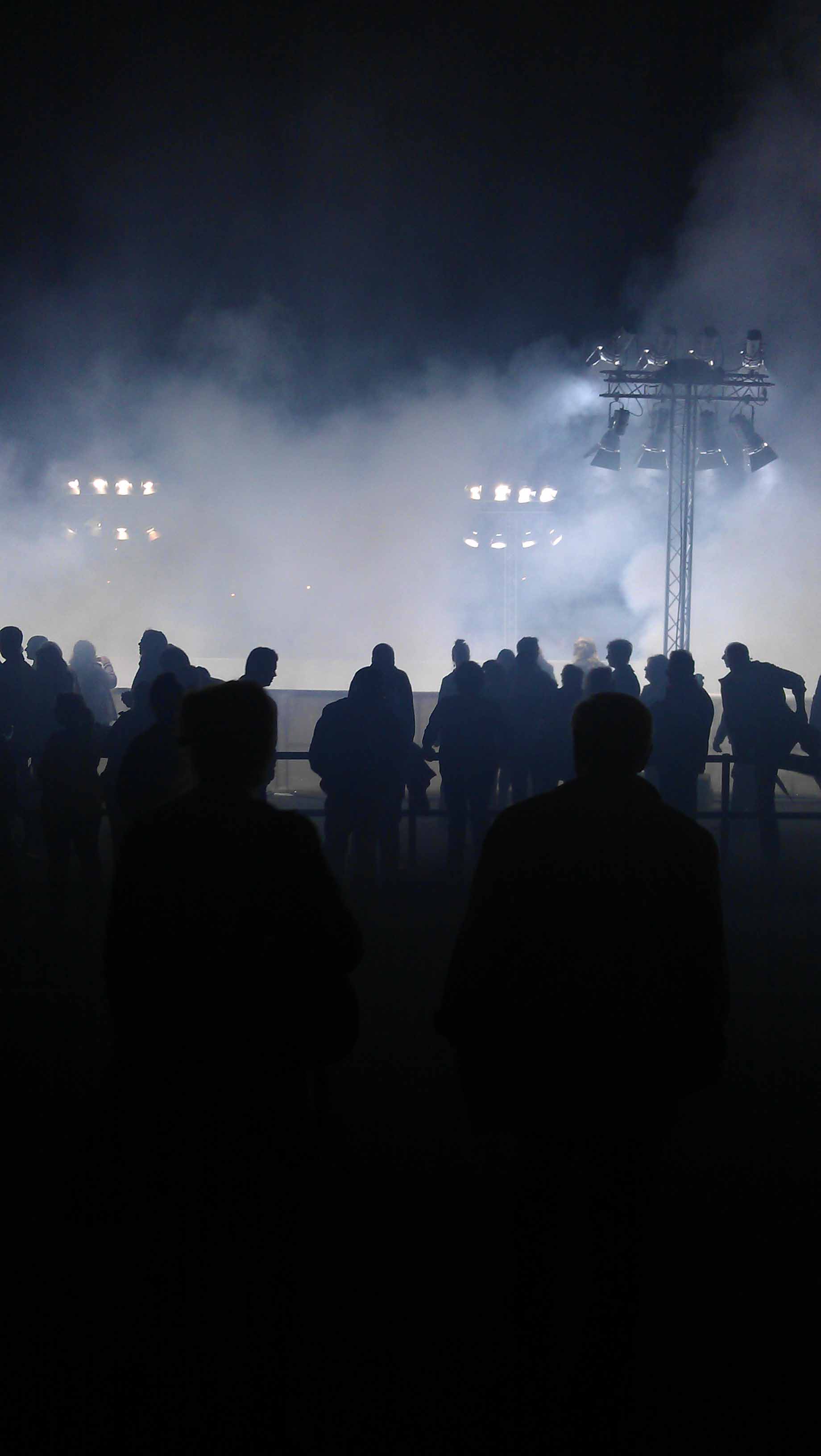 Leipzig impressed with its 25 years celebration of the fall of the German wall …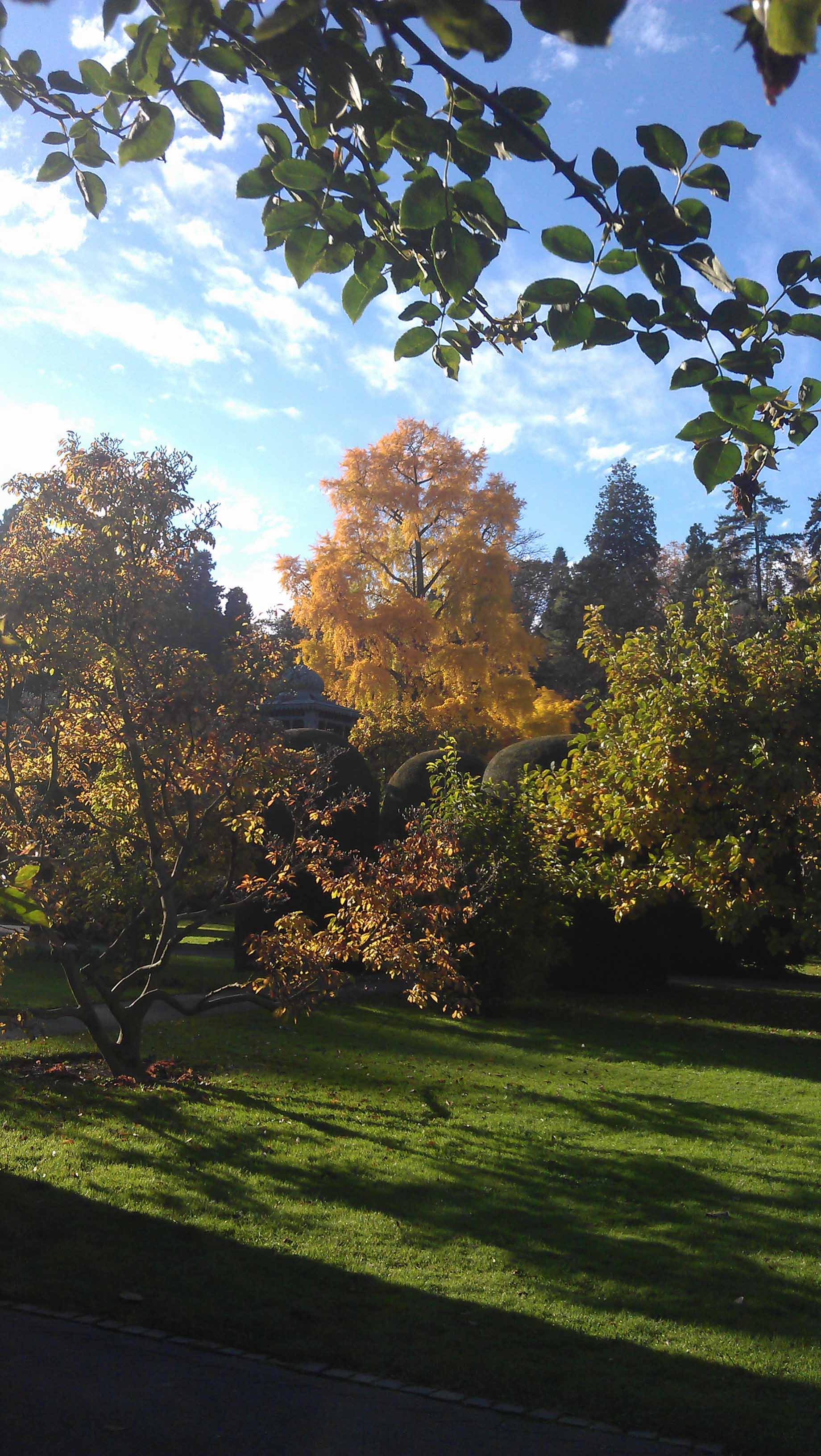 … and Stuttgart's Wilhelma with its autumn colors!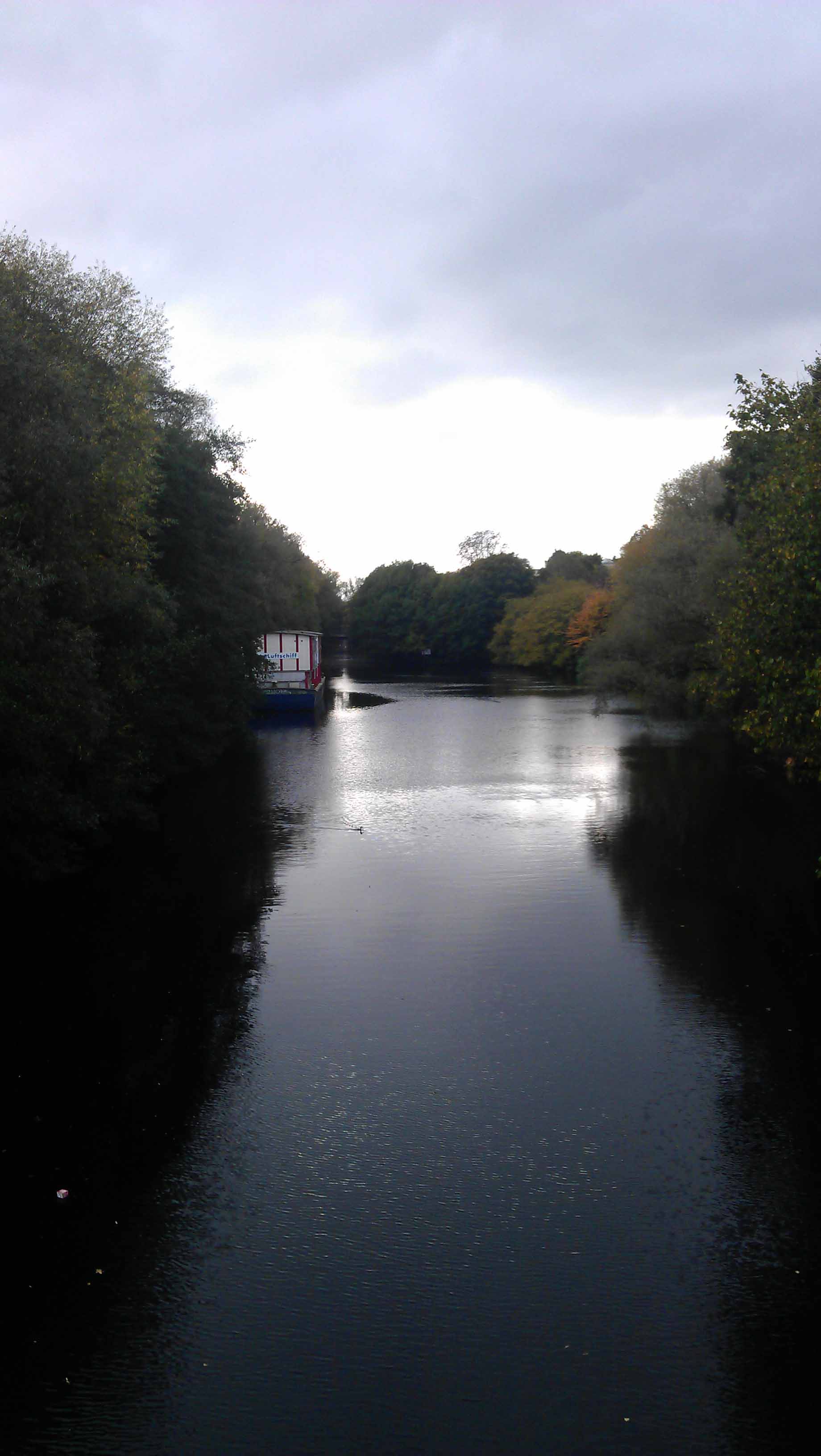 But then fate made its way and the year ended with a grand finale in a city I adore: Hamburg!
Like always: All credits appear after clicking the links. If you are interested in putting ads on My so-called Luck feel free to email me for details.