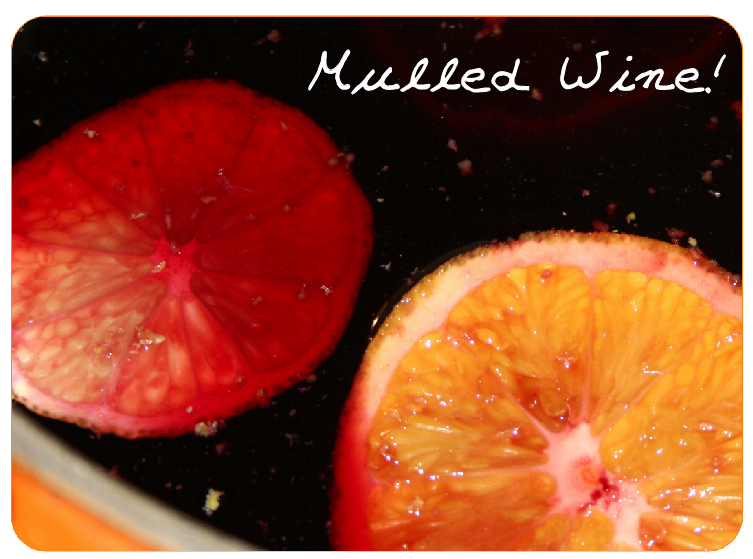 Pic by Franzi.
Yesterday, the X-Mas market opened. So, the mulled wine season has officially started. But why should I freeze outside to get my cup of mulled wine when I can easily prepare it in my comfy flat? Luckily, the November Gourmet Box arrived a few days earlier and surprised me with a bottle of Hungarian red wine that I used for my mulled wine recipe (see below). And here are the other contents of the current Gourmet Box:
effetto pralines … Chocolate is always a good idea!
Cookies by the kekswerkstatt … Individual cookies that taste nearly like home-made.
rosenfeines (rose jam) … I love everything with roses! Even jam …or turkish delight ;).
Darjeeling by Tee-Maass … I still have to try this one out, but it looks good.
Udvari Nobile Cabernet Cuvée 2012 … I have to admit that I didn't like the pure wine that much, but as mulled wine it was perfect!
deli (food zine) … Looooved this. Filled with many fresh recipe ideas!
Matcha Yuzu Ginger Chocolate by Lauenstein … I always wanted to try out matcha chocolate! It tastes strange, but not in a bad way :).
Conclusion: The November Gourmet Box was the first box that I liked completely. It was filled with little treats (cookies/pralines/wine), new taste experiences (matcha chocolate) and fresh ideas (deli zine). Now I cannot await the next box

.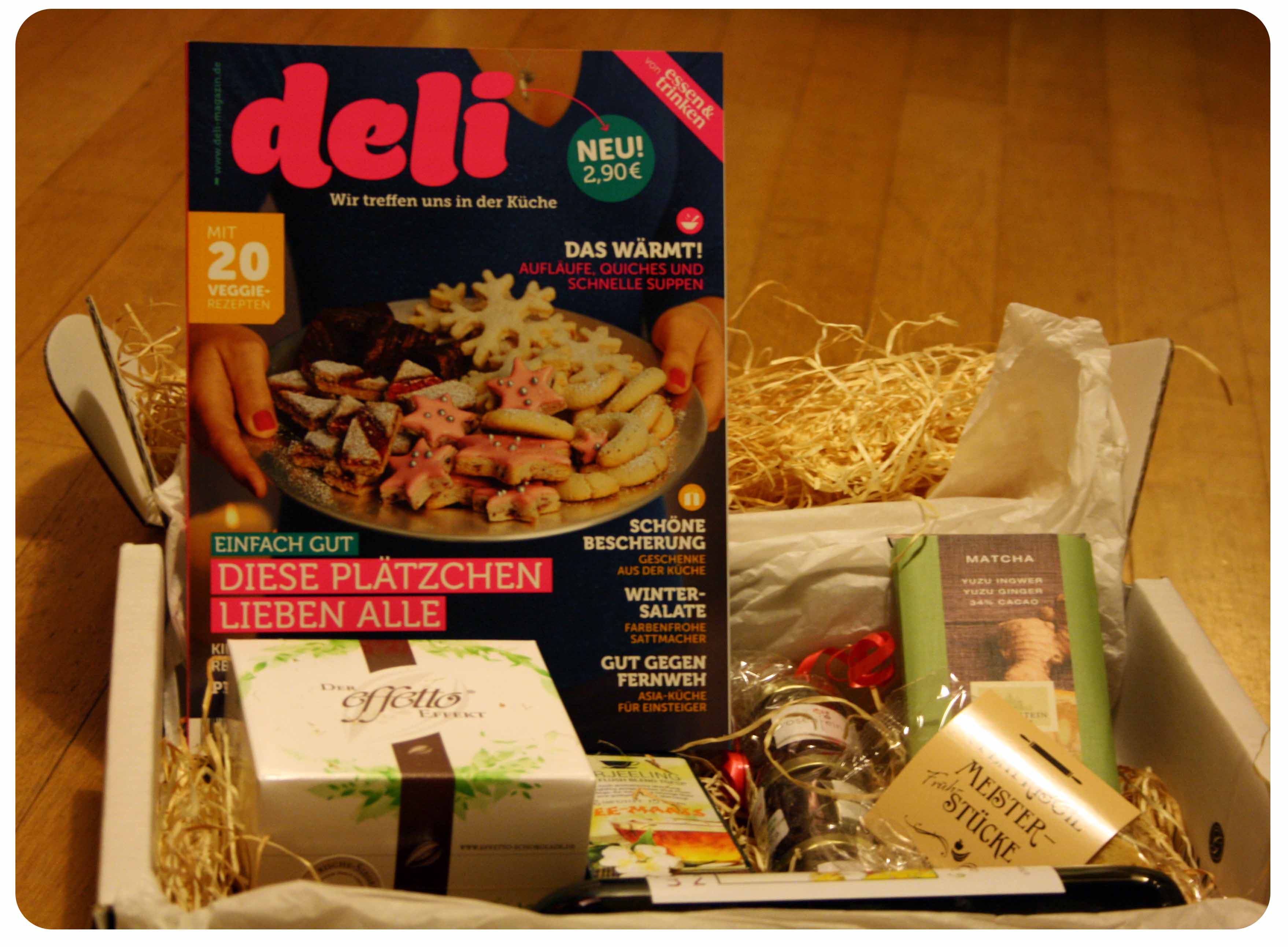 Pic by Franzi.
Mulled Wine Recipe: Serves 3-4.
Ingredients: 1 l red wine (dry), 125-250 g sugar (depends on your sweet tooth), 1 cinnamon stick, 5 cloves, orange & lemon zest, a few slices of lemon & orange.
Preparation: Heat up all ingredients combined. Don't cook it up.
Enjoy hot!
I got the Gourmet Box for free. Nevertheless, I only stated my own opinions . I'm happy to answer all questions regarding blog corporations in a personal message. Like always: All credits appear after clicking the links. If you are interested in putting ads on My so-called Luck feel free to email me for details.