It's mid September and fall 2014 has officially started! Time to plan ahead the next months: I have a lot of plans and cannot await to realize them all. Eating onion tart with my pals is just one of the many fall activities I'm looking forward to. So let's do some fall dreaming!
I wish you a perfect start into a wonderful new week, filled with colorful days and the spicy scent of fall all around you!
…Colorful trees lining up the roads to new adventures! Via THEFUTUREOFTHERETRO.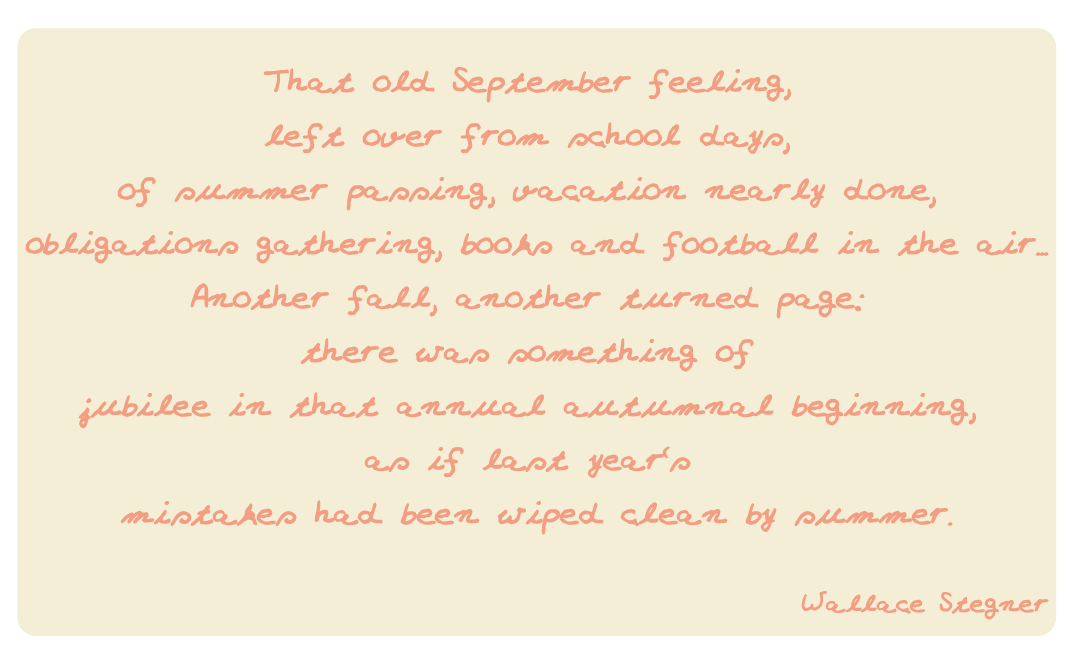 …That old September feeling! Pic by Franzi.
…Picnics in wild allotment gardens! Via THE HOPELESS WANDERERS.
…Pumpkin time! Via moon & trees.
…Gatherings with friends on wild spots like in the mid of the forest! Via heading-northwest.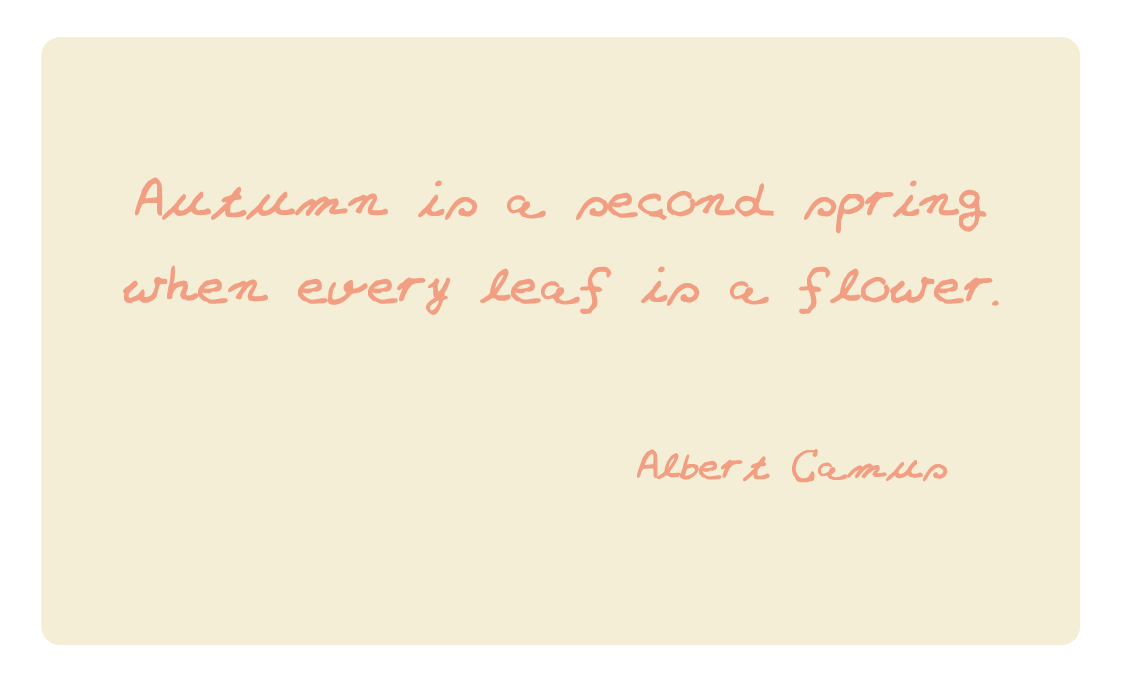 …Like a billion of colorful flowers! Pic by Franzi.
…Let's have a comfy hang around! Via whisk and whittle.
…Apples, apples, apples! And more apples! Via lowcat.
…One simply has to bake apple pie! Recipe via Food52.
… Stunning colors everywhere! Via Flickr.
…And my personal background music for fall 2014: Fritz Kalkbrenner – Back home!
Like always: All credits appear after clicking the links. If you are interested in putting ads on My so-called Luck feel free to email me for details.