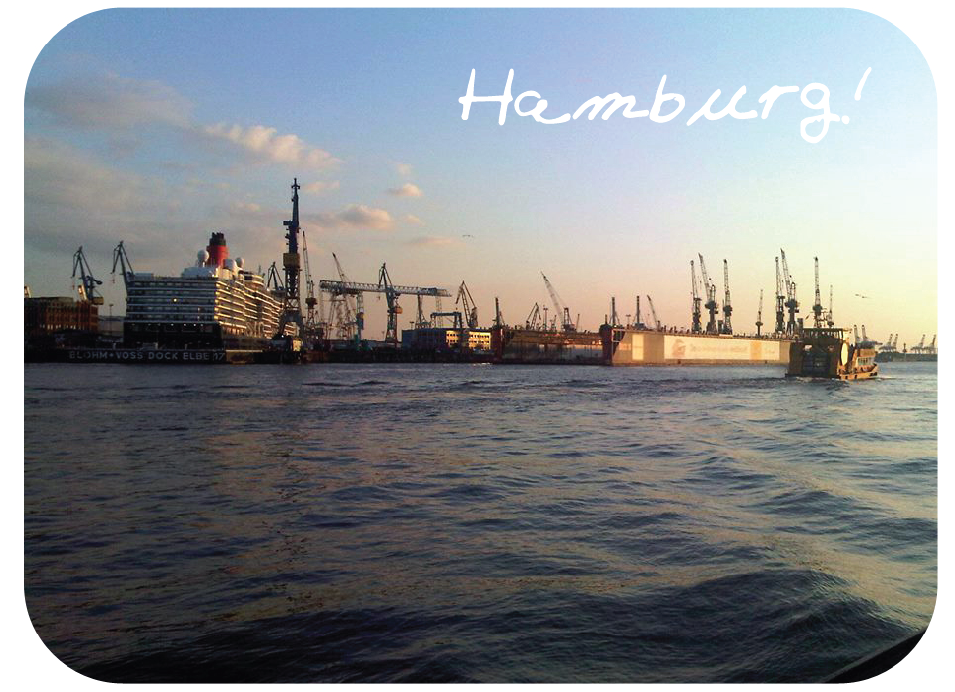 Pic by Franzi.
Last weekend, I visited some friends in my beloved Hamburg. It is really a phenomenal city. Despite the fact that I already made a city guide for Hamburg, I realized that some new discoveries and one old spots of mine are missing there. So, I would like you to know that there is even more to experience…
I wish you a wonderful start into the fresh week, full of blue skies and sunrays!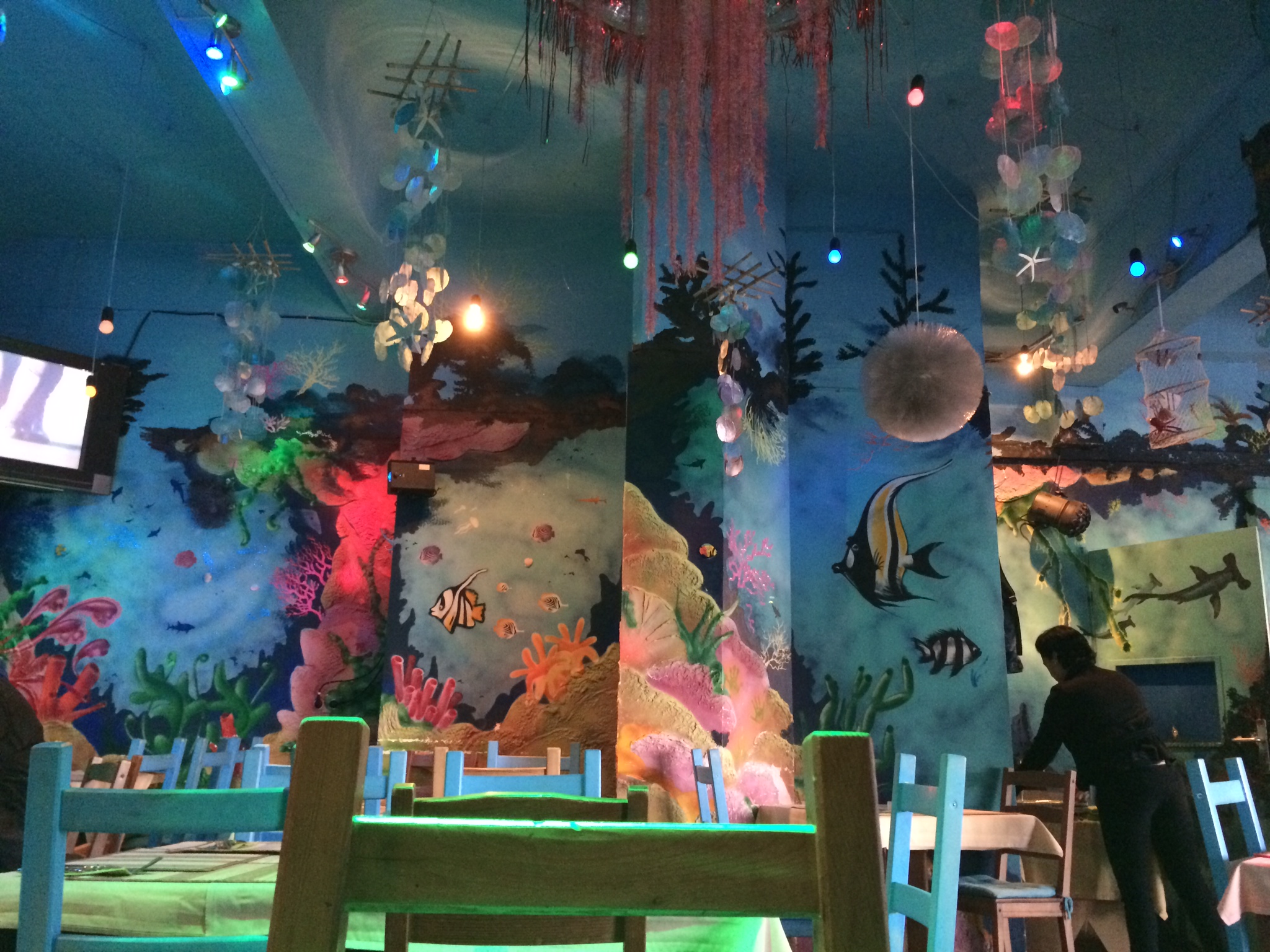 Pic by Dania.
Caribbean  restaurant Roatan… My regulars' table ate there last week (unfortunately without me – in a few months I will join you guys again!)  and was excited! The cocktails there seem to be fantastic!
Eier Carl… A new discovery of the last weekend. This restaurant has a loooong history – and a menu full with egg dishes and delicious home-made advocaat!
Soul Flavour… Near the flat of my Hamburg friend Dania: Looks unspectacular from the outside, but the staff is incredible friendly and the food fantastic. They even prepared the cabbage for this year's cabbage tour and it tasted like the one from my grandma's kitchen!
Brücke 10… I ate there only once and it was very good. During the last days I heart several times that it is the best place to eat fish sandwiches in Hamburg.
Michelle Records… The best vinyl store in town: A place I can not resist to go.
Like always: All credits appear after clicking the links. If you are interested in putting ads on My so-called Luck feel free to email me for details.