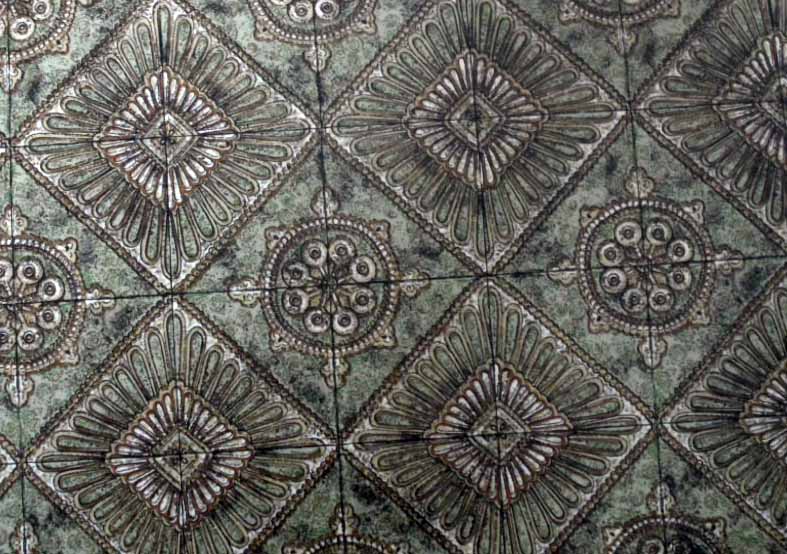 All pics by Franzi.
We had a perfect apartment at our winter vacations last week: It was clean and comfy, had a big kitchen, a wonderful landlady and even included a "bread-roll service" (which meant that we could order the bread rolls the night before at our landlady and found them the next morning right in front of our door). Plus it was decorated in an old-style way that our parents would have found really out of date but we adored this comfy charm … especially the collection of tiles we found there! Flowers and organic patterns made them really unique – what a difference to the boring uniform styles one finds in today's tiles. My favorites were the tiles in the loo (lower row, left) – they made me happy just by looking at them (even when I accidentally locked myself in and had to wait for being released 😉 ).
P.S. If you like the tiles and are interested in the address of the apartment, contact me!
Click to enlarge the pics!
Like always: All credits appear after clicking the links. If you are interested in putting ads on My so-called Luck feel free to email me for details.