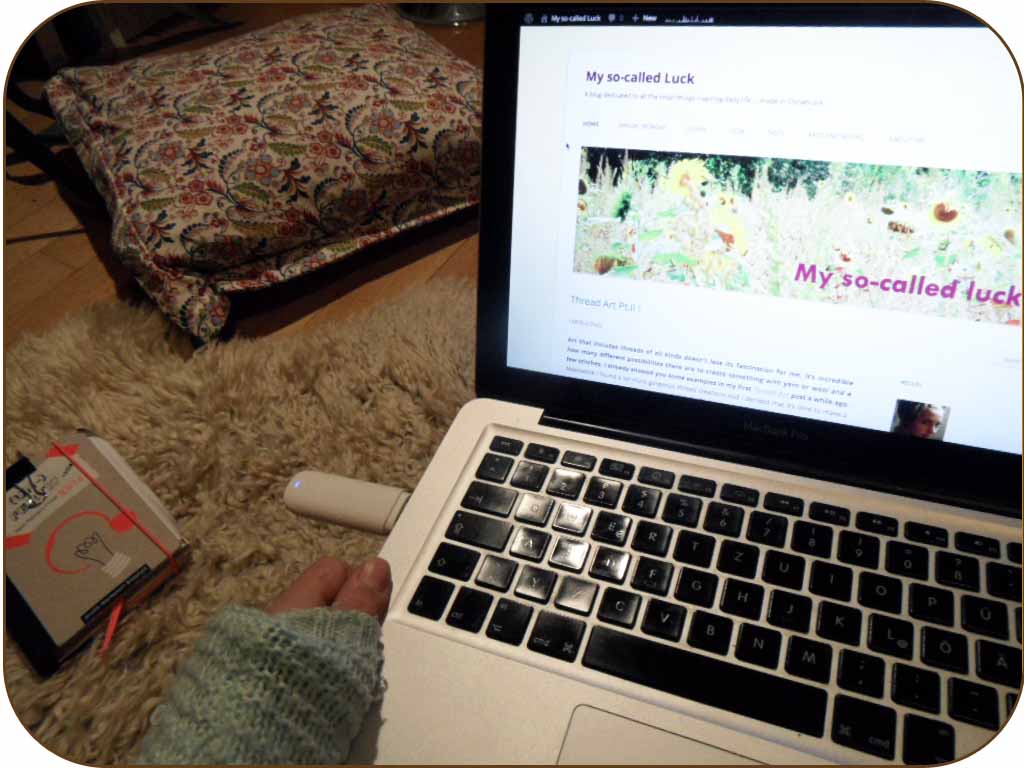 Pic by Franzi.
"Blog what you live, don't live to blog." – Hannah Craner
I plan to go on winter vacation for one week in the beginning of March. With a little bit of help from you, it may be even a small vacation from blogging on My so-called Luck. So I am looking for up to five people who would like to create one post as my guest bloggers. The topics are completely open and up to you: Do you wanna make a city guide for your favorite town? Did you see lately an artist who really inspired you? Is there a band whose music plays a big role in your life? Have you discovered a fantastic new recipe? What looks do you like currently? You see, there is a lot to blog about. Don't hesitate to participate because you think you can't make it – we can schedule your post and I will support you wherever it is needed :). So please feel free to contact me with your blog ideas and make my vacations really free!
I wish you a wonderful start into the new week! Maybe it's time to make your own plans for your next vacation?
Like always: All credits appear after clicking the links. If you are interested in putting ads on My so-called Luck feel free to email me for details.