I just spent the BEST late summer weekend in Berlin. We made a BBQ at a cool spot, we played beach volleyball (at least there was sand), we listened to some great street musicians and ate a delicious pizza. It's still hard that the weather forecast says that we will have fall from today on… I am sad to let this summer go. Steinbeck once wrote "What good is the warmth of summer, without the cold of winter to give it sweetness.". Those were clever words that I have to remind myself of now. And here are more wise quotes from wise people…
I wish you a week worth of quoting in the future! Make it happy ones!!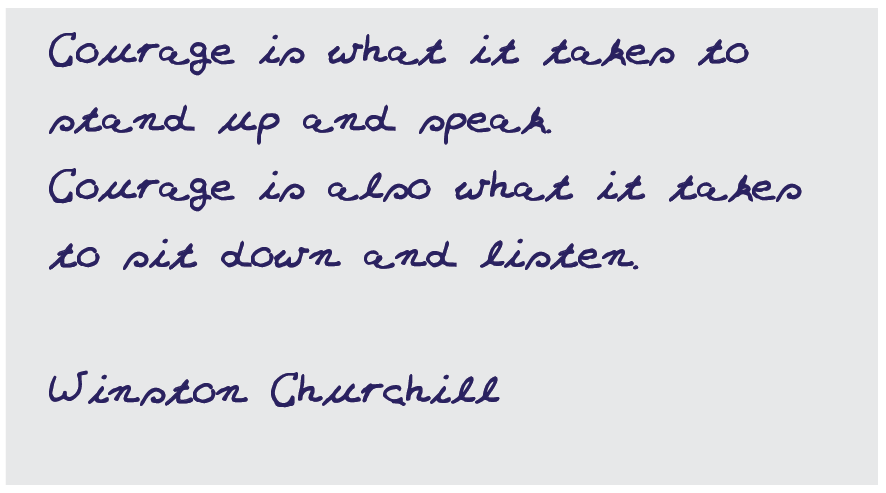 … I know some people who should listen more to this advice from time to time. Source Quote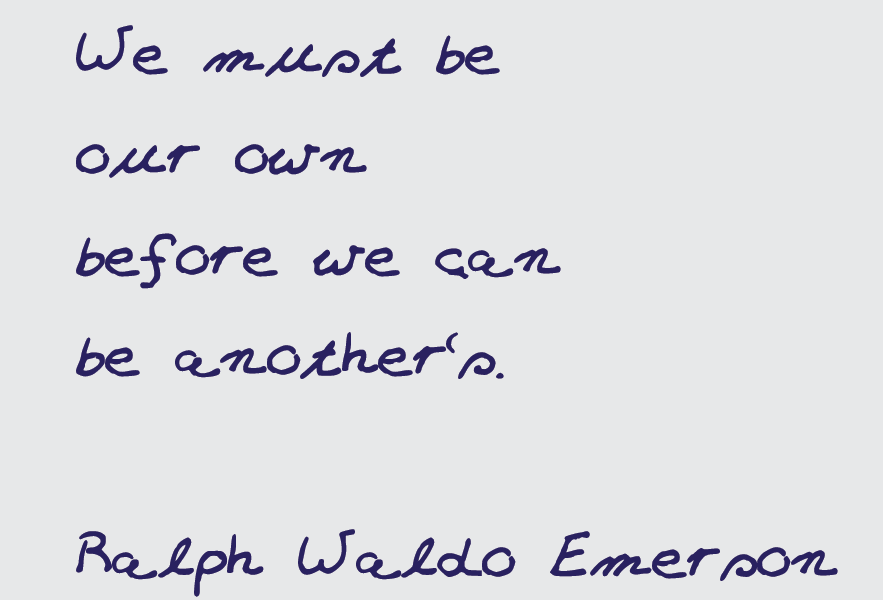 …I know this one from my own experience. Source Quote
…That's what life is: No risk, no fun. And gosh, there are times where I wish for no risk at all! Source Quote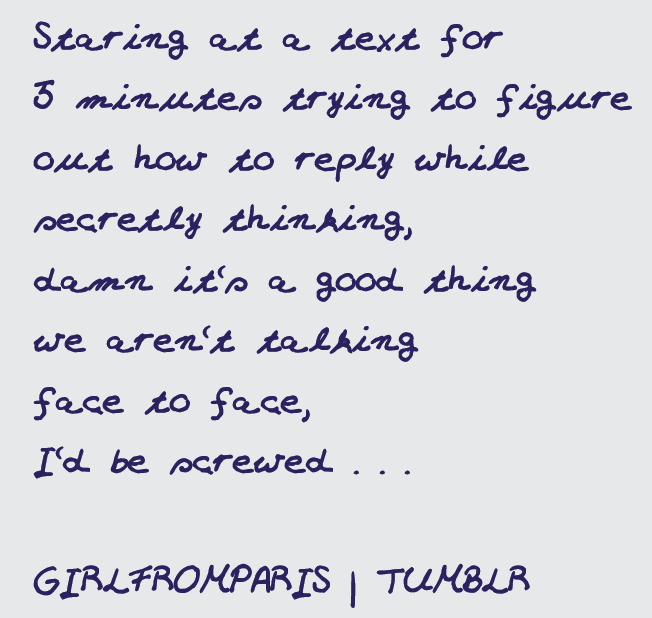 …Yup, I know this one. Too well. Source Quote

…I laughed out loud when I read this one. So geeky. The biologist inside me says: Chapeau! Source Quote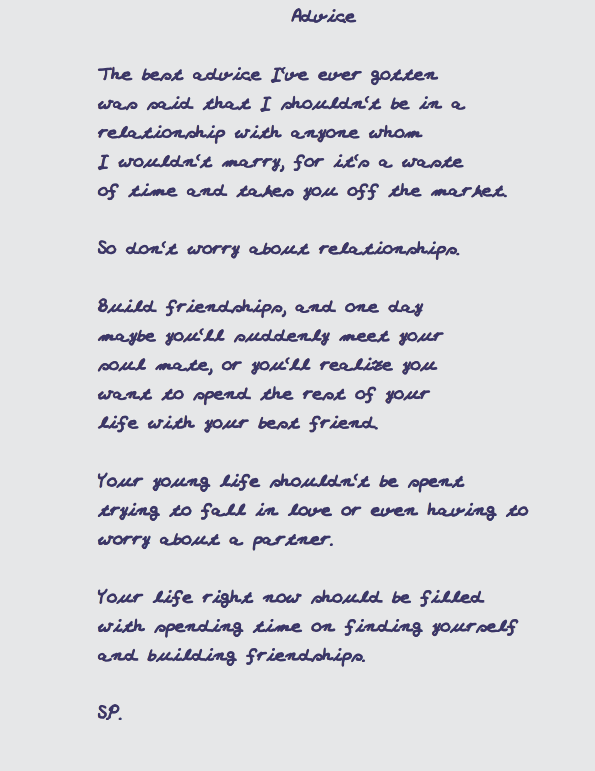 …It's true. And sometimes hard to follow. But still… true. Source Quote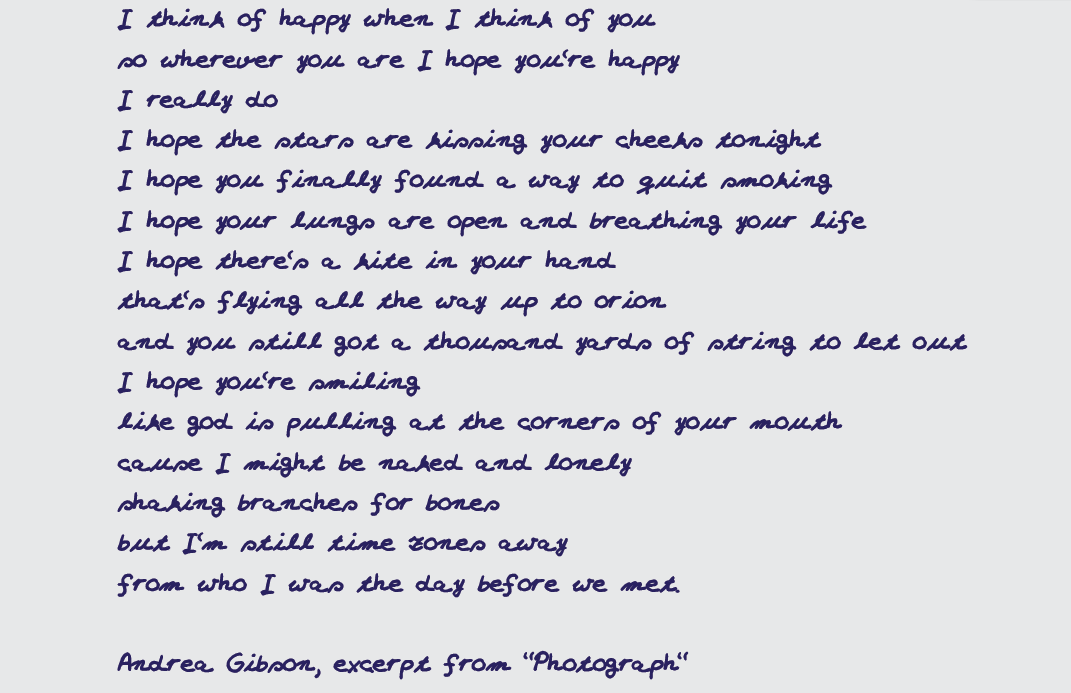 …I guess everyone has/had such a person in his or her life. And after many years you're thinking: Yeah, now I know why I had to meet him/her. Hopefully. Source Quote
Like always: All credits appear after clicking the links. If you are interested in putting ads on My so-called Luck feel free to email me for details!