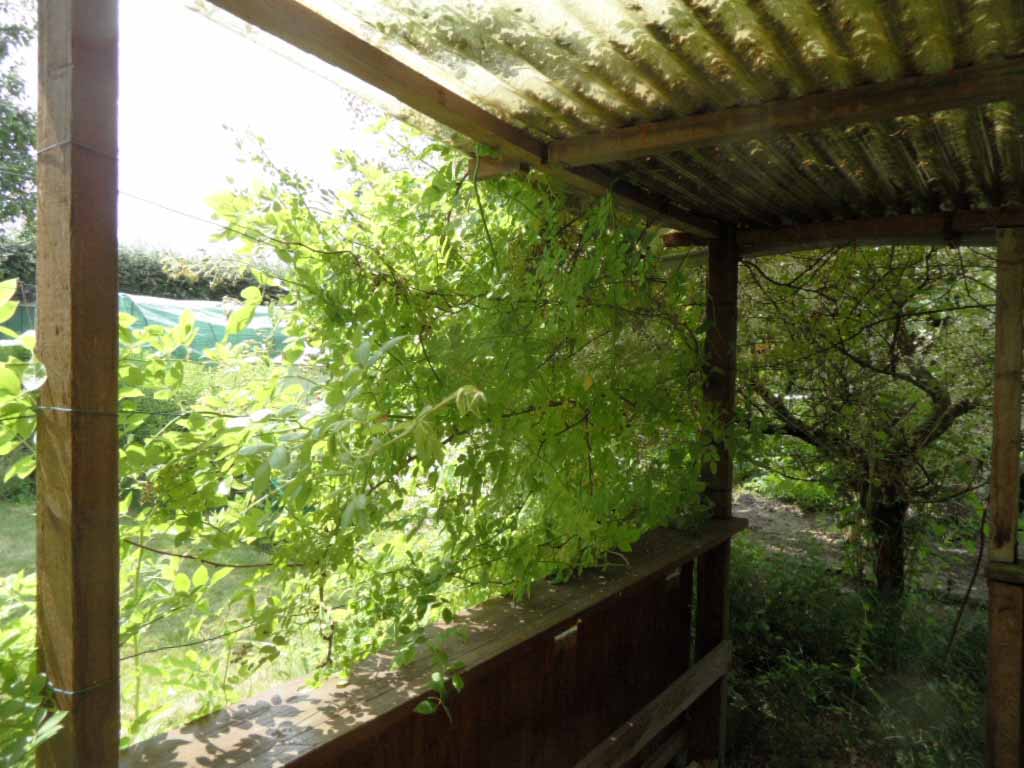 All pics by Franzi.
Yesterday I wrote about all the ripe berries waiting for their harvest in our allotment garden and I thought it's time again to show you some pics of our little green oasis. Summertime does a great job to it – everything is in full bloom, the fruits are ripe, the grass (long) and green. It's an enormous fun to sit in our sky chair – hanging from the apple tree – reading a good book or just dreaming into the day. I really should spend much more time there…
I wish you a wonderful summer weekend, hopefully in your own green oasis!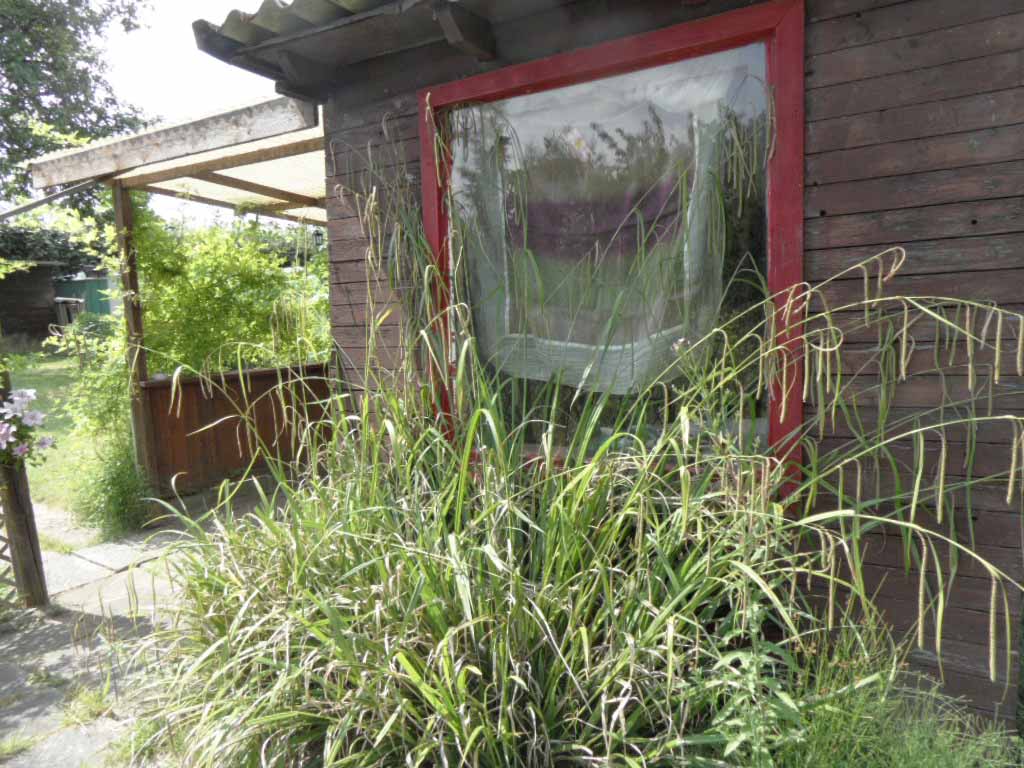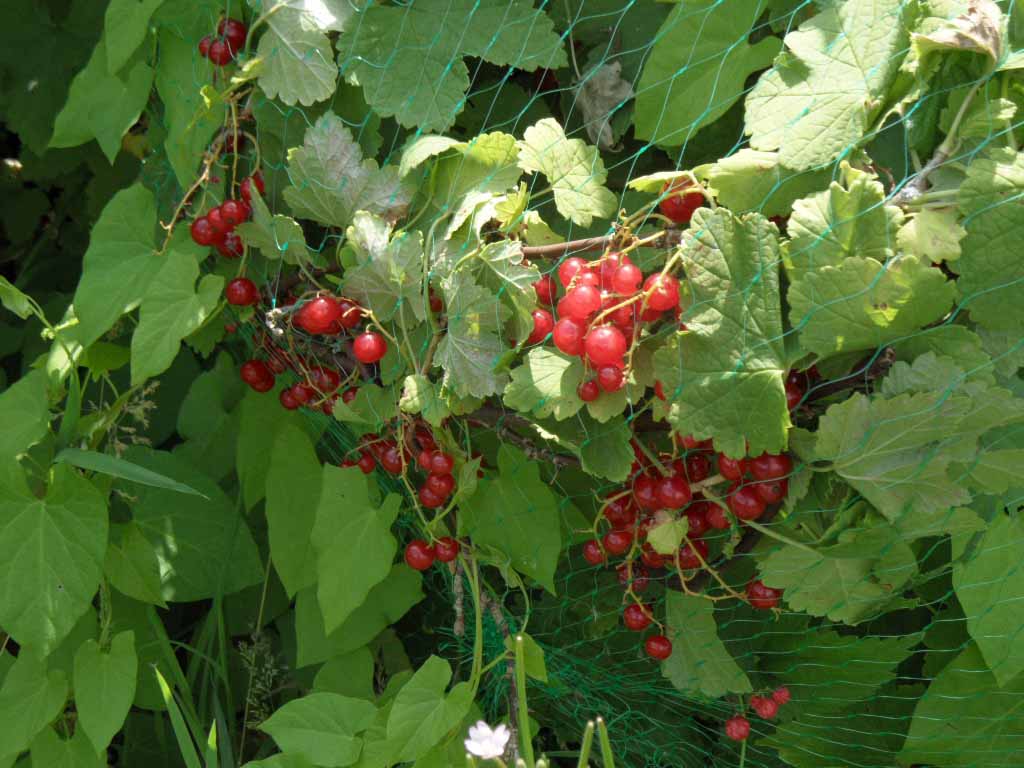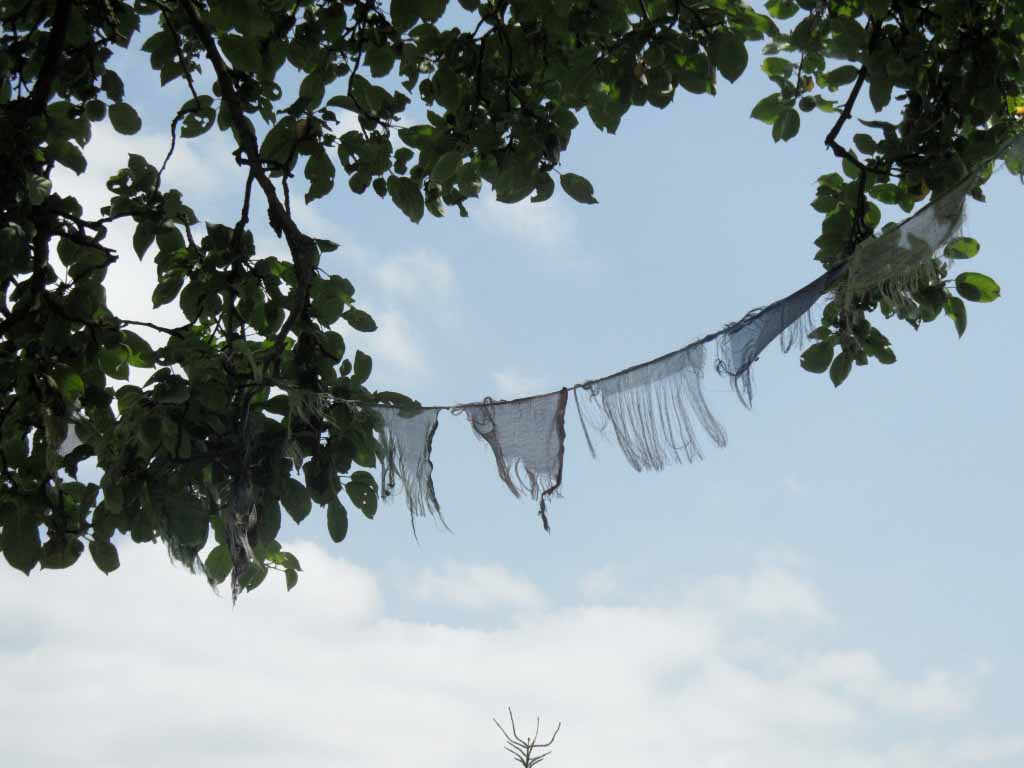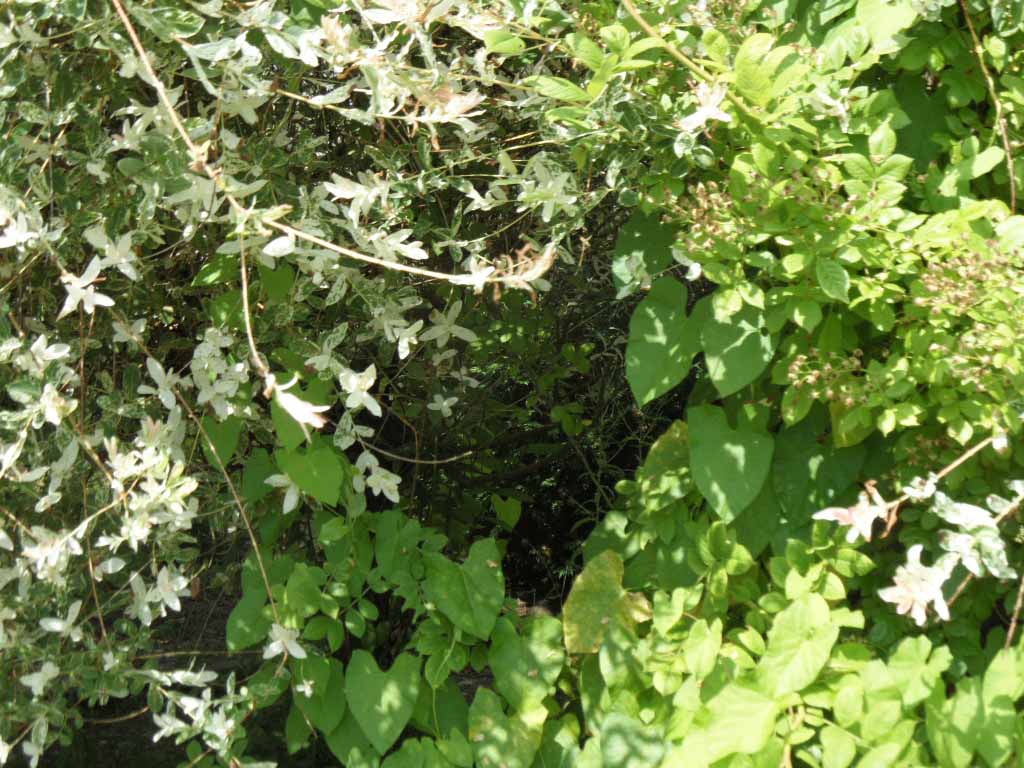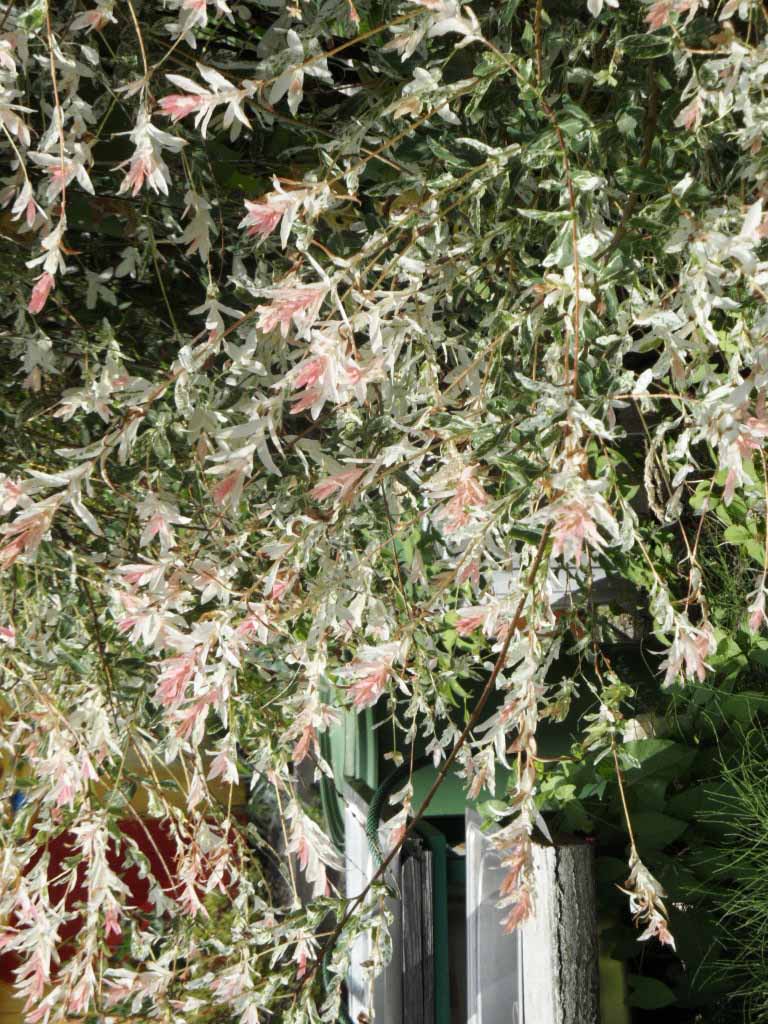 Like always: All credits appear after clicking the links. If you are interested in putting ads on My so-called Luck feel free to email me for details!