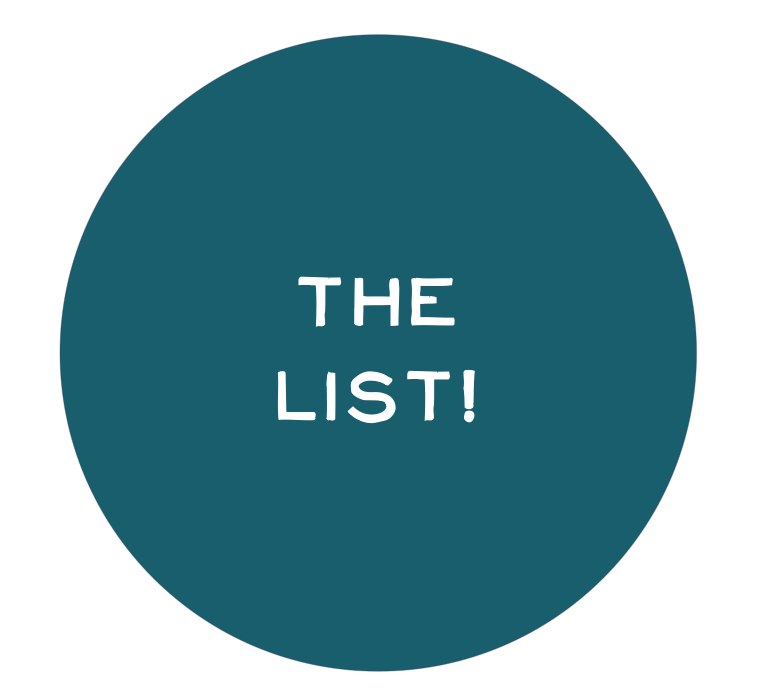 Pic by Franzi.
Since a few months, I start into my weekends together with a bunch of nice people. We sit together, drink a good wine and have an easy chat about our past days and our plans for the weekend. It's our new ritual and a very nice way to finish ones working days and start to relax. In this circle of friends also another idea evolved: Every time we talk about something we didn't do (e.g. having a game night or do some handicrafts together…) or didn't eat (e.g. cheese fondue, cheese soup, crazy cakes…) or didn't watch (e.g. old Louis de Funès movies) for a long time, we write these things down onto a list. We also decide who of our group will be responsible for each new noted point. And with performing these great ideas step by step at our next meetings, our nights (or also days) together are always a big fun. This week we all participated at a murder mystery dinner. And there was a lot more: In the past months, we ate a lot of stuff with cheese (soup, fondue, cheese hedgehogs) and had great movie nights. And there will follow more meetings with these friends, performing new points of our list (I am responsible for preparing a "Cold Dalmatian" next time – something crazy in between a cake and a praline). I think such a list is a perfect tool to boost these always fantastic nights together even more!
Do you also have something like this with your friends? What would be the points you would note down on such a list?
I wish all of you a good start into a new week filled with a lot of fresh plans!
Like always: All credits appear after clicking the links. If you are interested in putting ads on My so-called Luck feel free to email me for details!