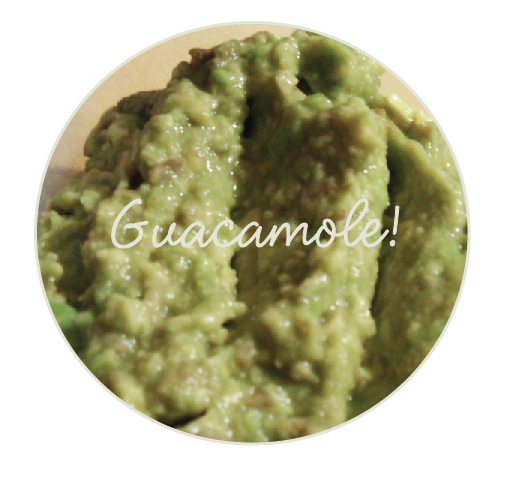 Pic by Franzi.
Every good party needs snacks. And what do you need for snacks? Exactly – a dip! And which dip is THE classic dip?! Exactly – guacamole! I love avocados, which is strange because I couldn't stand them as a child. But nowadays I adore their creamy, nutty flavour. And the best about guacamole: This recipe is so easy-peasy you will not even need a print version of it!
Recipe: Serves 4-6.
Ingredients: One ripe avocado, 1 pinch of salt, 1 pinch of black pepper, 1/2 lime
Preparation: Scoop the avocado out of the skin into a bowl. Sprinkle with salt and pepper, then add the lime juice. Mash with a fork. Done!
Enjoy!
Like always: All credits appear after clicking the links. If you are interested in putting ads on My so-called Luck feel free to email me for details!