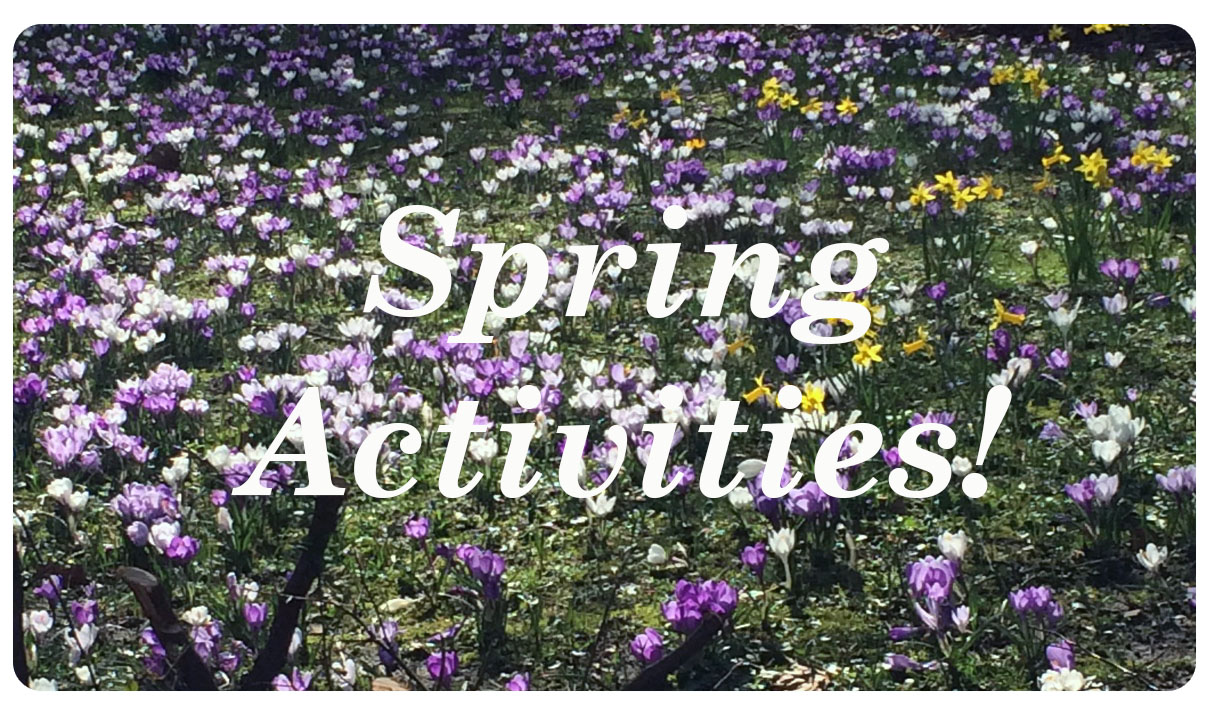 Pic by Franzi.
Those last few days were incredible sunny in Hamburg! I love the clear blue sky above my head as well as the intensive warmth of the bright spring-sun on my skin. The singing of the birds, the bloomy smell in the air. (Oh, and hello hay-fever… Nobody missed YOU.)
What do you plan to do during this new season? Here comes my list with ideas to enjoy springtime even a bit more:

Go to the farmers market and buy a fresh bouquet of flowers for your flat.

Create your own herb garden by planting basil, thyme and parsley on your windowsill.
Make a stroll through your city and get to know the old streets new (we love to walk through Hamburg using this guide).
Make plans for you summer vacations.
Eat more colorful salads.
Have the first BBQ this year.
Make your bicycle fit for the new season.
Take out your spring & summer wardrobe and store away all those thick sweaters, coats and heavy boots.
Create your personal spring playlist 2017 on Spotify and listen to it in the morning while enjoying your first cup of coffee.
(Re-) start a new or old sport. Running, anybody?
Eat ice-cream!
I wish you a wonderful spring week! Enjoy the sun and all those crazy-happy feelings coming with it :)!
Like always: All credits appear after clicking the links. If you are interested in putting ads on My so-called Luck feel free to email me.