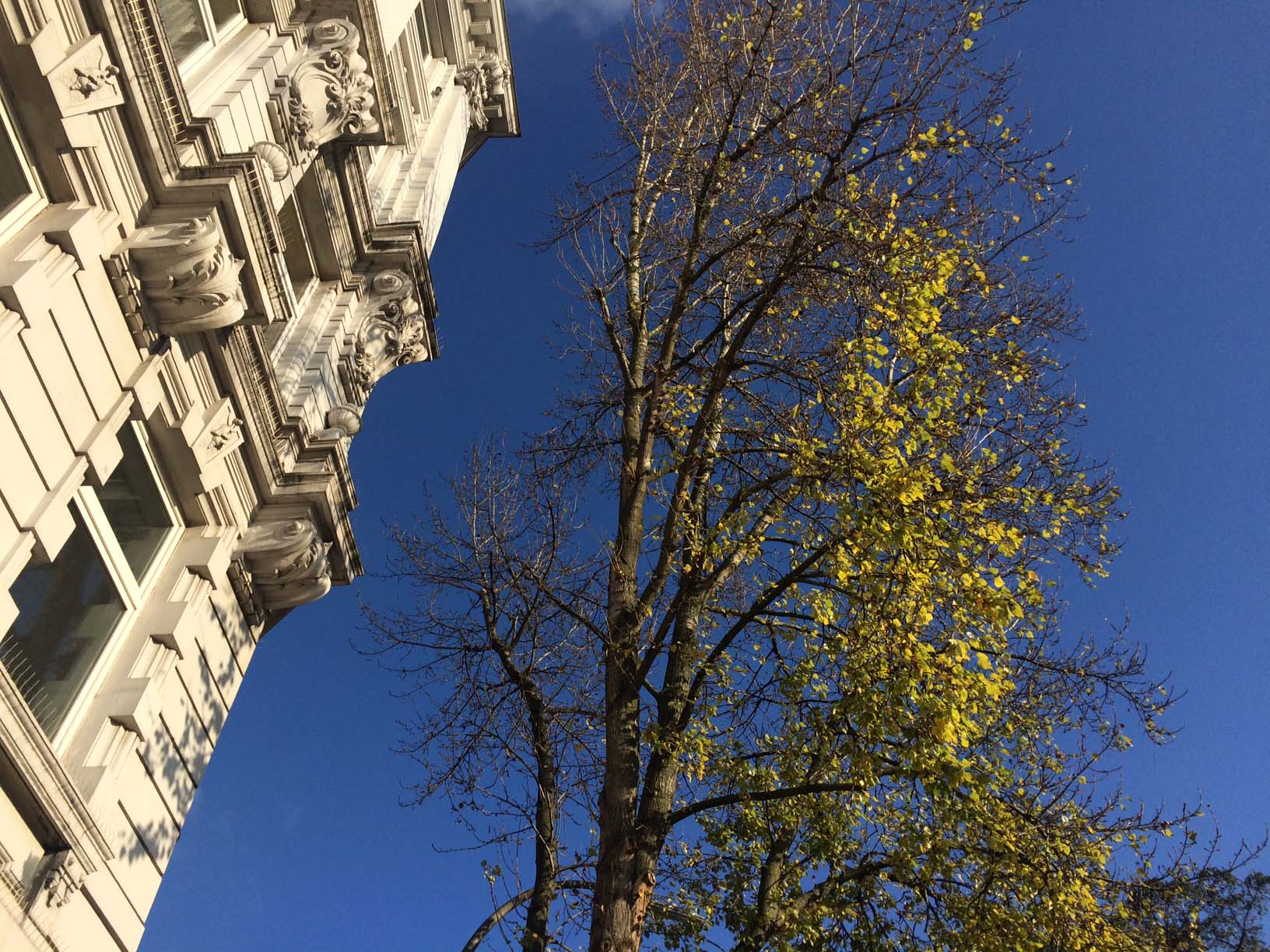 The blue Hamburg sky. All Pics by Franzi.
It's Winter Dom time in Hamburg! During the last weekend, friends from Osnabrück visited me. Together with their little son we went to the Dom – Hamburg's fair that takes place in spring, summer and winter (Yes indeed, nearly the whole year-long ;)). It's a wild, colorful, loud, (cold) and fun adventure. Their little one looked thunderstruck from the first second until the last!

I wish you a wonderful start into the fresh week – have a fun one :)!
Like always: All credits appear after clicking the links. If you are interested in putting ads on My so-called Luck feel free to email me for details.