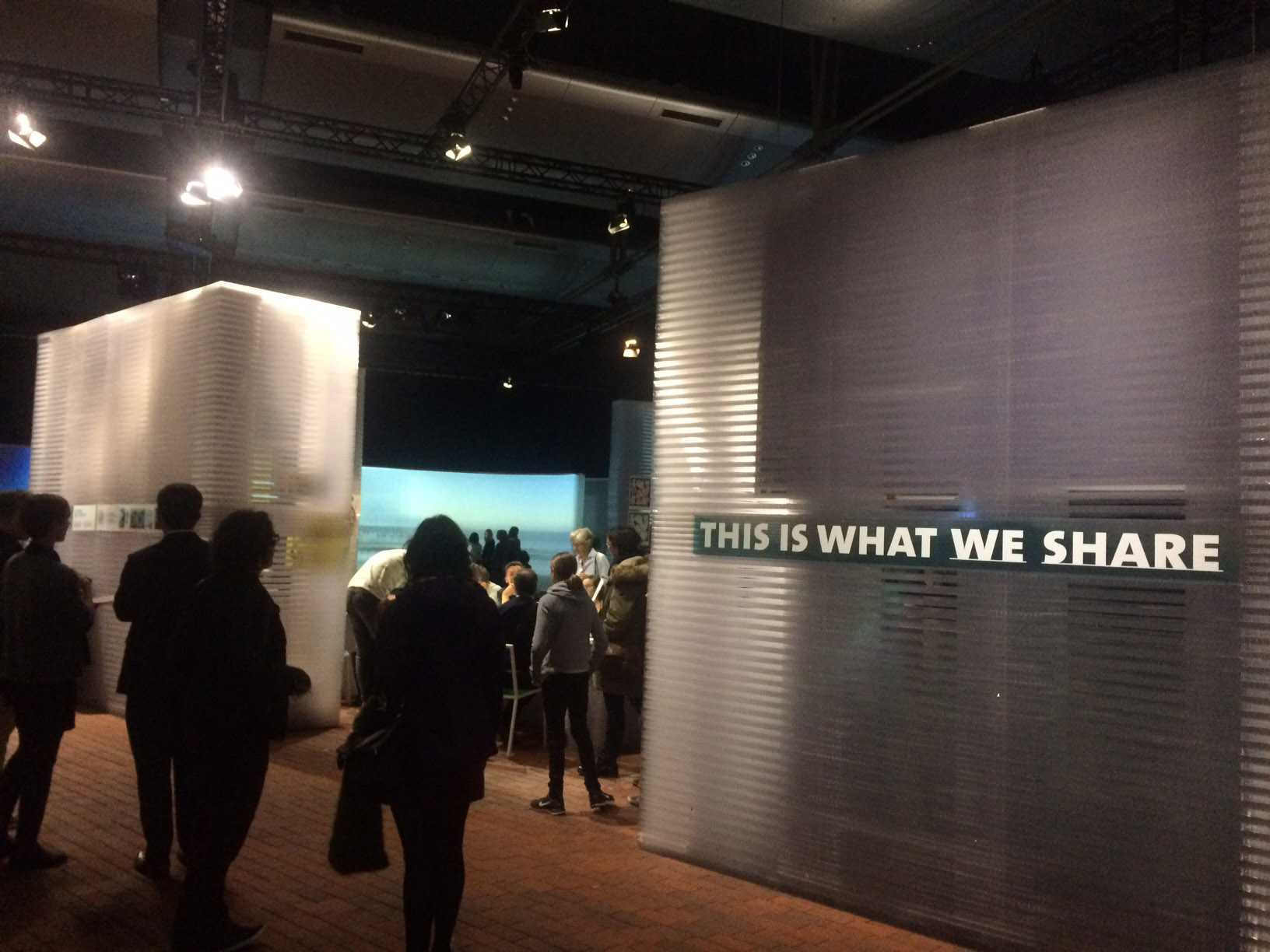 This year's guest at the book fair were the Netherlands and Flanders. Here they presented their literature and culture. All Pics by Franzi.
I am back from Frankfurt and this year's book fair. It was a blast and my little note-book is full of inspirations and  – of course – new book recommendations. Those will be following the next days :). Here are some impressions from my time on the book fair.
I wish you a wonderful start into the fresh week – have an inspiring one :)!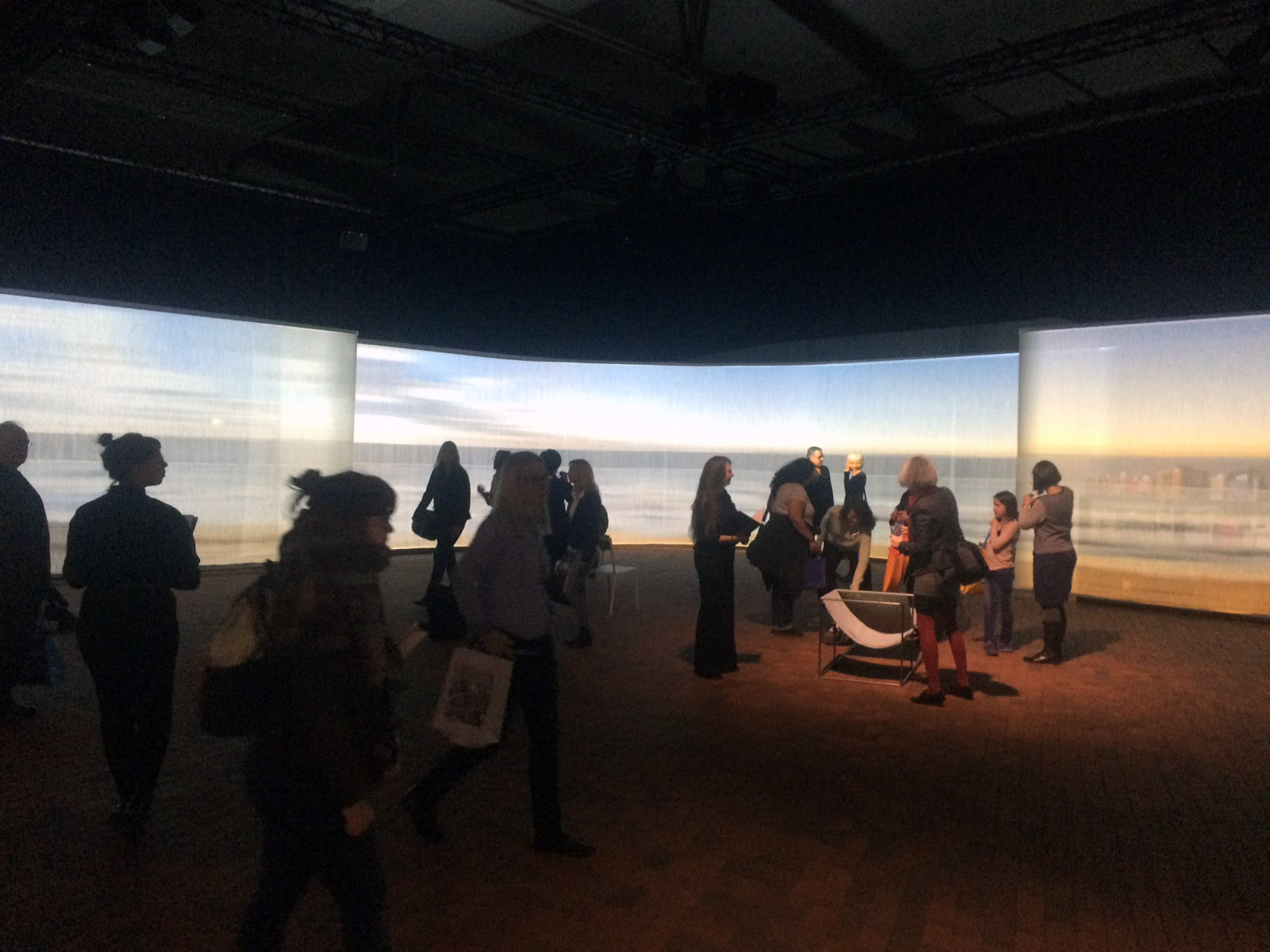 The presentation of the Netherlands and Flanders reminded on a beach with waves…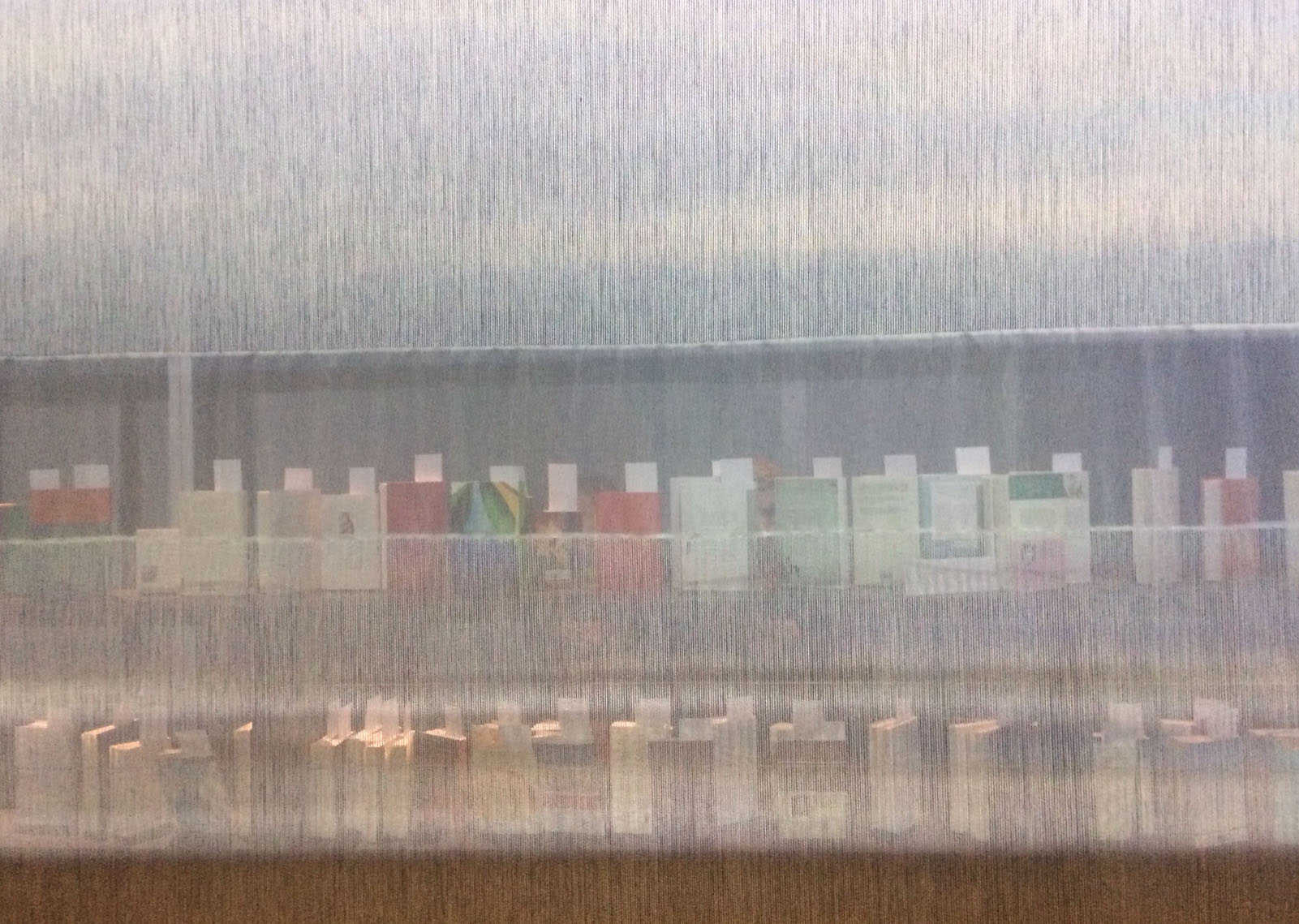 …and the books shined through layers of fabric.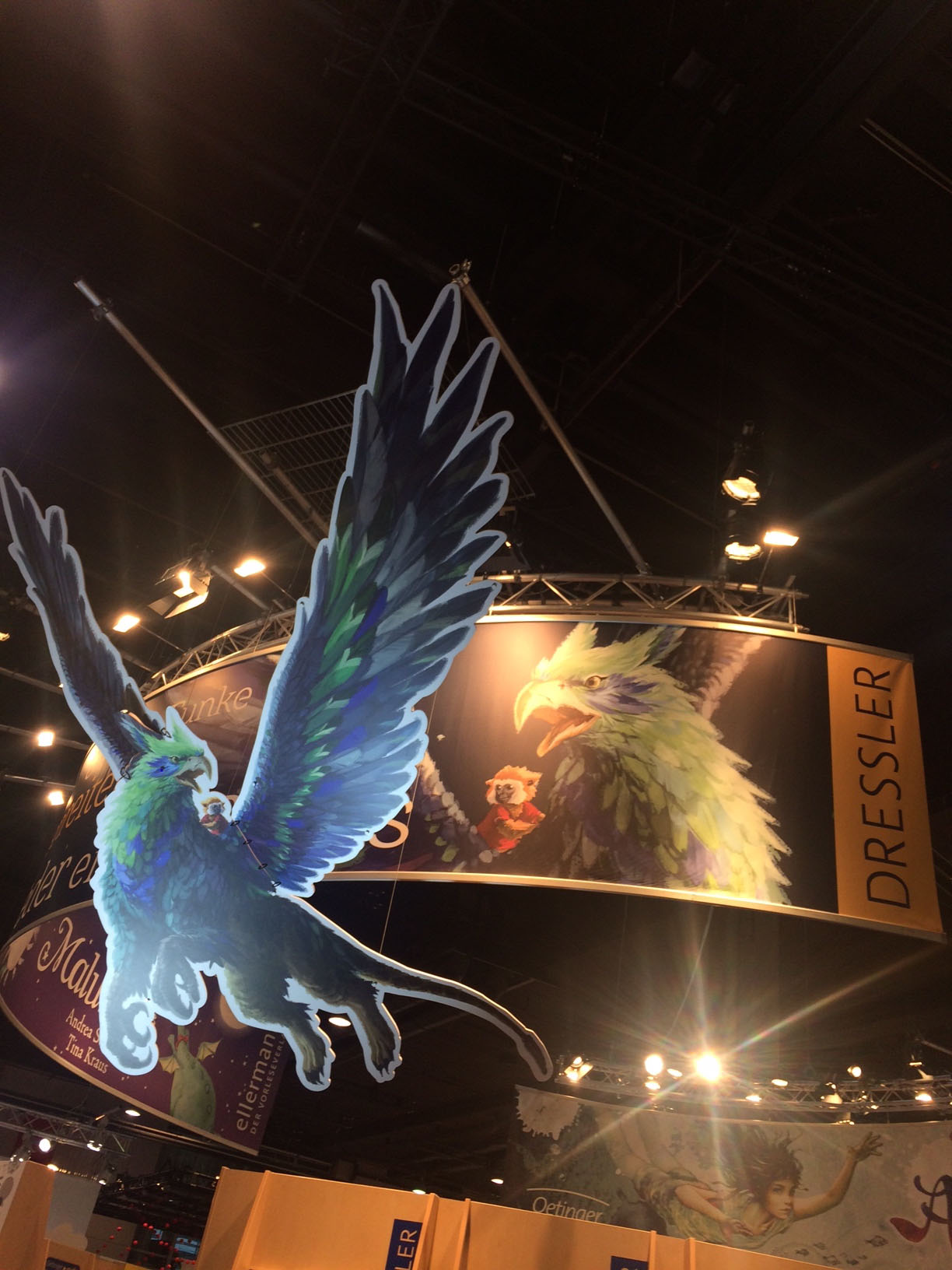 The stall by the publishing group Oetinger was impressing!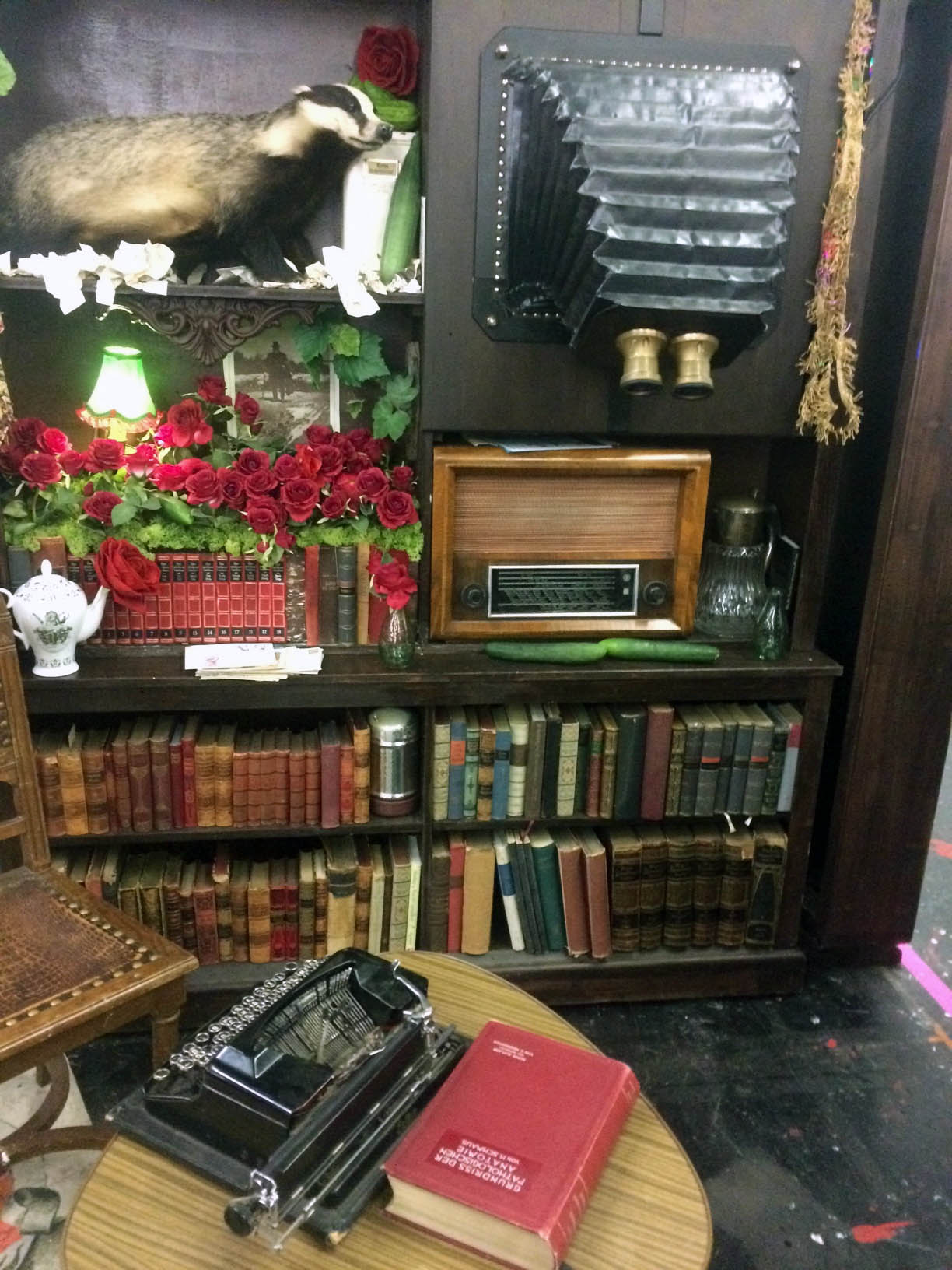 The Hendrick's Gin Bar at THE ARTS+…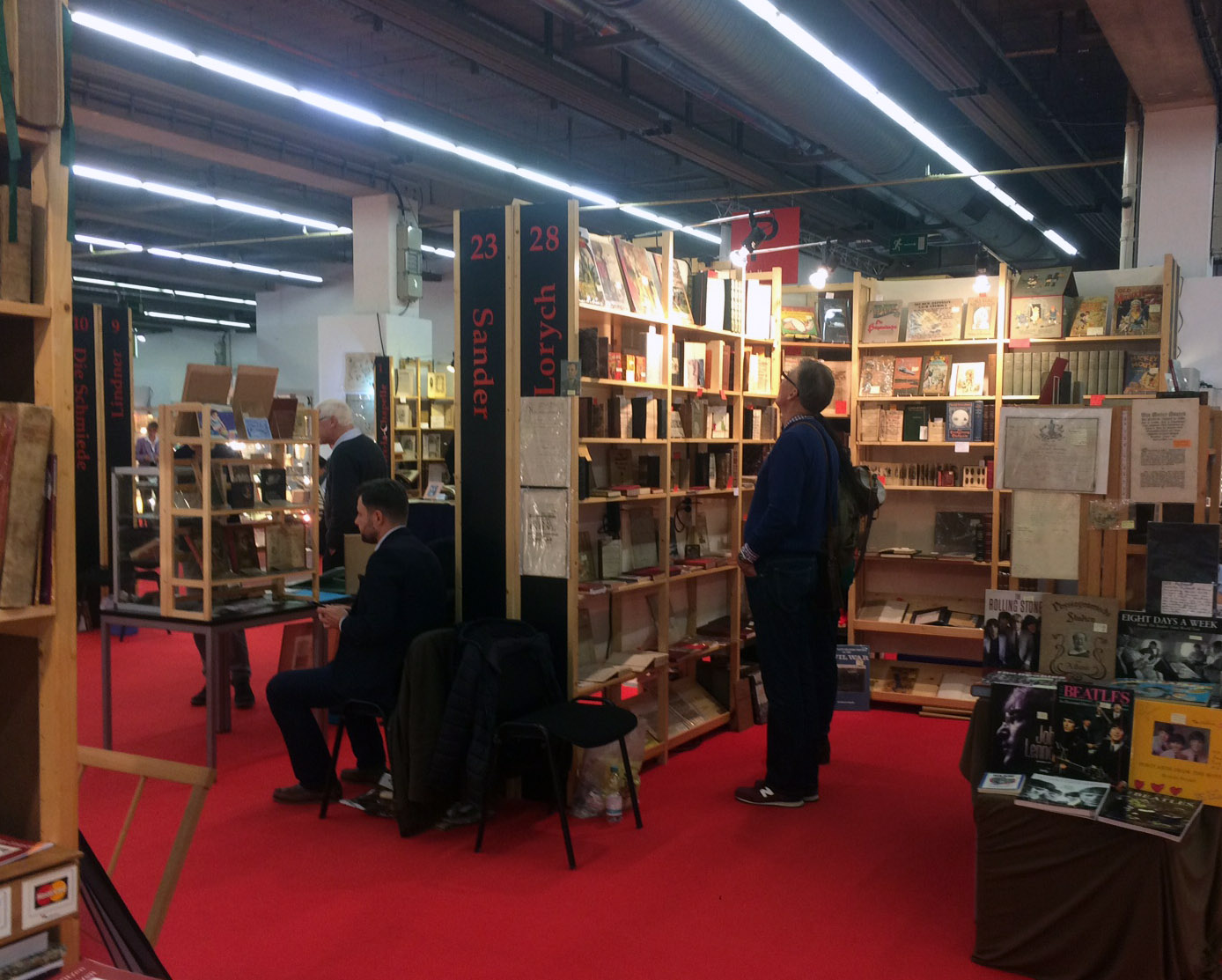 There was also an antiquarian bookseller part on the fair…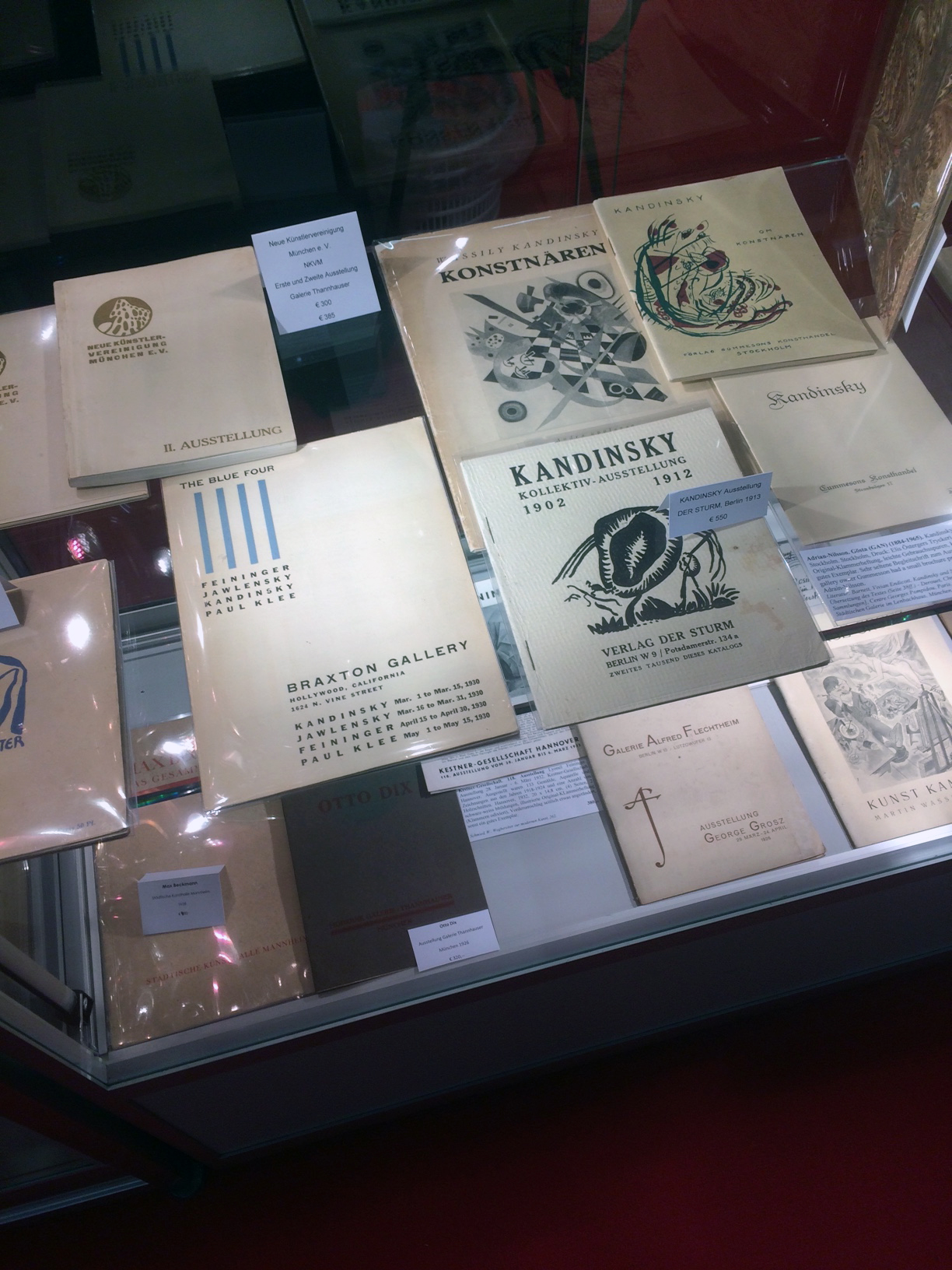 …that was really fascinating for me!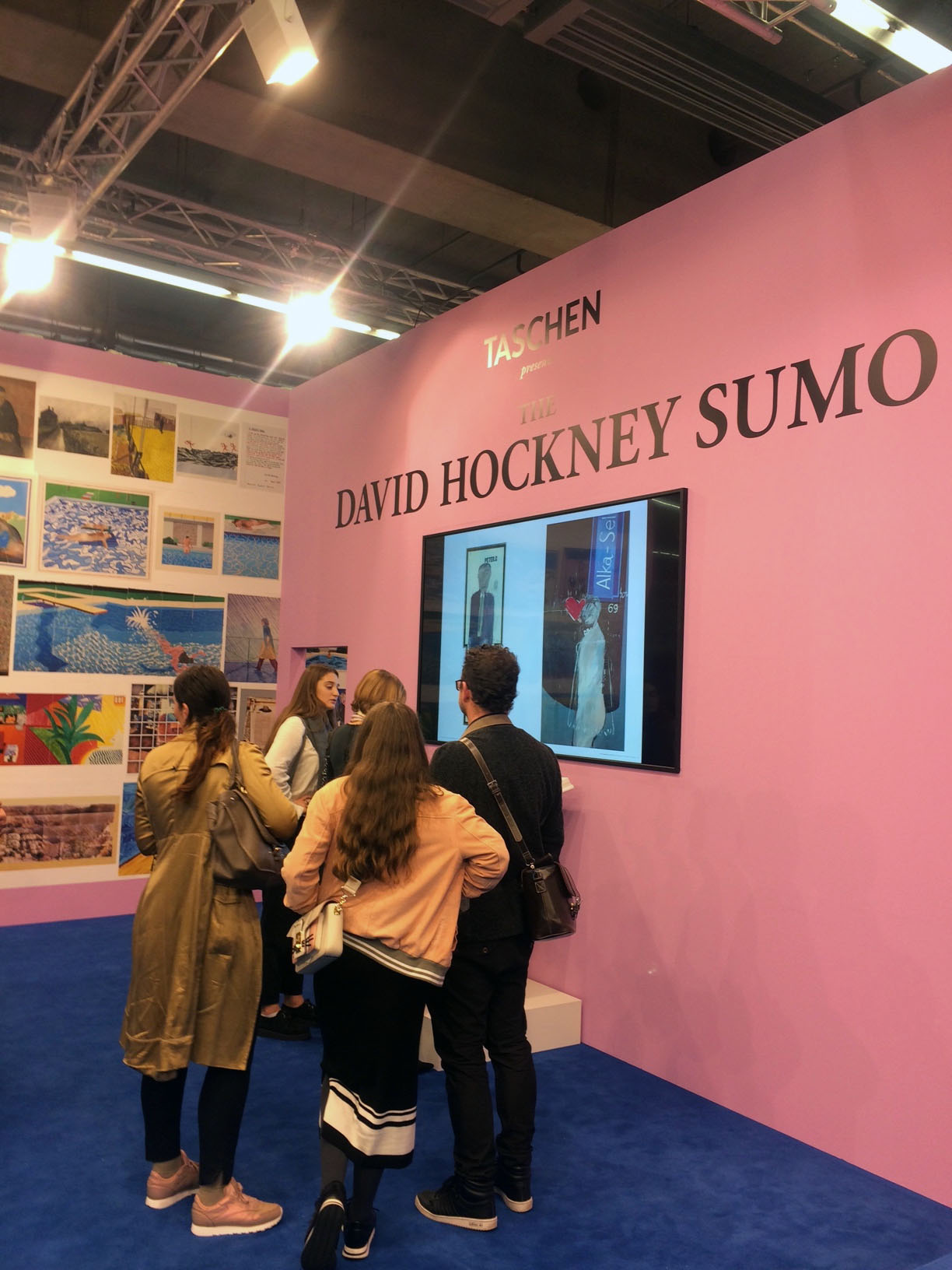 David Hockney opened the book fair and presented his gigantic monograph A Bigger Book.
Like always: All credits appear after clicking the links. If you are interested in putting ads on My so-called Luck feel free to email me for details.