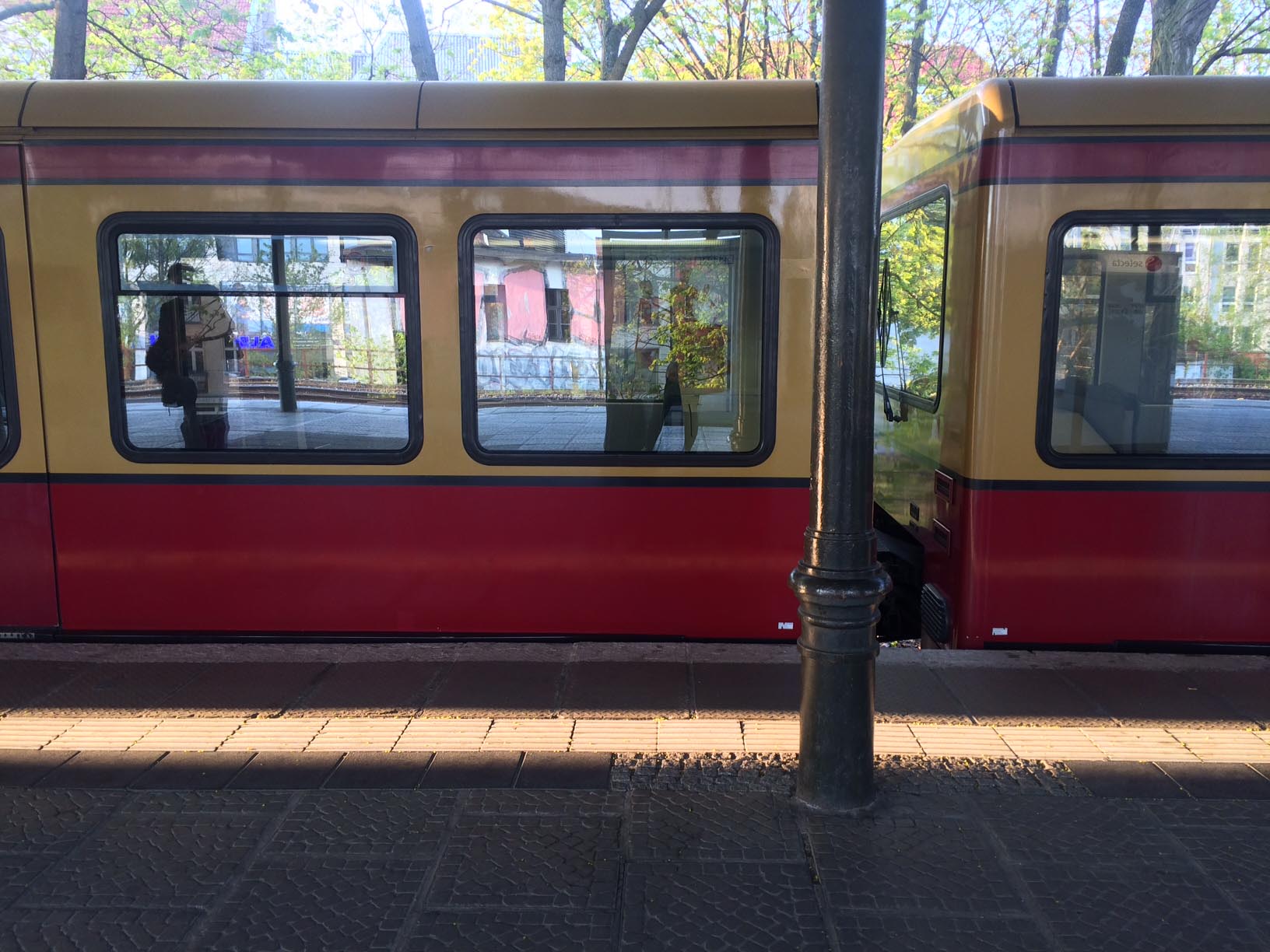 My daily way of transportation until Wednesday: The S-Bahn. All pics by Franzi.
Yesterday I was back on the road. After a relaxed weekend in Hamburg I am now in Berlin. The reason is easy to guess: It's re:publica time! I am looking forward to lots of inspiring talks and people and hope that all those 'cool kids' won't make me too shy ;).
I wish you a wonderful start into the fresh week. Stay relaxed and be inspired!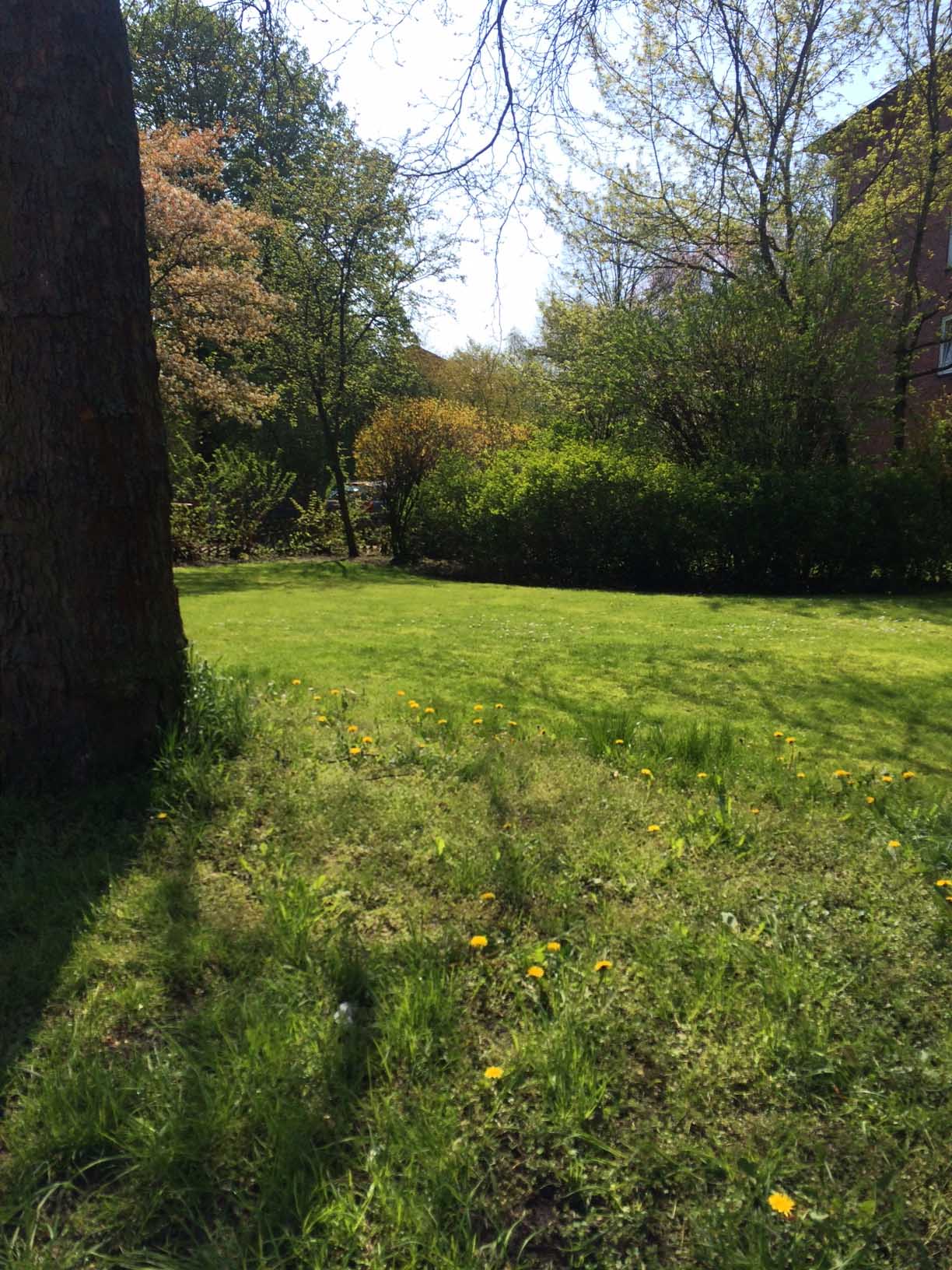 A sunny Saturday morning in Hamburg!
Like always: All credits appear after clicking the links. If you are interested in putting ads on My so-called Luck feel free to email me for details.