Hamburg is in full bloom right now, but I spent most of the weekend insight to save myself from those hay fever attacks. Nevertheless, I made an interesting trip to Finkenwerder on Friday, visited a Klezmer concert on Saturday and had a hearty breakfast Sunday morning. Now let's hope for some more sunny (& pollen-free) spring days.
I wish you a wonderful start into the fresh week. Enjoy the spring sun!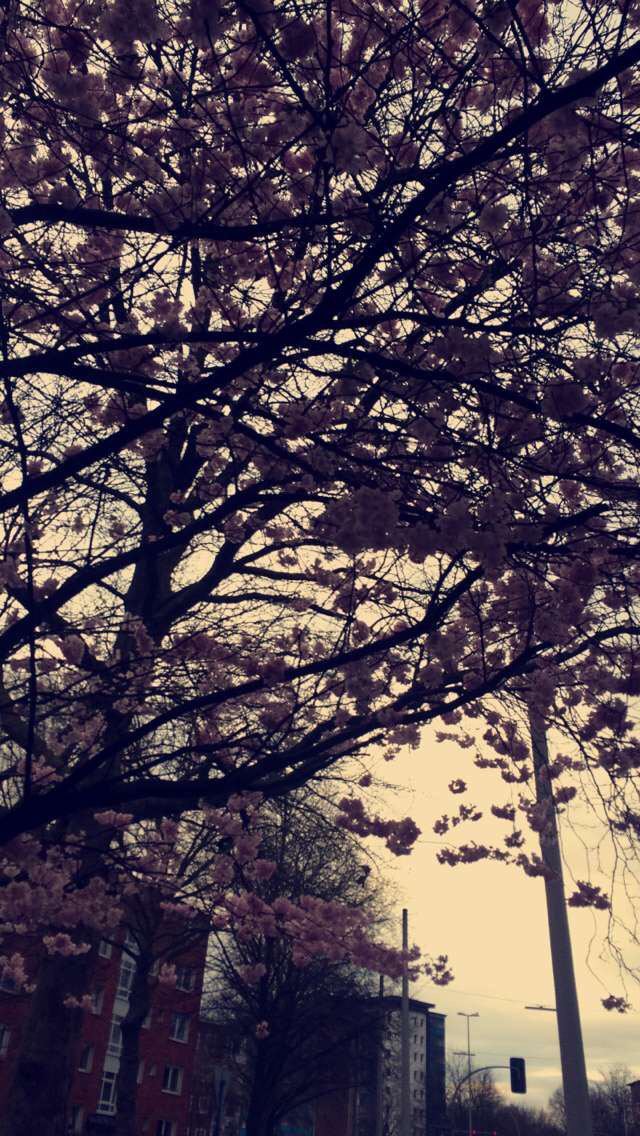 The trees are in full bloom now (achoo!). All pics by Franzi.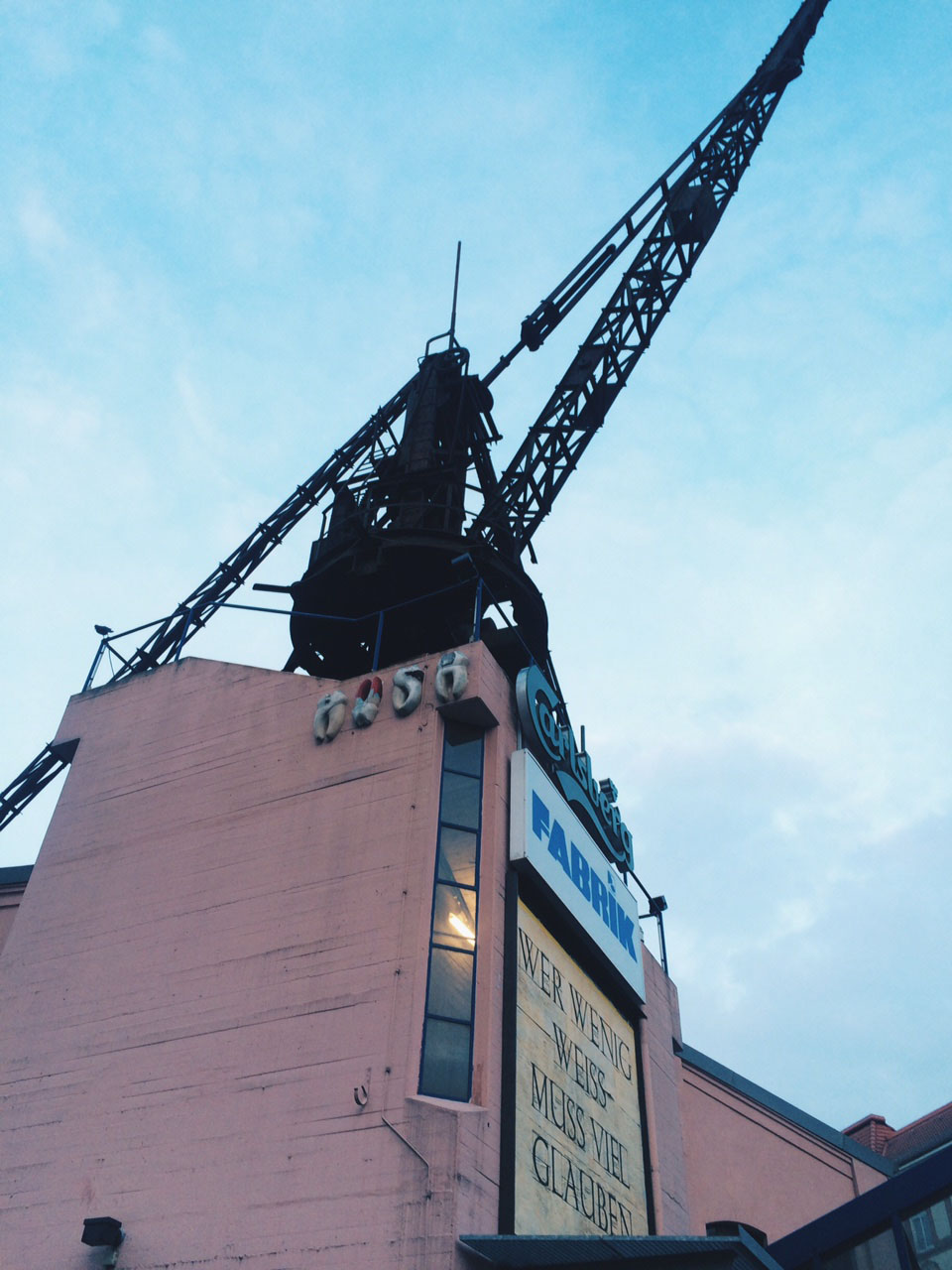 Saturday night I listened to the Amsterdam Klezmer Band at the Fabrik in Hamburg-Altona.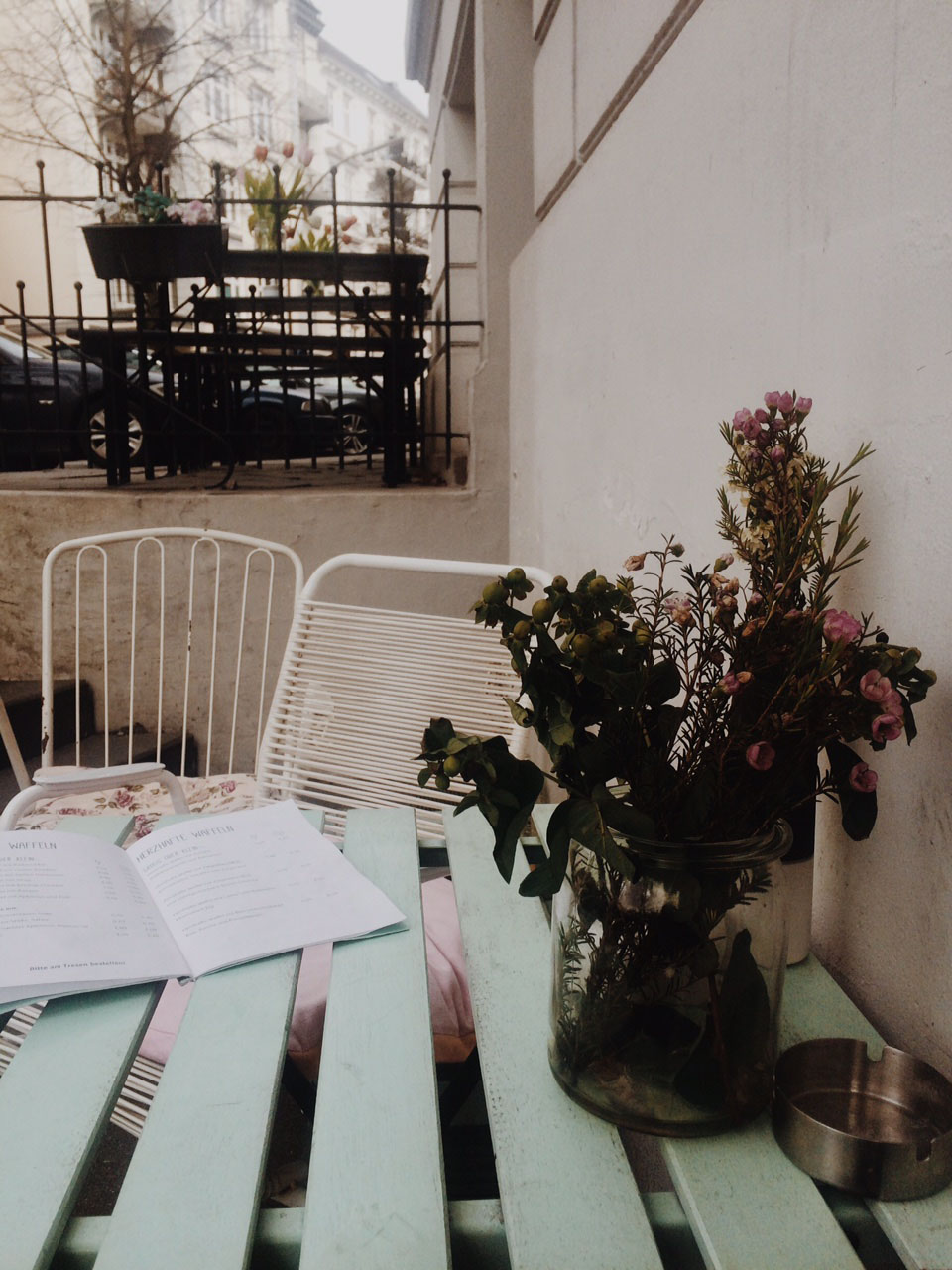 Sunday morning: Delicious breakfast at the café Salon Wechsel Dich!
Like always: All credits appear after clicking the links. If you are interested in putting ads on My so-called Luck feel free to email me for details.