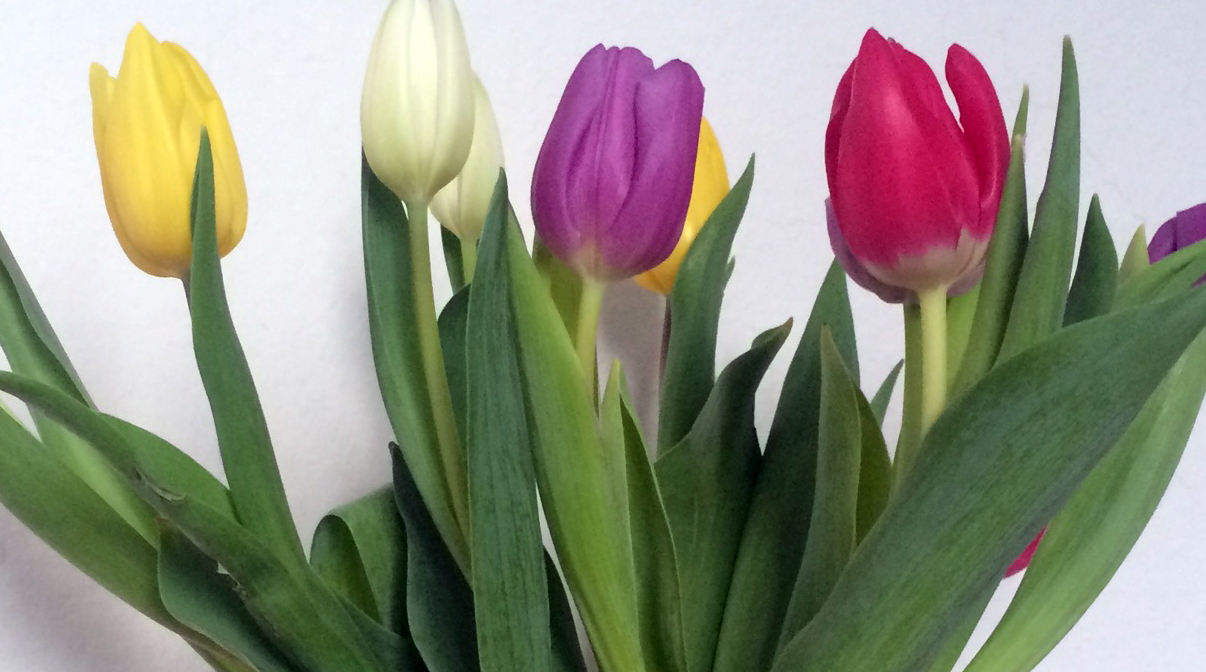 Tulips from my pal Dania. All pics by Franzi.
How was your Valentine's weekend? Like always, my days were filled with activities: Friday I had some friends over to enjoy my home-made advocaat. Saturday I took a cake decoration class, together with my pal Dania and her mum. Saturday I enjoyed a dinner at the restaurant Kleine Brunnengasse 1. Delicious!

I wish you a wonderful start into the fresh week. Have a lovely one!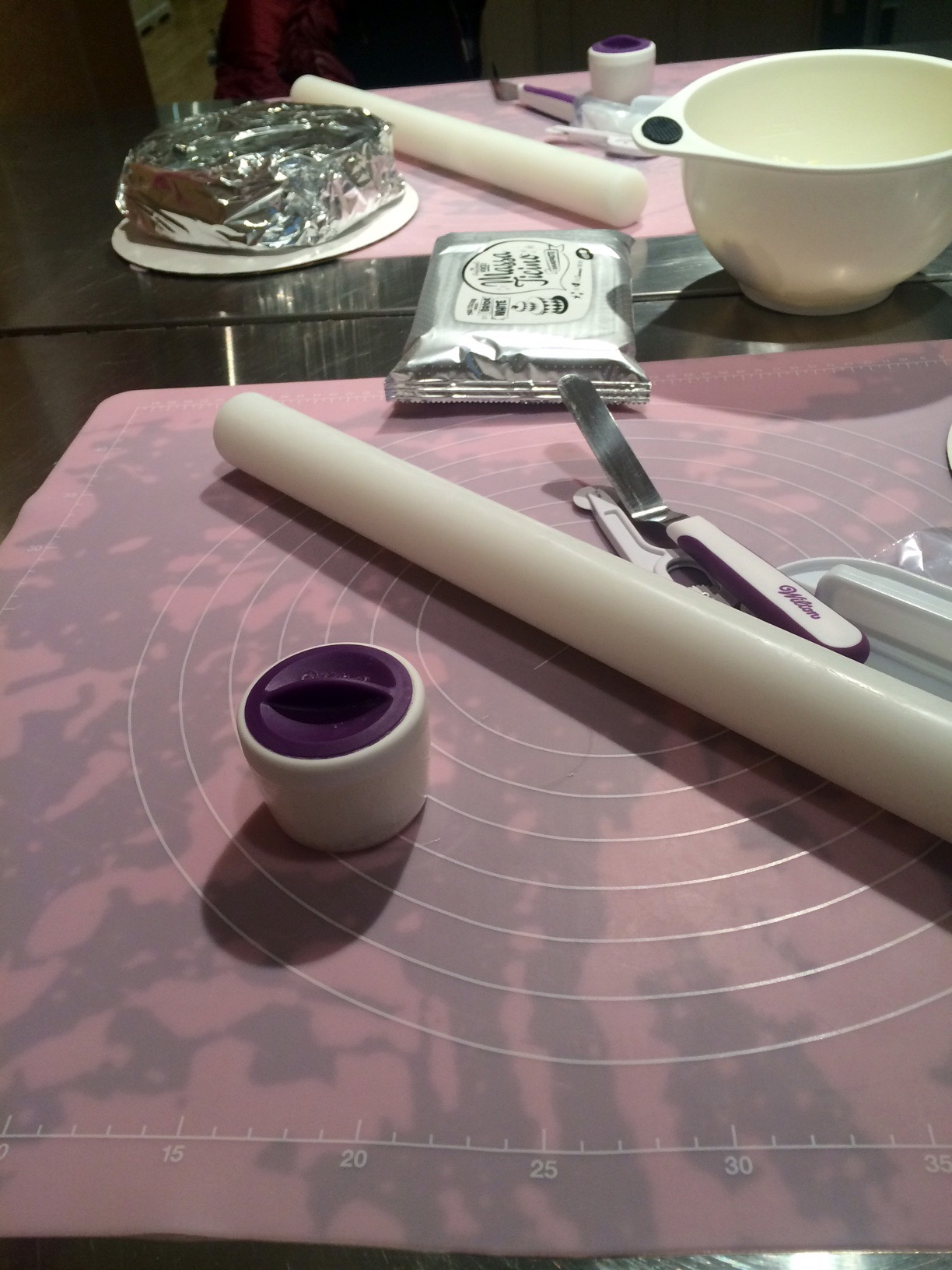 My tools in the cake decoration class.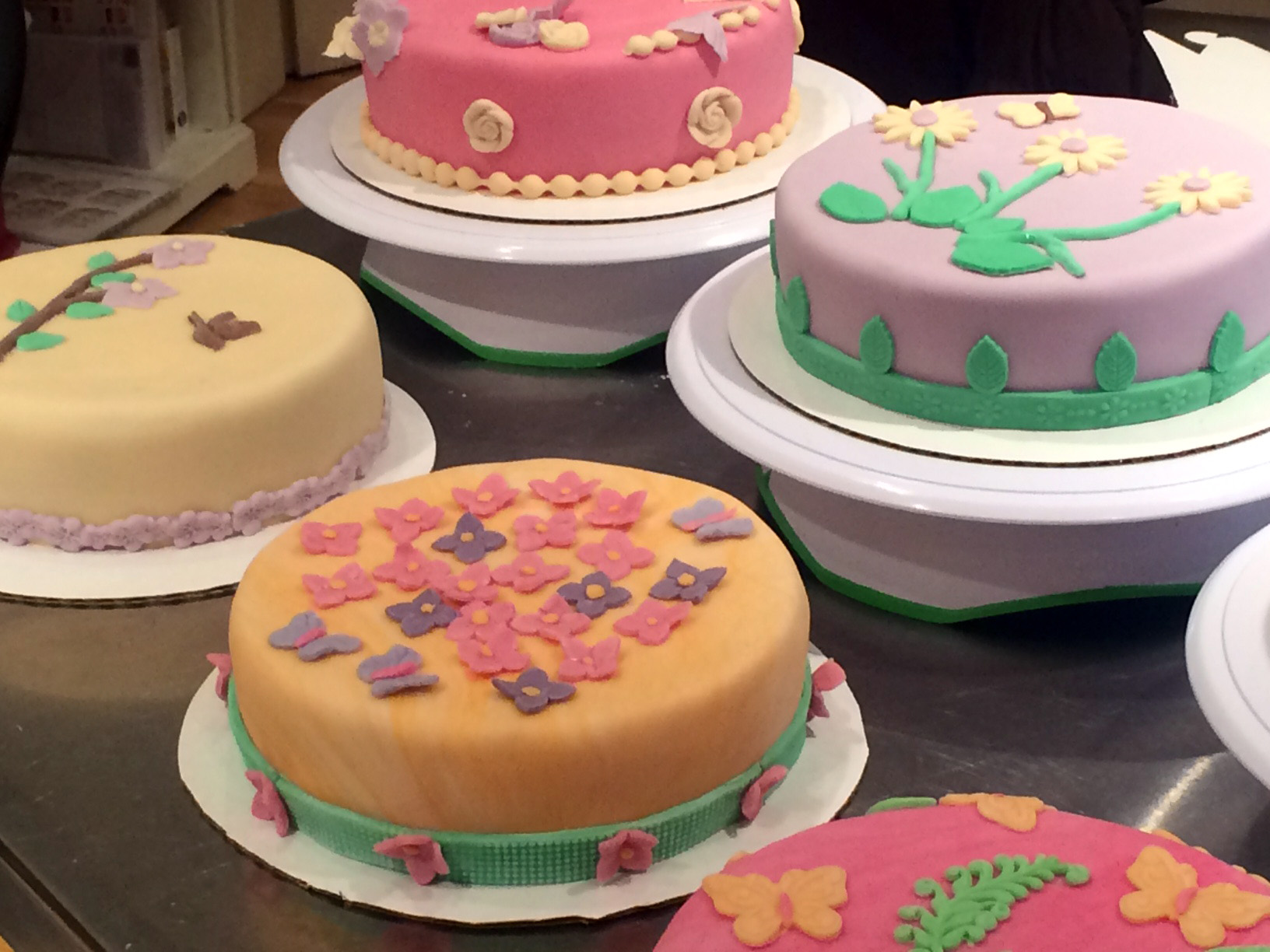 The beautiful results of the other class members.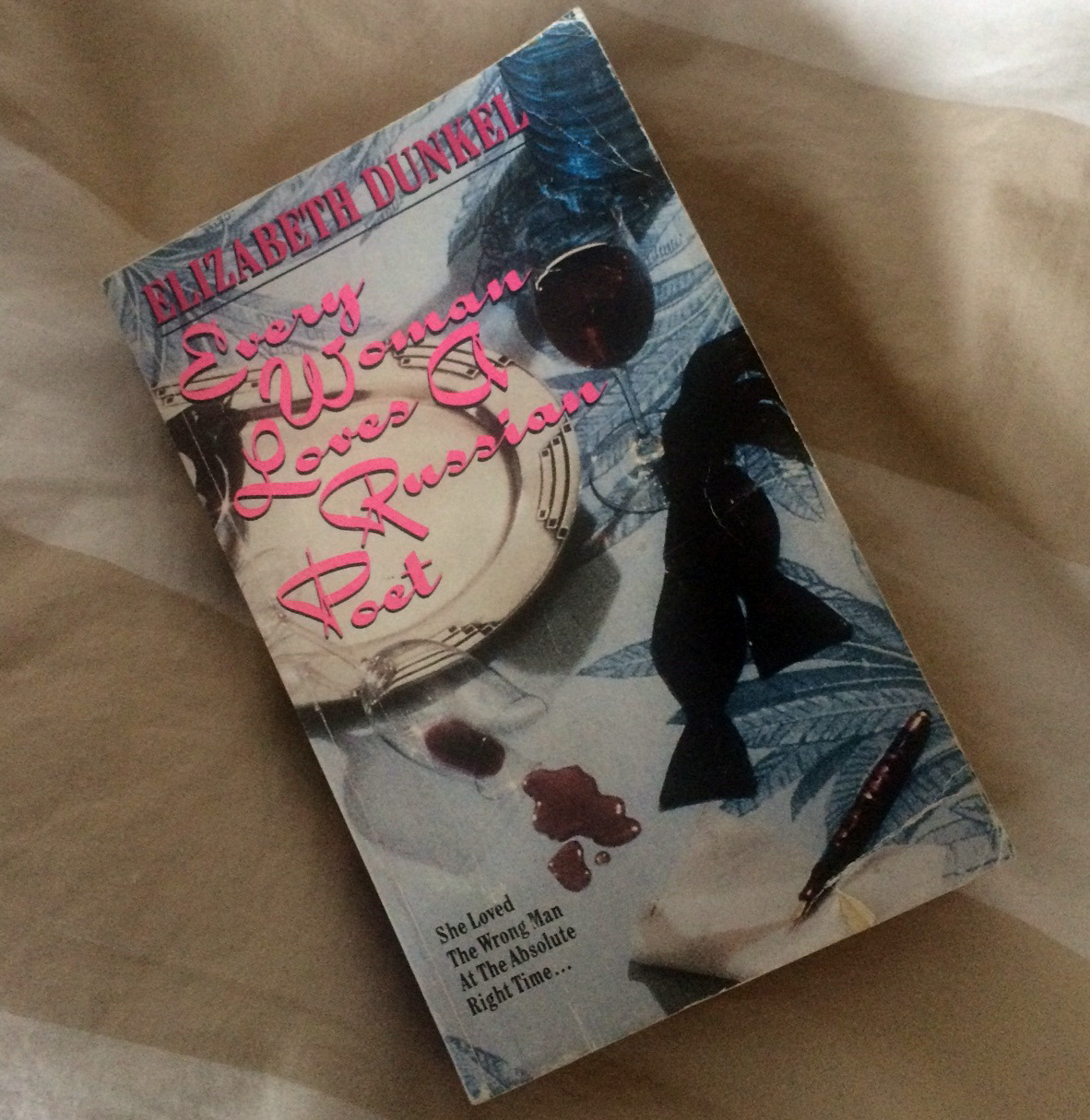 My Valentine's gift. I wanted the English version of this book for quite some time. Thoughtful, lovely man…
Like always: All credits appear after clicking the links. If you are interested in putting ads on My so-called Luck feel free to email me for details.