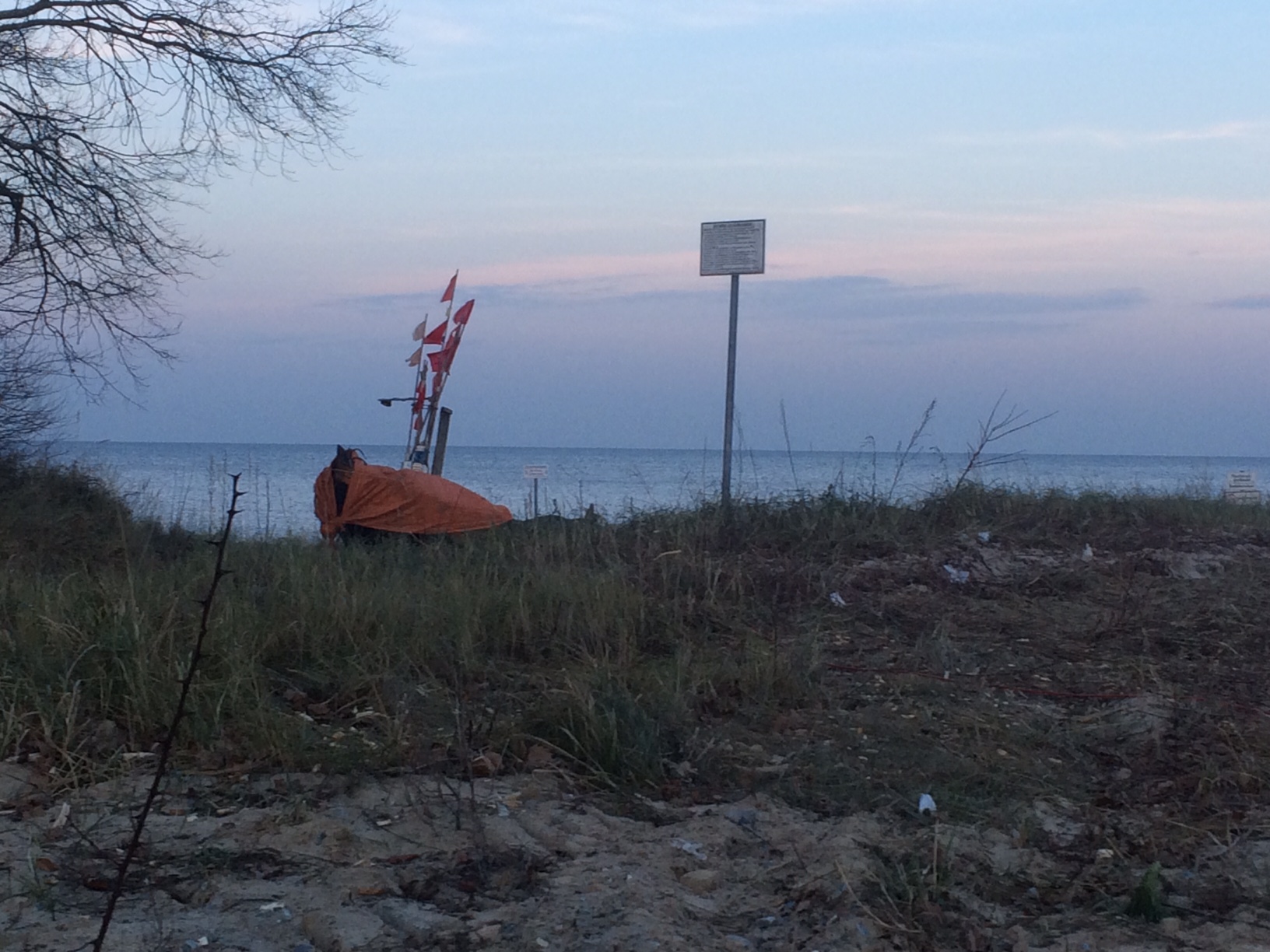 All pics by Franzi.
Let's start into the first whole week of 2016. The last days I spent with friends in Loddin at the Baltic Sea. It was a funny and relaxing time at the water with day trips to Zinnowitz and the Polish town Świnoujście. Here are some impressions :).
I wish you a wonderful start into the fresh week. Have a wonderful time!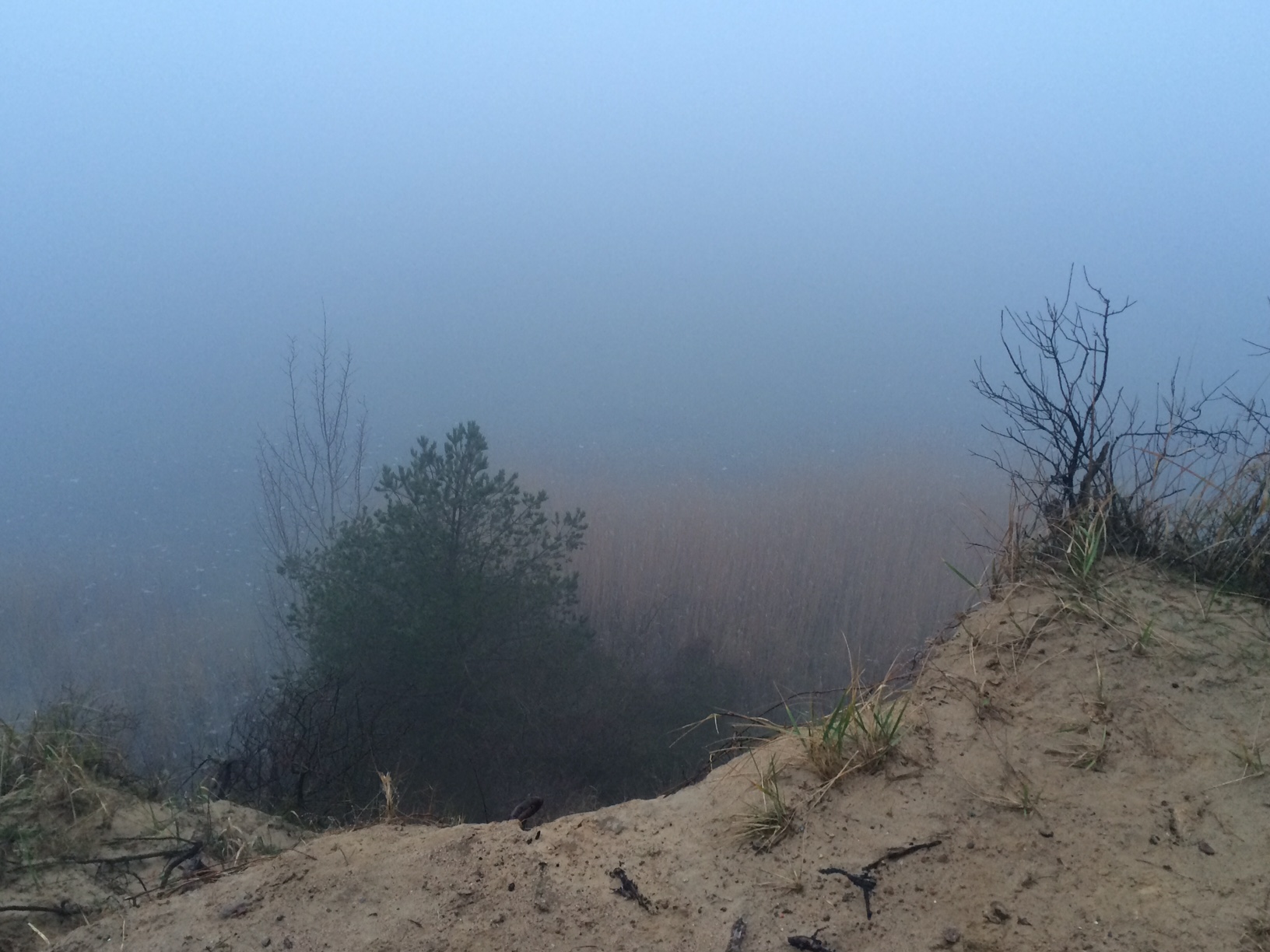 Casper David Friedrich views.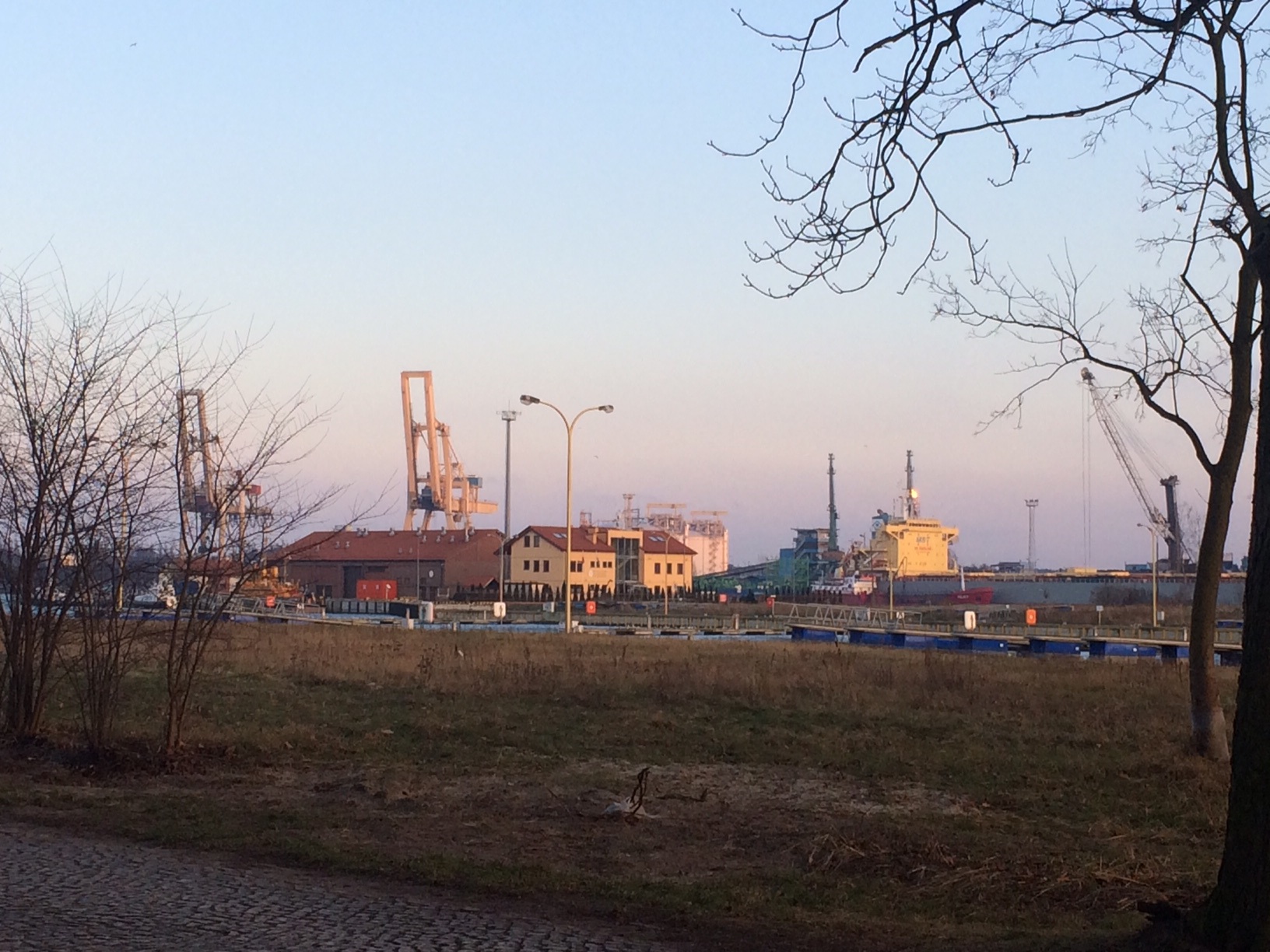 Day trip to Świnoujście.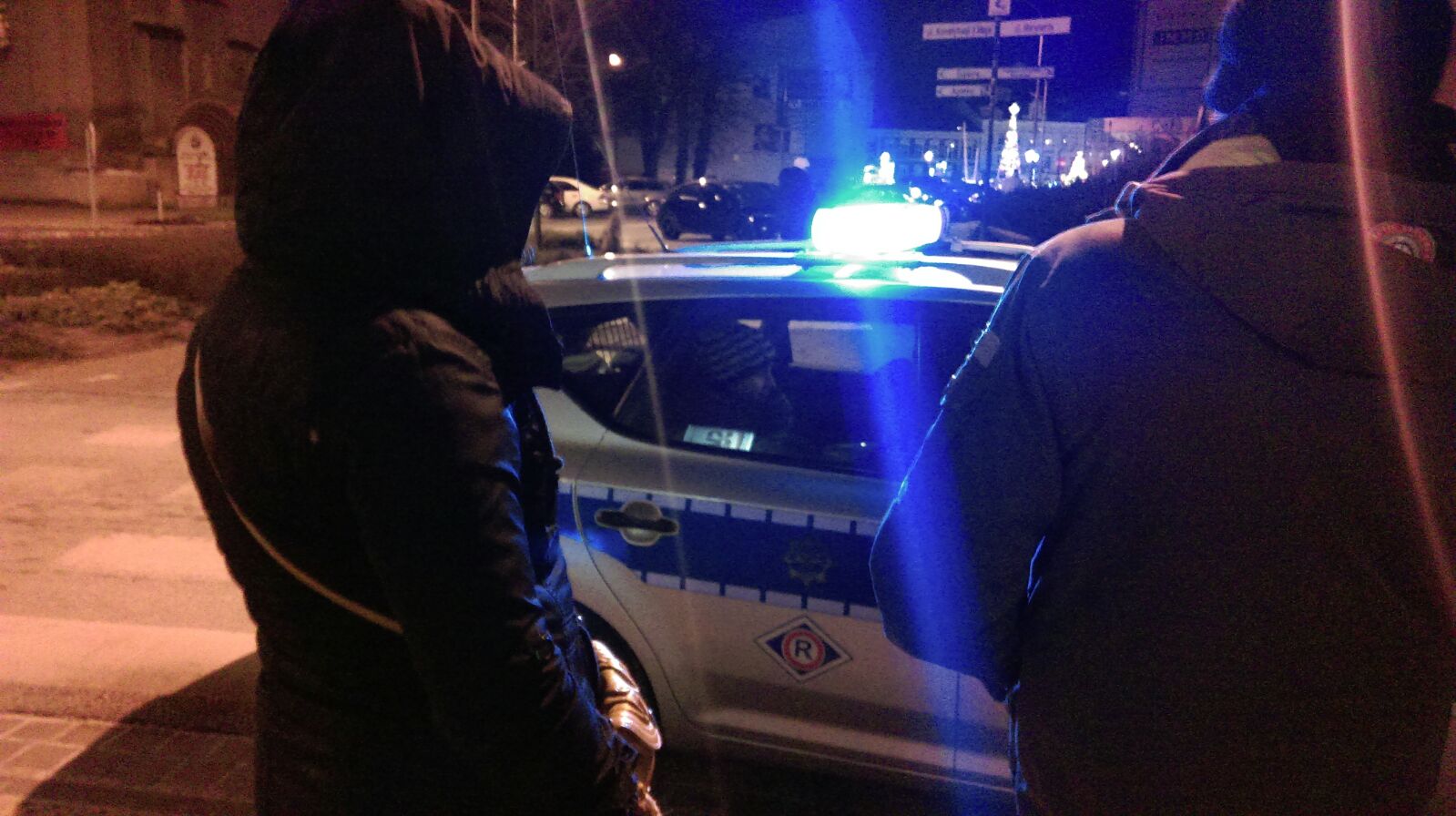 The Polish Police in Świnoujście didn't like us :/. We didn't use their cross walk. But in the end we could laugh about it :).
Like always: All credits appear after clicking the links. If you are interested in putting ads on My so-called Luck feel free to email me for details.