Last week I finally put some pictures on the walls of my new flat in Hamburg. Now it really feels like home. Since I wanted to make some apartment tour stories on this blog anyways, I thought it may be the right time to start with my own. Here are some impressions of my new home.
Have a wonderful start into the new week. Let it be a beautiful one!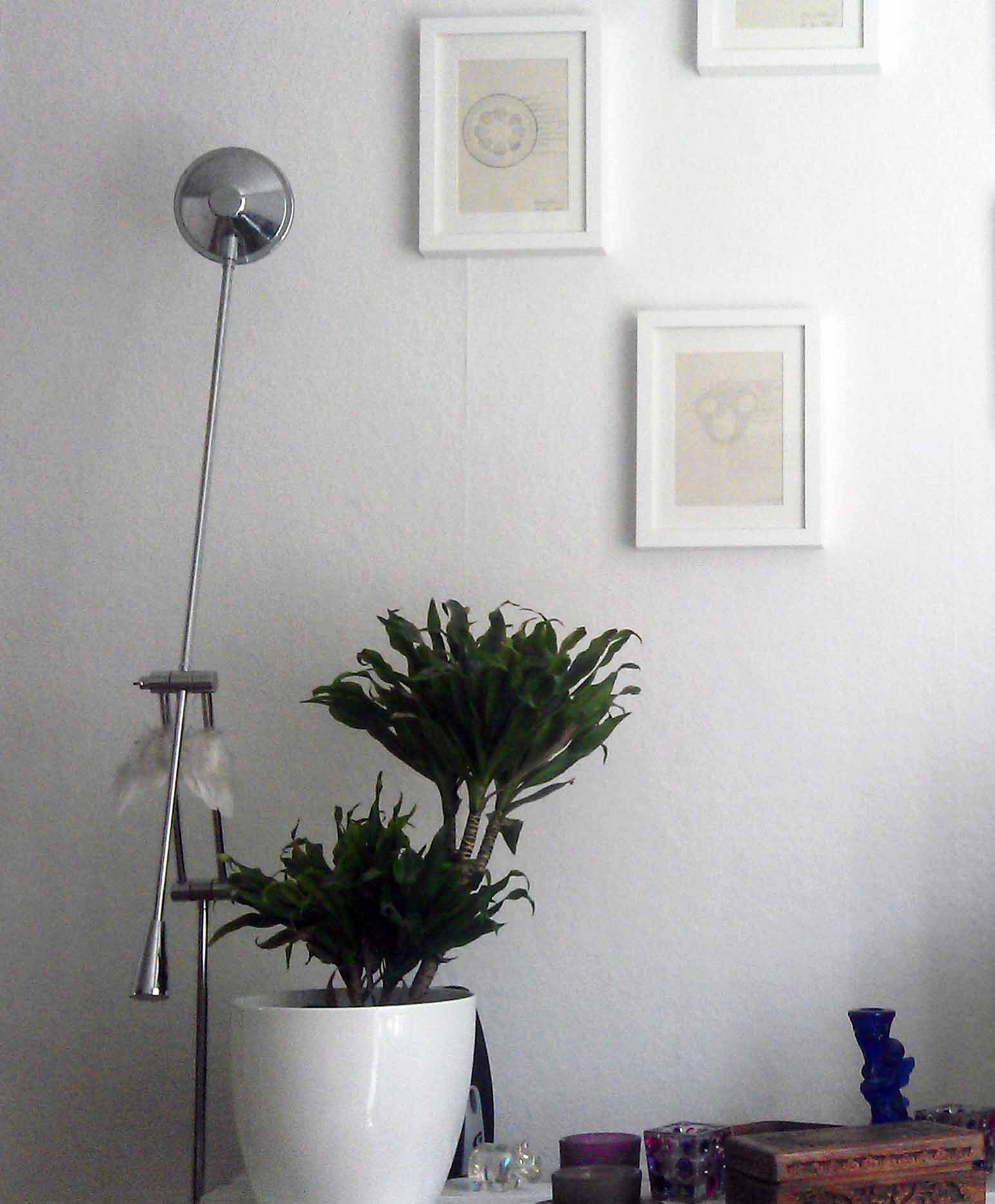 I found some old microscopic drawings by my grandpa from 1960 and framed them. (All pics by Franzi.)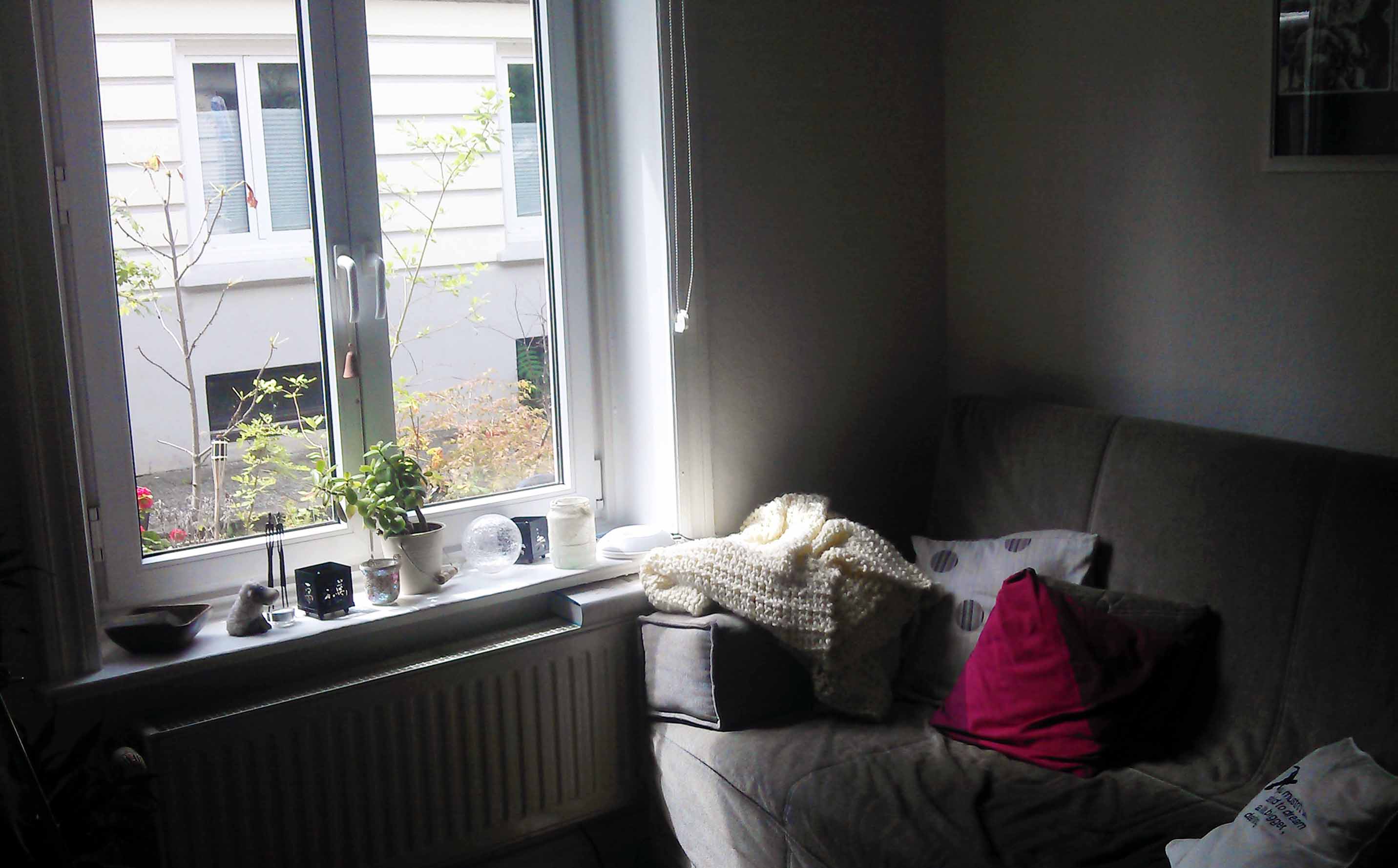 My living room is bright and cozy.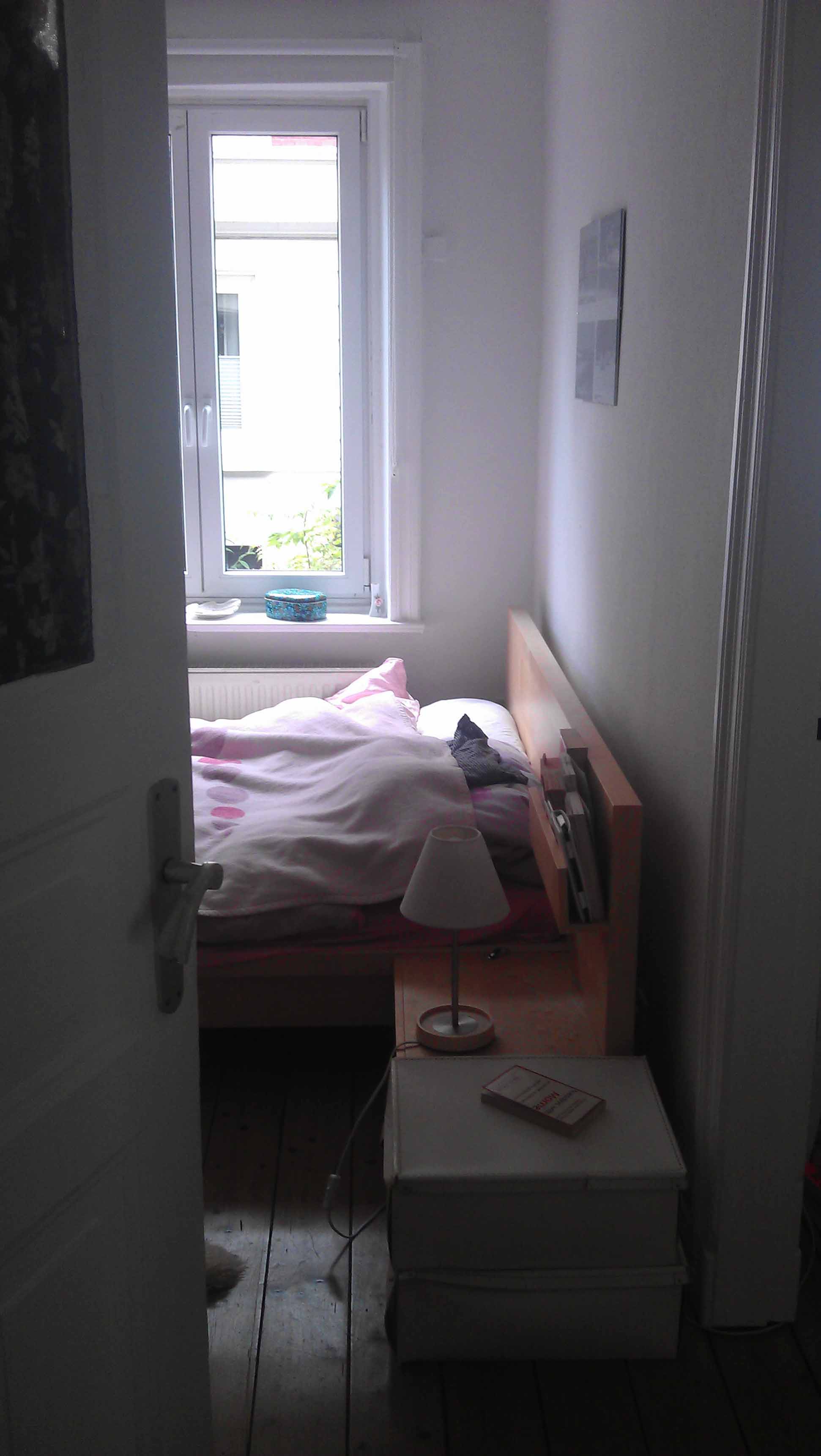 The bedroom still needs a few more pictures, but ist also bright and friendly.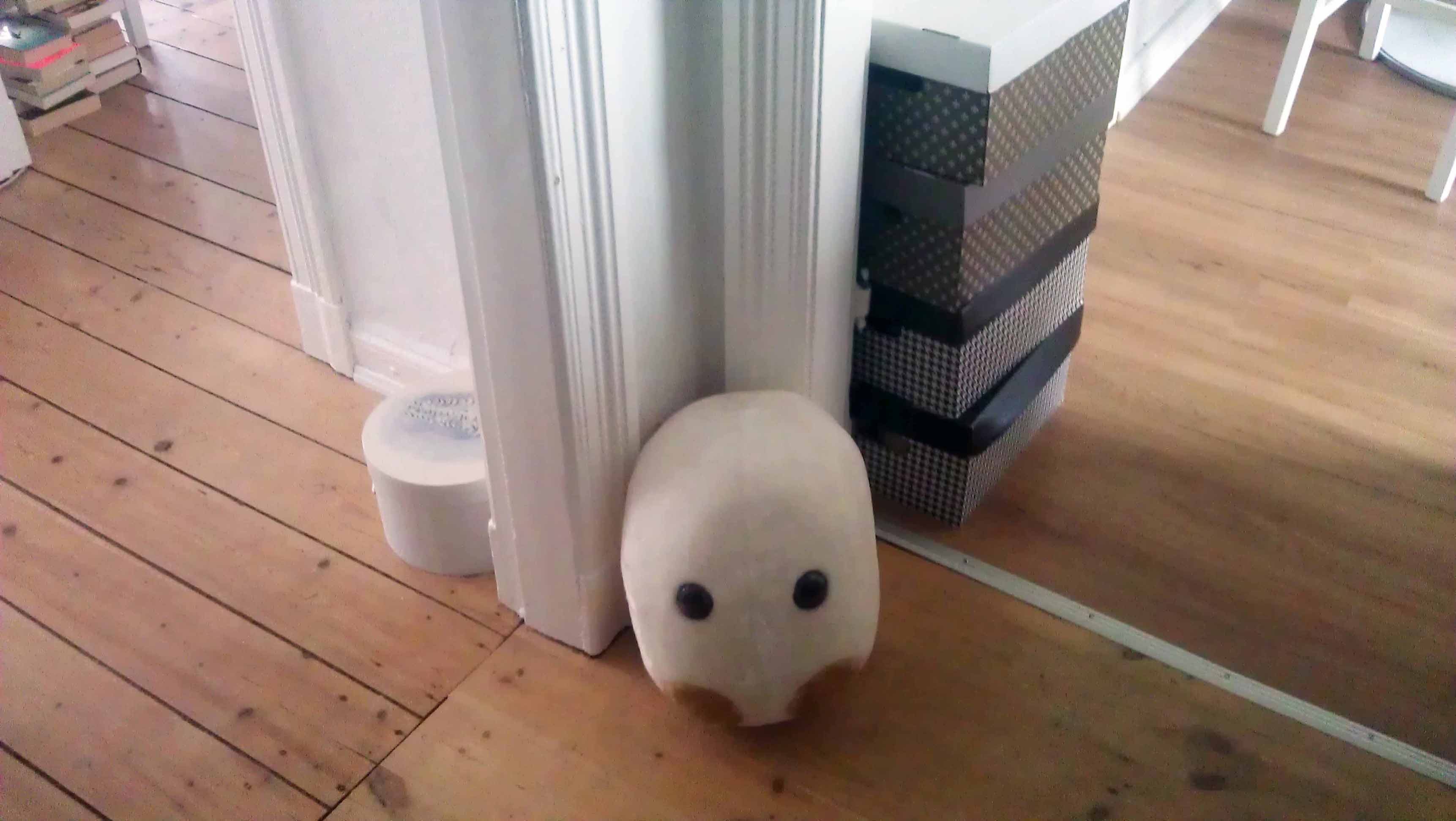 My new house friend – the yeast. …A present by my pals Isa & Conny.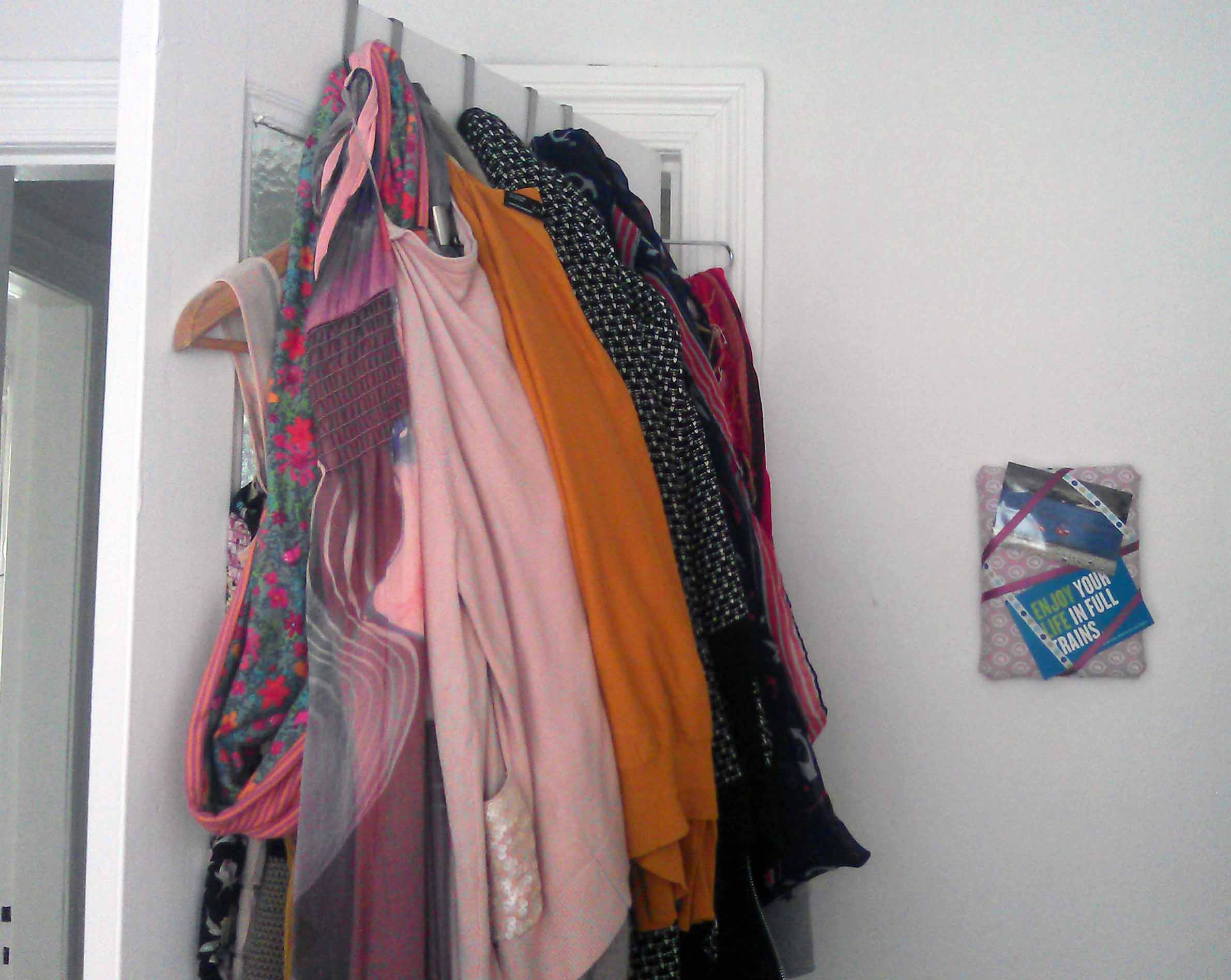 Like in every past flat of mine, the doors are carrying heavy on my cardigans, coats and scarves.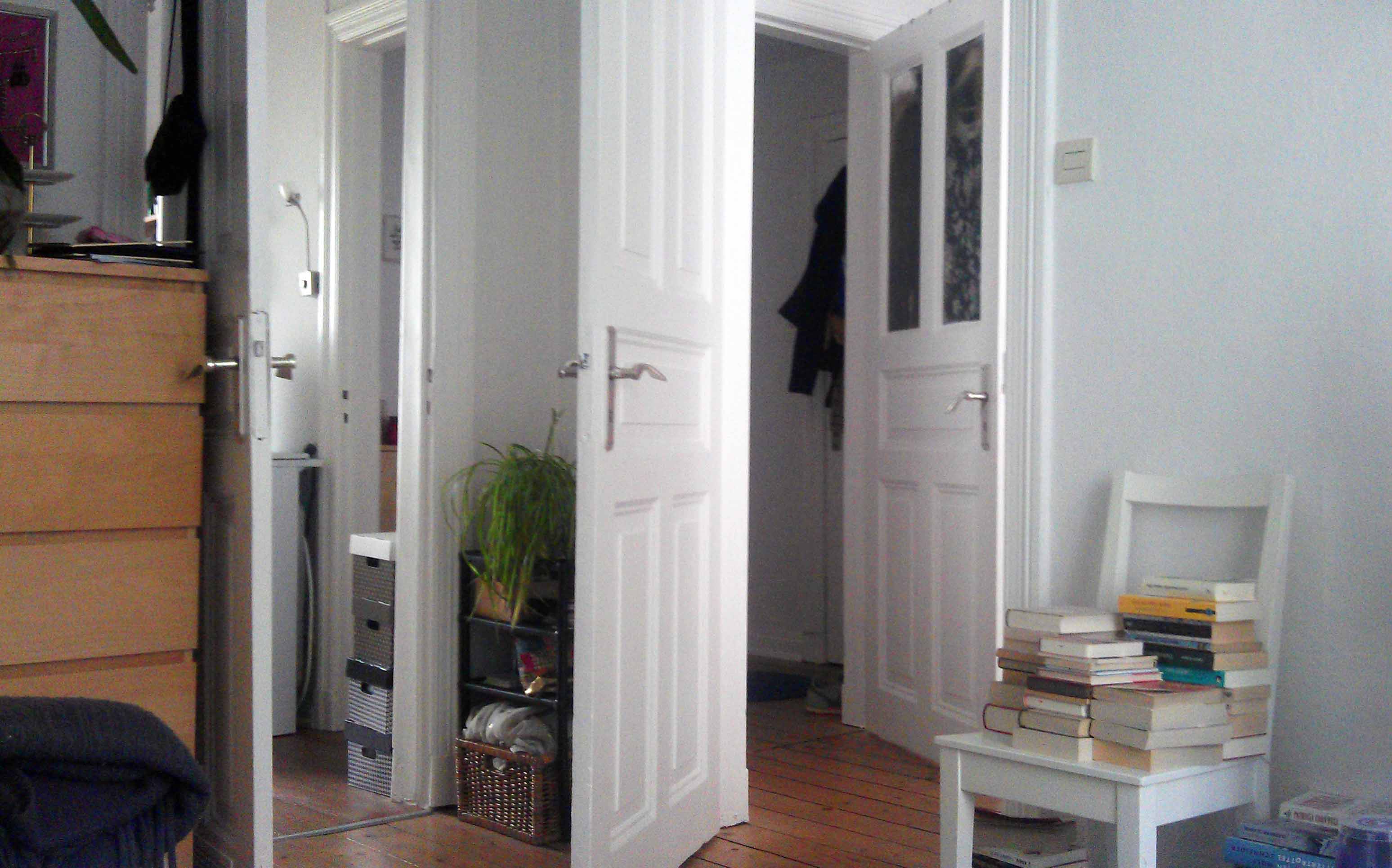 The flat has a lot of doors – you can actually walk in a bg circle from the kitchen into the living room into the bedroom into the corridor into the kitchen and so on…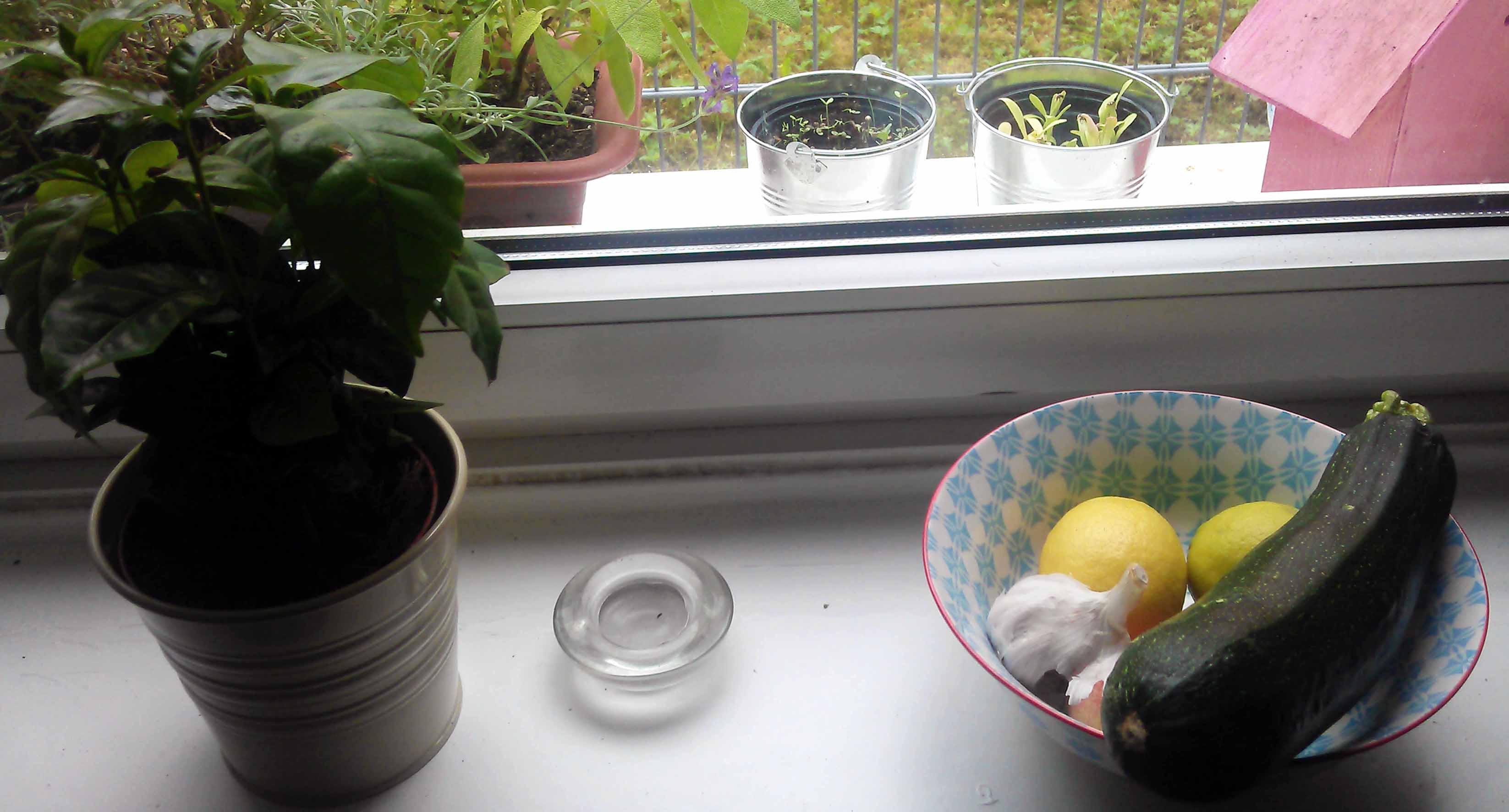 The one thing I am really missing in Hamburg is my big balcony, but at least I have some herbs on the window sill and a kind of community terrace in front of the house.
Like always: All credits appear after clicking the links. If you are interested in putting ads on My so-called Luck feel free to email me for details.