Hello new week! At the moment I struggle a bit with my work motivation. The to-do list is just not getting smaller. So, I need some inspiration to get me out of bed in the mornings. The quote "The future is not something one recognizes. One creates it." by Stanisław Brzozowski helps me in those moments to re-focus onto my goals in life. Here are some more motivational quotes…
I wish you a motivated start into this fresh week!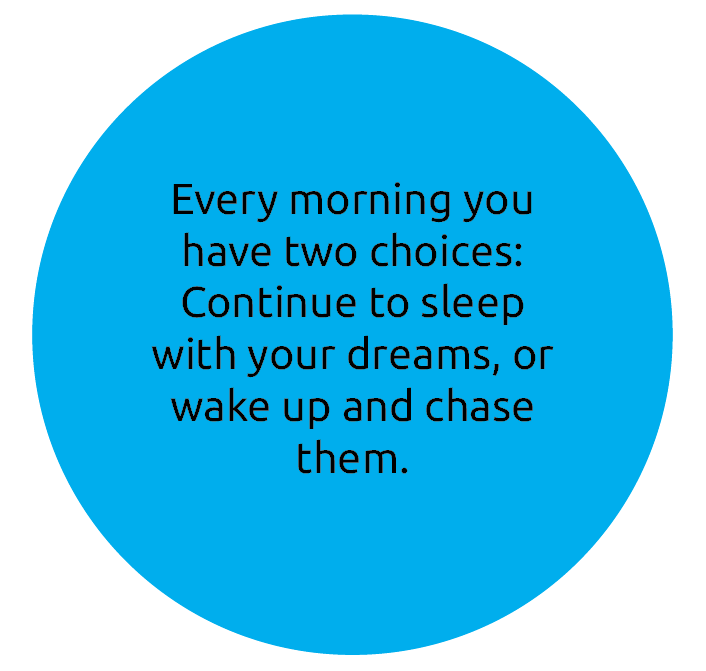 Via my little cup runneth over.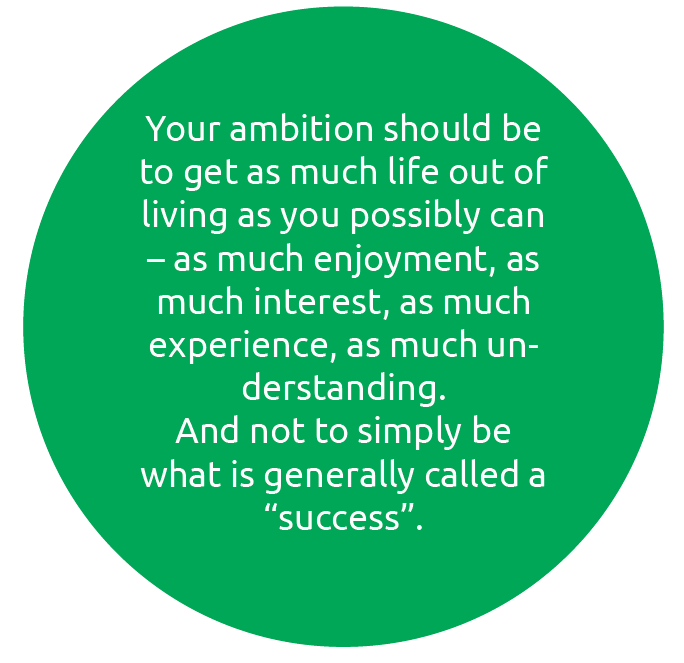 – Eleanor Roosevelt. Via Counselling Blog.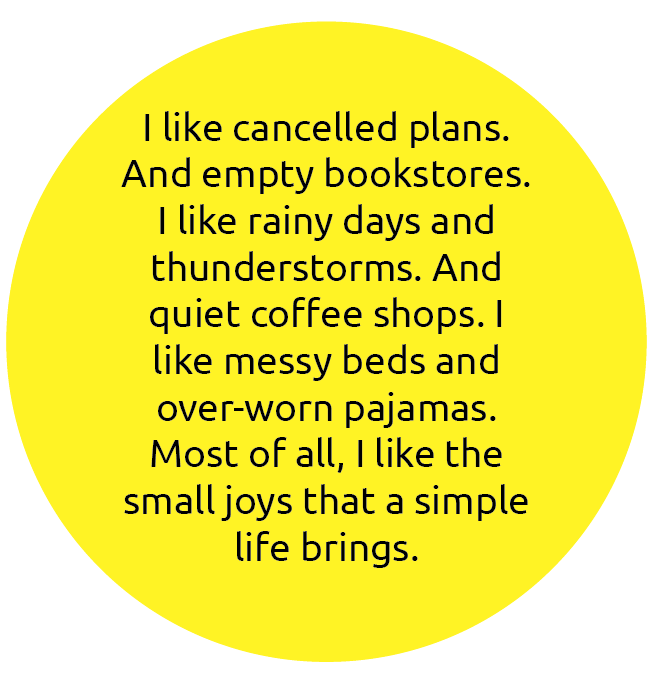 Via notes to myself.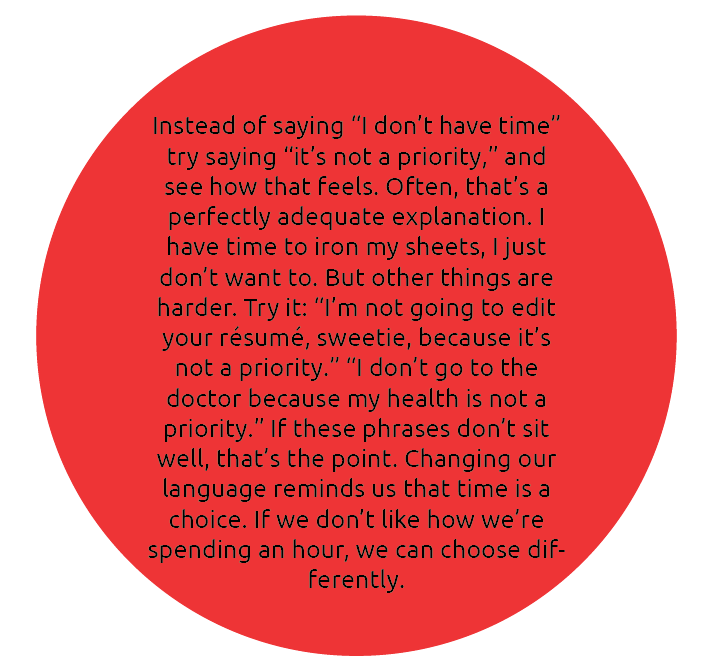 – Wall Street Journal. Via Purple Buddha project.
Like always: All credits appear after clicking the links. If you are interested in putting ads on My so-called Luck feel free to email me for details.