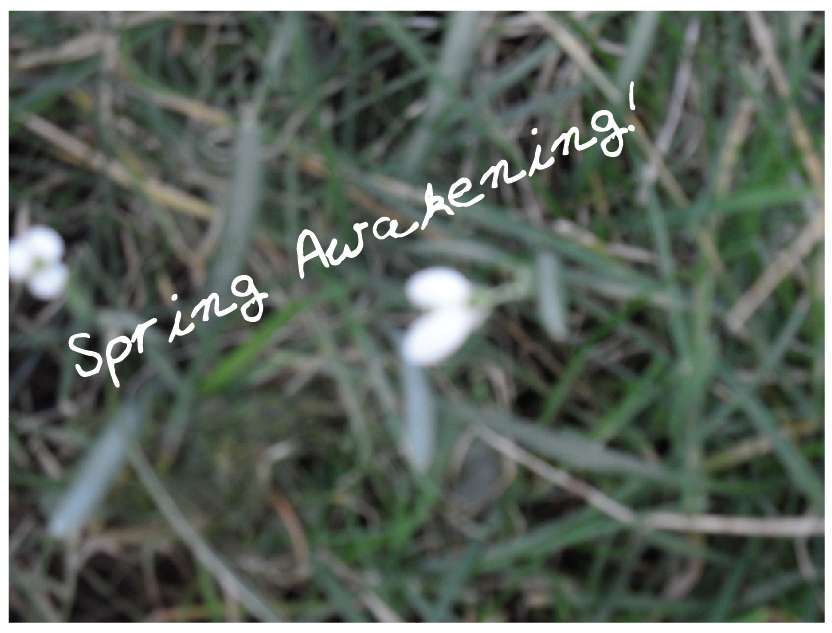 All pics by Franzi.
Yesterday, my garden-pal Joni and me spent the first day this year in our allotment garden. It was beautiful to be back in our own green oasis and to see the nature awakening right now. Snow drops, daffodils and hyacinths are still hiding between tufts of grass (we had to mow… and it's only February!), but if one looks around more closely it becomes very clear that spring is not too far away anymore. Later, a bunch of friends came by and enjoyed this perfect garden day together with us. Now the batteries are refilled and I am ready for another exciting week!
I wish you a relaxed start into a week full of flowers & power! Okay, now I sound like a hippie… 🙂
Click to see the enlarged pictures!
Like always: All credits appear after clicking the links. If you are interested in putting ads on My so-called Luck feel free to email me for details.