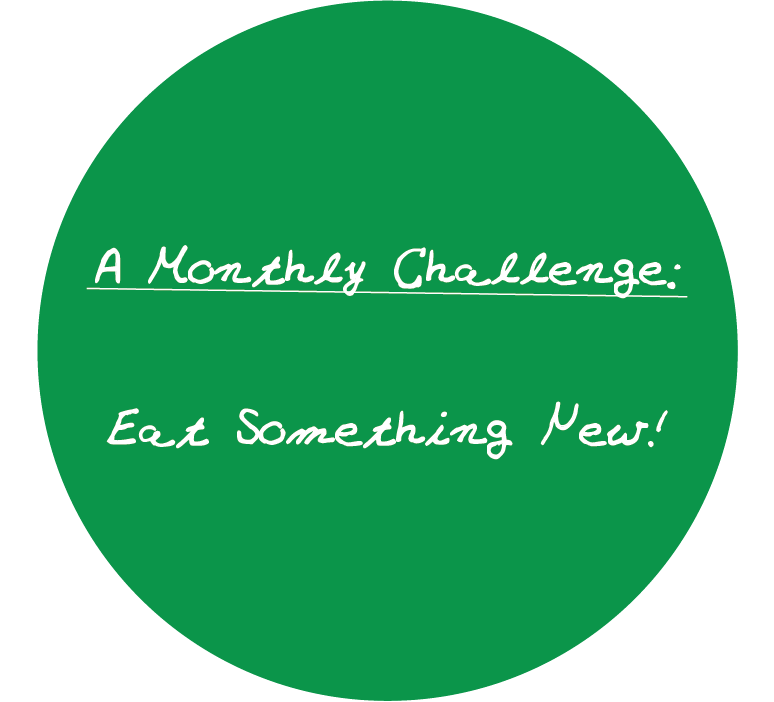 Pic by Franzi.
Let's start into the fresh year with a new monthly food challenge. During the next month I will try to eat every week a dish that contains at least one ingredient I never tried before. There are endless options for our daily meals and today's supermarkets offer all sorts of ingredients. Nevertheless, most days I am eating the same dishes: Pasta with tomato sauce, pizza, potatoes,…  It's time to introduce some new tastes into my kitchen. Maybe a fruit I never ate before? Or a new spice? Let's see how this challenge will go on.
Any suggestions which ingredients I should try out?
Like always: All credits appear after clicking the links. If you are interested in putting ads on My so-called Luck feel free to email me for details.