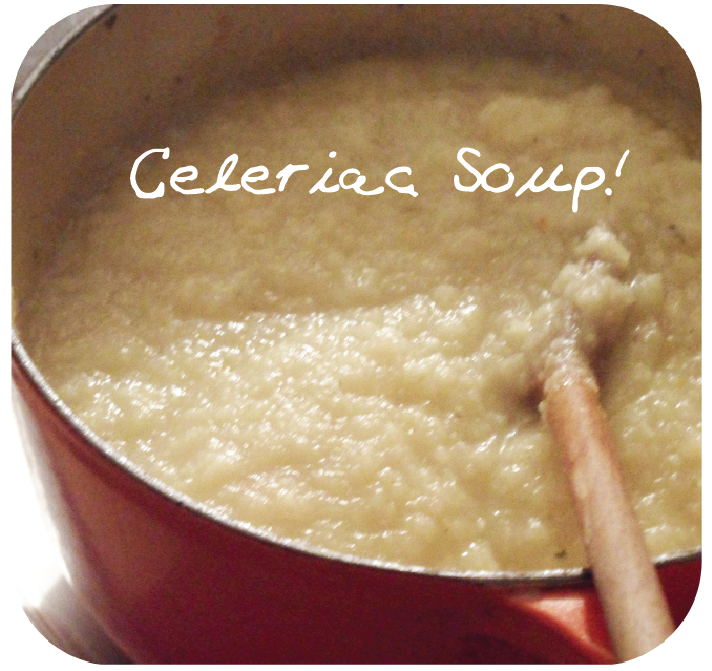 Pic by Franzi.
It's getting colder outside. It's time for soup. My grandma makes the best celeriac soup in the world. When I cook it myself it always makes me think of her and my childhood. Keep yourself warm!
Recipe:
Ingredients: Serves 3-4.
1 medium-sized celeriac (peeled and cubed), 1 garlic clove (smashed), 1 minced onion, app. 800 ml vegetable stock, salt, pepper, 1 TblSp cane sugar, chilli flakes, olive oil.
Preparation: Heat the olive oil in a big pot. Add the celeriac cubes, the smashed garlic and the minced onion. Roast for several minutes. Add vegetable stock and let cook for 25 minutes. Blend all ingredients and season with salt, pepper, cane sugar and chili flakes.
Enjoy!