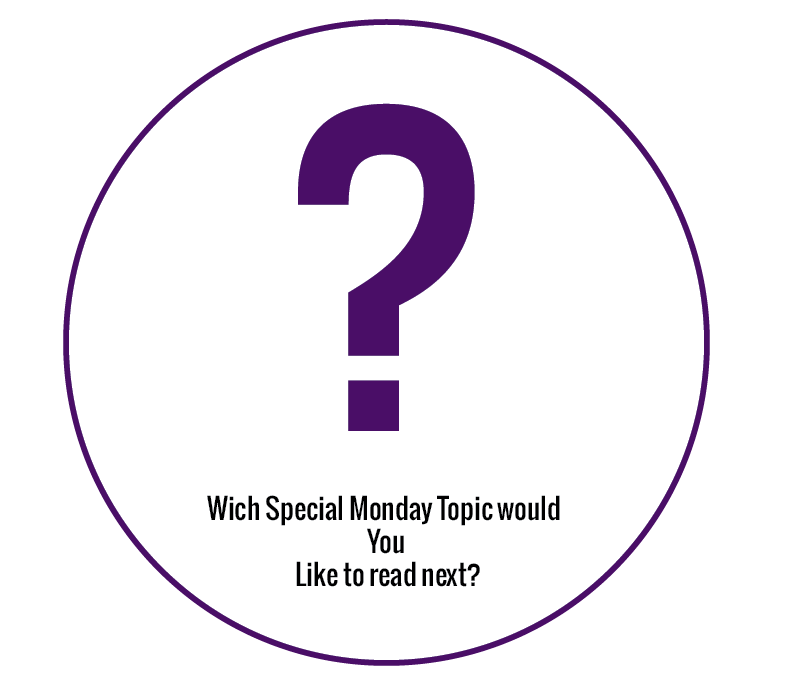 My so-called Luck is a steady source of inspiration for myself. By creating content and developing new posts I am forced to go through this world with open eyes – always on the hunt for new ideas and inspirations. Especially the Special Monday category requires every week a lot of thinking and work. I love the category for its wide range and the numerous possibilities it offers and have only very seldom the problem to come up with a new topic idea. But today, I would like to know what YOU prefer to read in the next weeks… something about the passion with bycicles, something about DIY projects, something about my home town Osnabrück – or even again an ink art post?! Tell me your opinion and help me to improve My so-called Luck.
Thank you in advance and I wish you all a wonderfull week full of good choices and possibilities!
Poll is closed 🙂
Like always: All credits appear after clicking the links. If you are interested in putting ads on My so-called Luck feel free to email me for details!