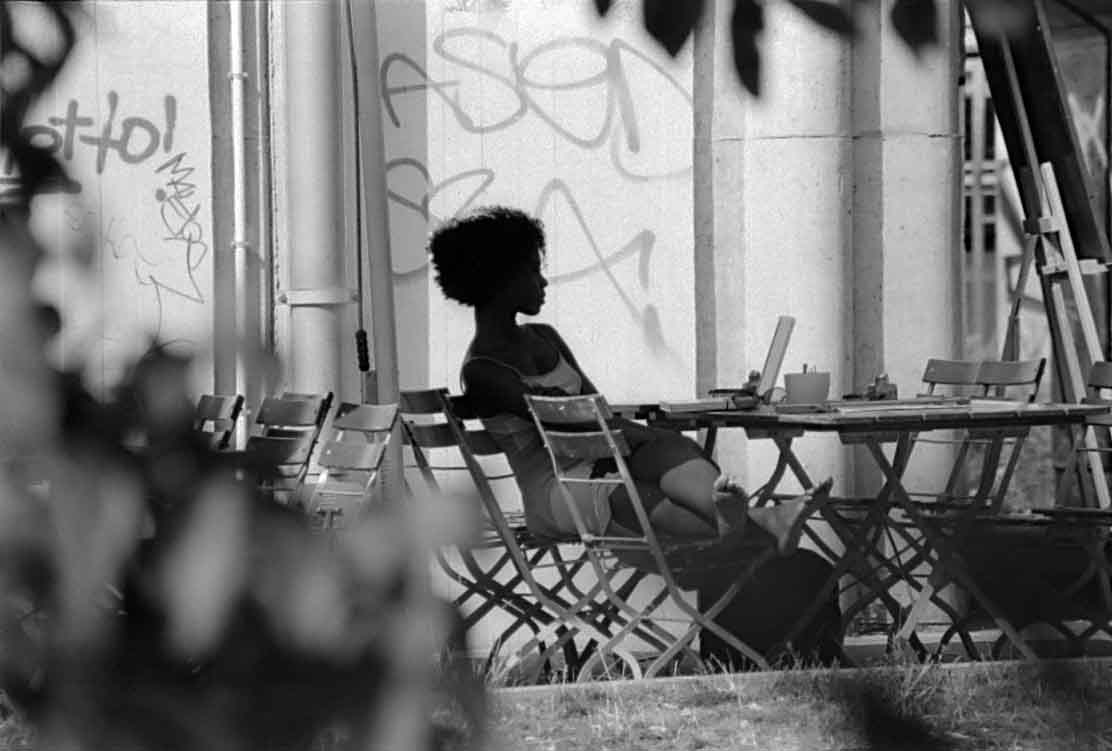 Berlin Summer by Franzi.
The air outside feels already like summer and the birds on my balcony run riot on their search for nest-building material. I'm in the midst of what feels like a hundred different projects and everything around me is developing incredibly fast. Thus, I thought it might be just the right time to hold on for a few moments and ask for your opinion. The Special Monday has an exceptional position and role within my blog week and is thought to be the place, where all kinds of different ideas could be processed and depicted. The vast variety is a nice aspect, but makes the choice often not easy at the same time… That's why I ask you:
[poll id="2″]
The names are chosen to be unprecise, which allows more creativity while working on them.
You can vote for different answers at the same time and I would be happy to read other suggestions from you in the comments.
Have fun & thanks for your help!