This whole blog week is dedicated to only one subject: Surprise, it's X-Mas! Today's Special Monday post starts with a small collection of everything you will need the next days: 1) Last minute gift ideas (at least you may write vouchers with great ideas 😉 – my brother knows what I'm speaking about.). 2) Songs and Videos to get you in the right mood. 3) Decoration and DIY ideas. 4) One tiny beauty inspiration. And more…
Have fun and enjoy the final days before Santa is arriving!
Gift Ideas I Like:
For Kids: Egg Molds.
For Geeks: Pi ice-cube maker.
For me: Sun Jar.
For Girls with always cold hands: Mittens.
Against the dark: Table Lamp.
For green guys: Leather Lunch Bag.
For Owl/Wine Lovers: Owl Corkscrew.
Decoration: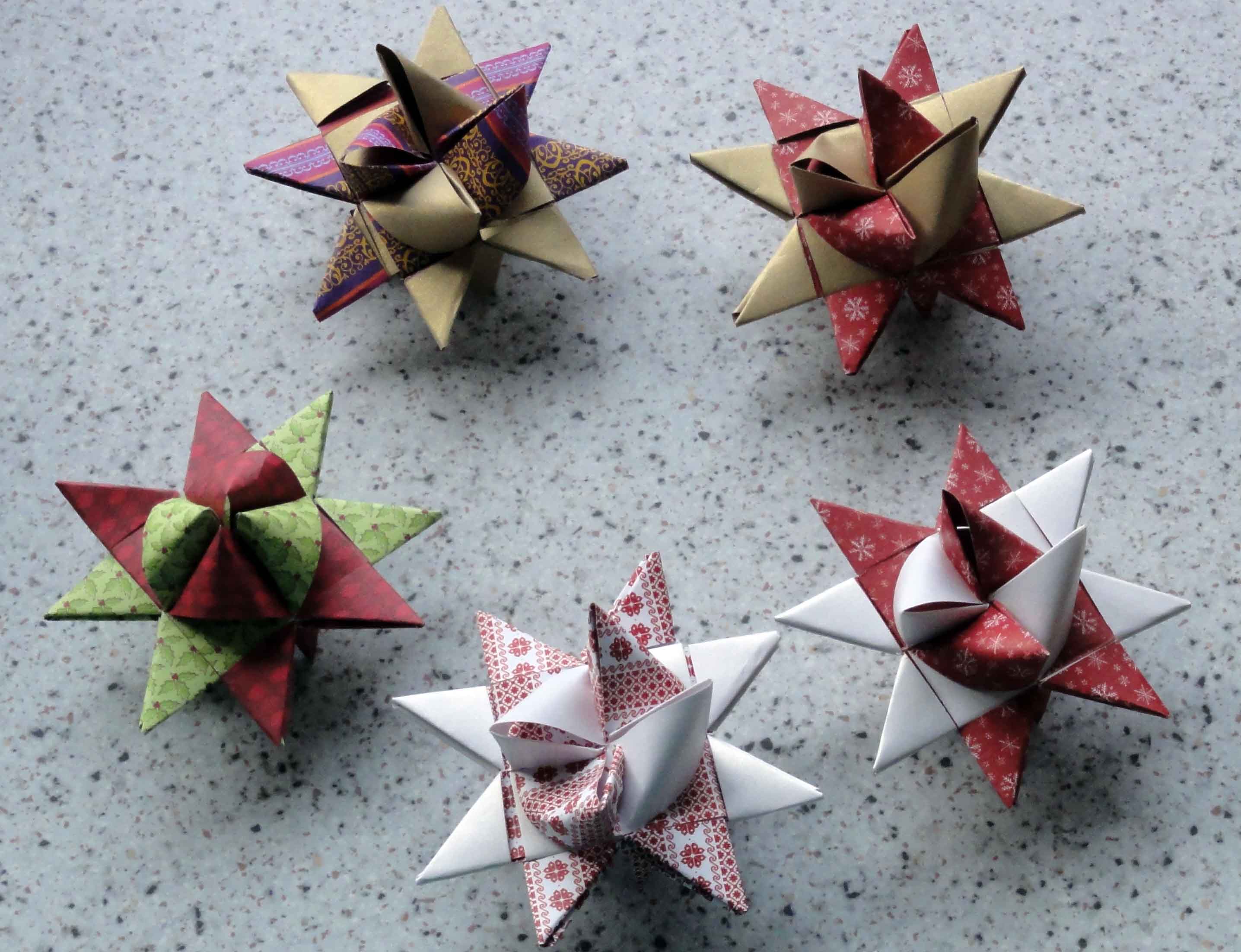 These paper stars – or in German "Fröbelsterne" – are easy prepared and give everything an extra X-Mas twist (the beauties here are made and photographed by my pal Suse). DIY instruction here.
Last minute wreath made of balls of wool. Seen at Country Living.
Funny Print by Gemma Corell. Too sad I still don't own a pug dog.
Beauty:
Sophisticated X-Mas Nails. Wow…I would never be able to create that. But still, I would really like to.
Like always: All credits appear after clicking the links.